Kacper Sztuba of Poland fastest in C1 men semi-final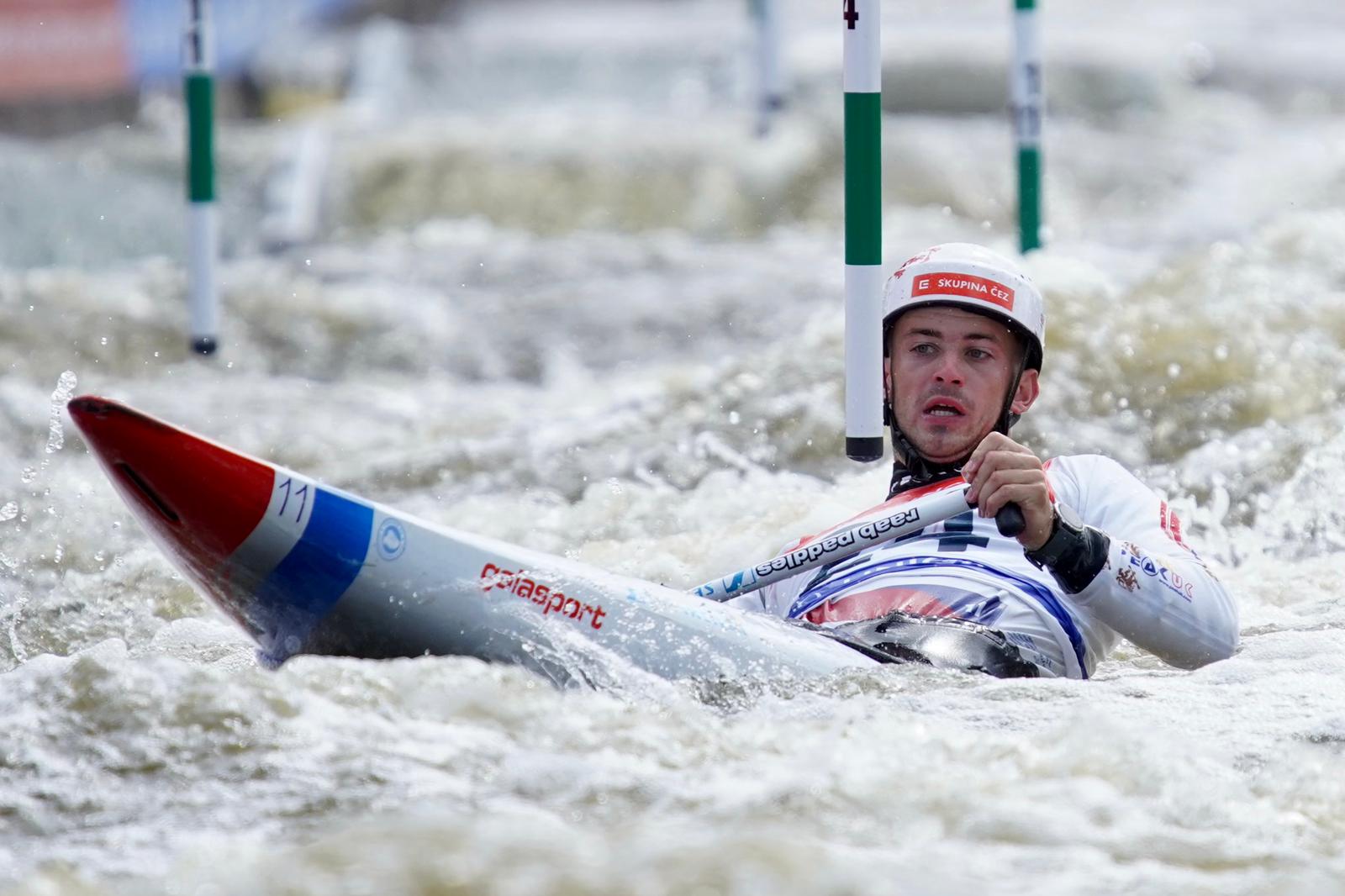 After the women´s category, the Troja artificial slalom course was ready to welcome C1 men´s category. The winner was the Polish national team member Kacper Sztuba, who was the only one to press the time under 98 seconds by a clean ride. As in the case of women, only one of the Czech trio ships advanced to the final - Lukáš Rohan.
The race was also successful for the British Adam Burgess, the Croatian Matij Marinič or Zachary Lokken from the USA, who were one of the few to avoid a touch and stayed high in the results, which was enough for them to advance to the afternoon rides. In addition, Lokken took part in the US team for Tokyo Olympics with this race.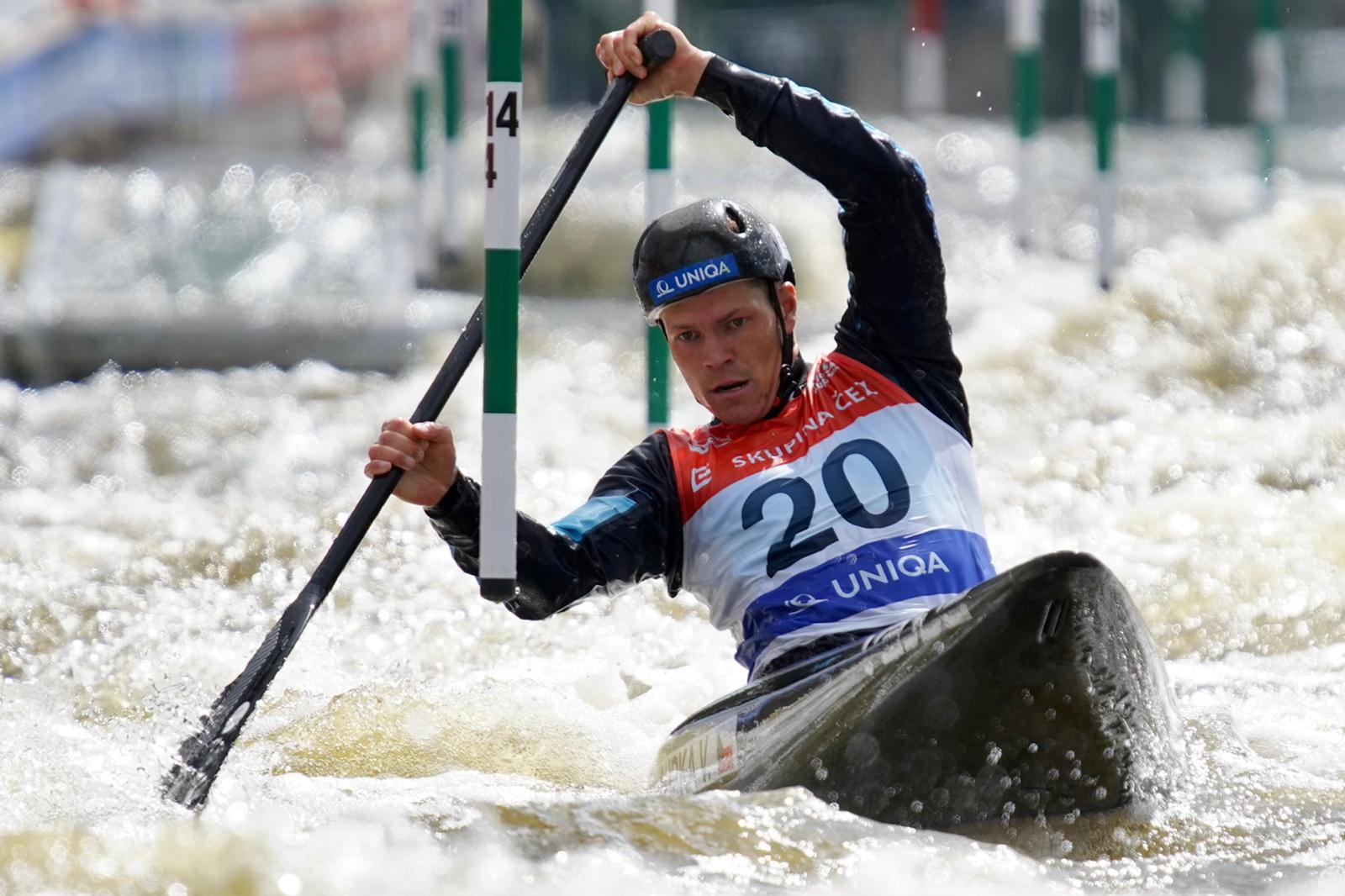 Lokken: I am just so happy, I wasn´t expecting the final. Obviously I was shooting for final, because I really secured my spot. I just wanted go good solid run without any mistakes. I had on in the bottom, but it wasn´t a major one and I ended up in the final. I am really happy that my family was able to come, so they can experience what I am with me and support. My girlfriend helped me through, she was a huge help, let me focus just on my run, not anything else. It really helped me out," said Zachary Lokken.
The oldest participant in the semifinals, the 38-year-old Briton David Florence, will also introduce himself in the afternoon, as will Slovenian Savšek. Slovak legend Alexander Slafkovsky lost in the gates, after a touch on the 16, he was unable to withdraw the time deficit and did not advance to the finals. The Slovak colors for the finals were defended by Marko Mirgorodsky and Matej Beňuš. The fastest man in the qualification, the German Sideris Tasiadis did not pass the gate number 5 properly and with the burden of a 50-second penalty it was clear that he would not advance.