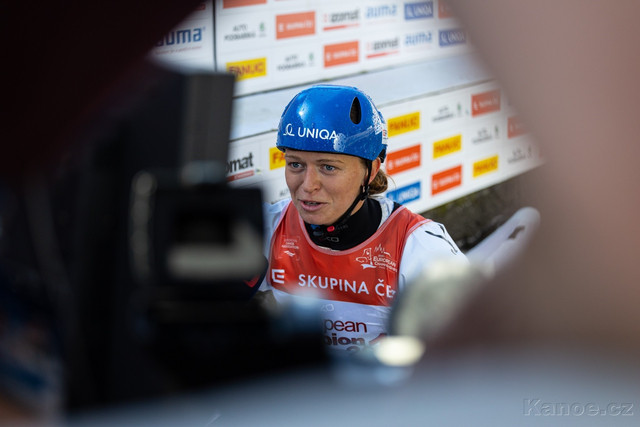 Solkan hosts the first international event of the season
This year's canoe slalom World Cup series will start in Prague's Troja in mid-June. Despite the difficult situation in the world, the competitors can compete in the first international races this weekend. There will be a ranking race in Solkan, Slovenia, on March 27-28, where kayaker Amálie Hilgertová, for example, is about to start.
Preparations for this season were as they were the whole of last year - unconventionally. The competitors tried out new training conditions on the exotic island of Reunion.
The training camp at Réunion was a full-fledged replacement for Australia, where they spent the traditional winter training camp before the coronavirus crisis. Due to the hot and humid weather on an island in the Indian Ocean, the camp there was perhaps a better preparation for the Tokyo Olympics, according to paddlers.
The first test, however, is the weekend race in Slovenia. "We are going to Solkan now and then to Italy, so we will see how many races will go. Nowadays, no one can plan much. The nomination is in May and all other races thereafter. I hope it will stay the same," said Amálie Hilgertová. The first big race of the season should be the European Championships in Ivrea, Italy, at the beginning of May. But the main goal is the Tokyo Olympics.