Next medal for the organising country – bronze for Monika Jančová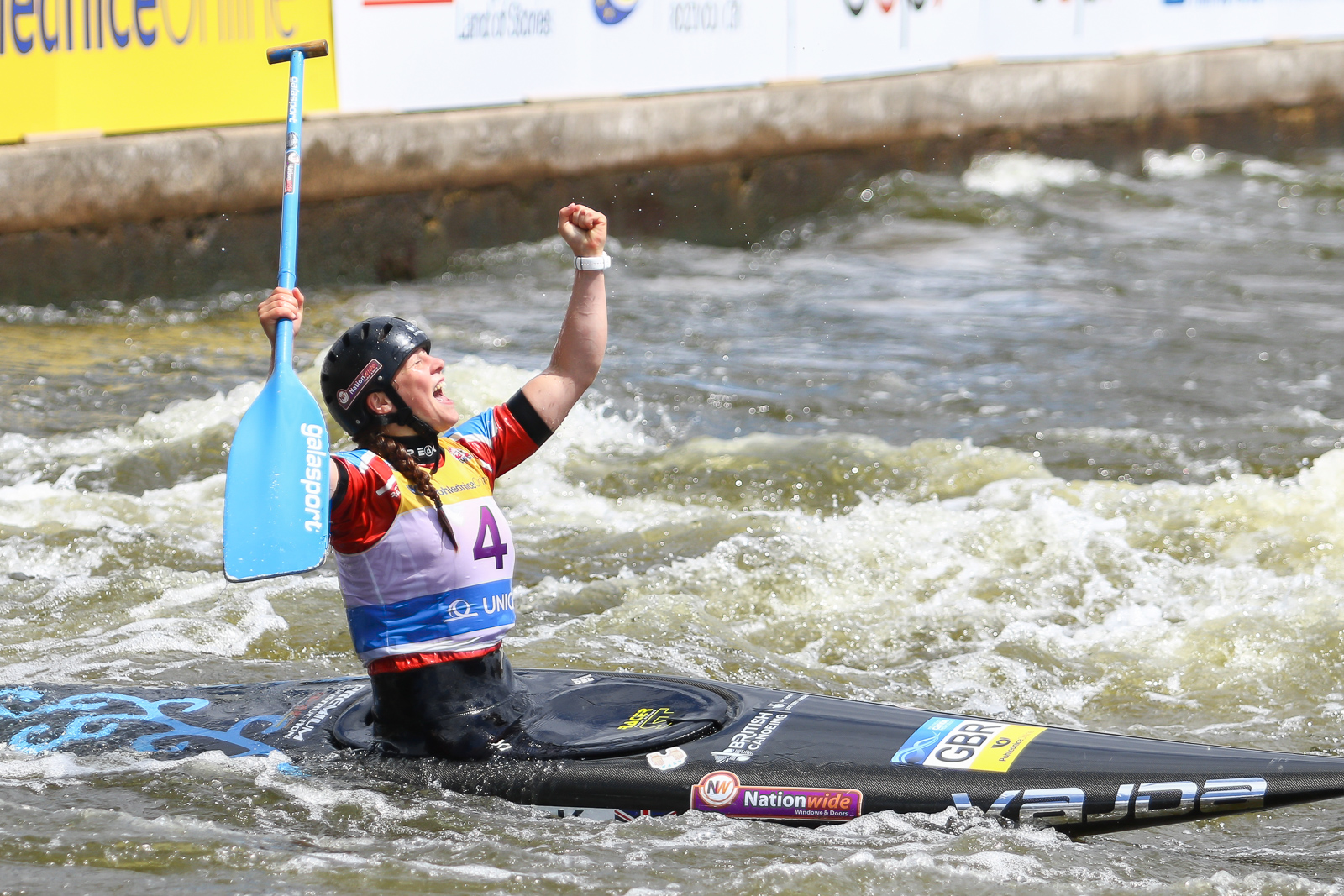 British national colours dominated in the C1 women final, when Kimberley Woods and Mallory Franklin won gold and silver medal. Behind them, the Czech competitor Monika Jančová winning the second medal for the organiser of the ICF Canoe Slalom World Cup.
"I have to admit I was a bit nervous before the start but I did not watch the other competitors. Even after the finish, I did not watch the others because I was satisfied with my race. It was not 100% great because I suffered a bit between the gate number 4 and 9 but it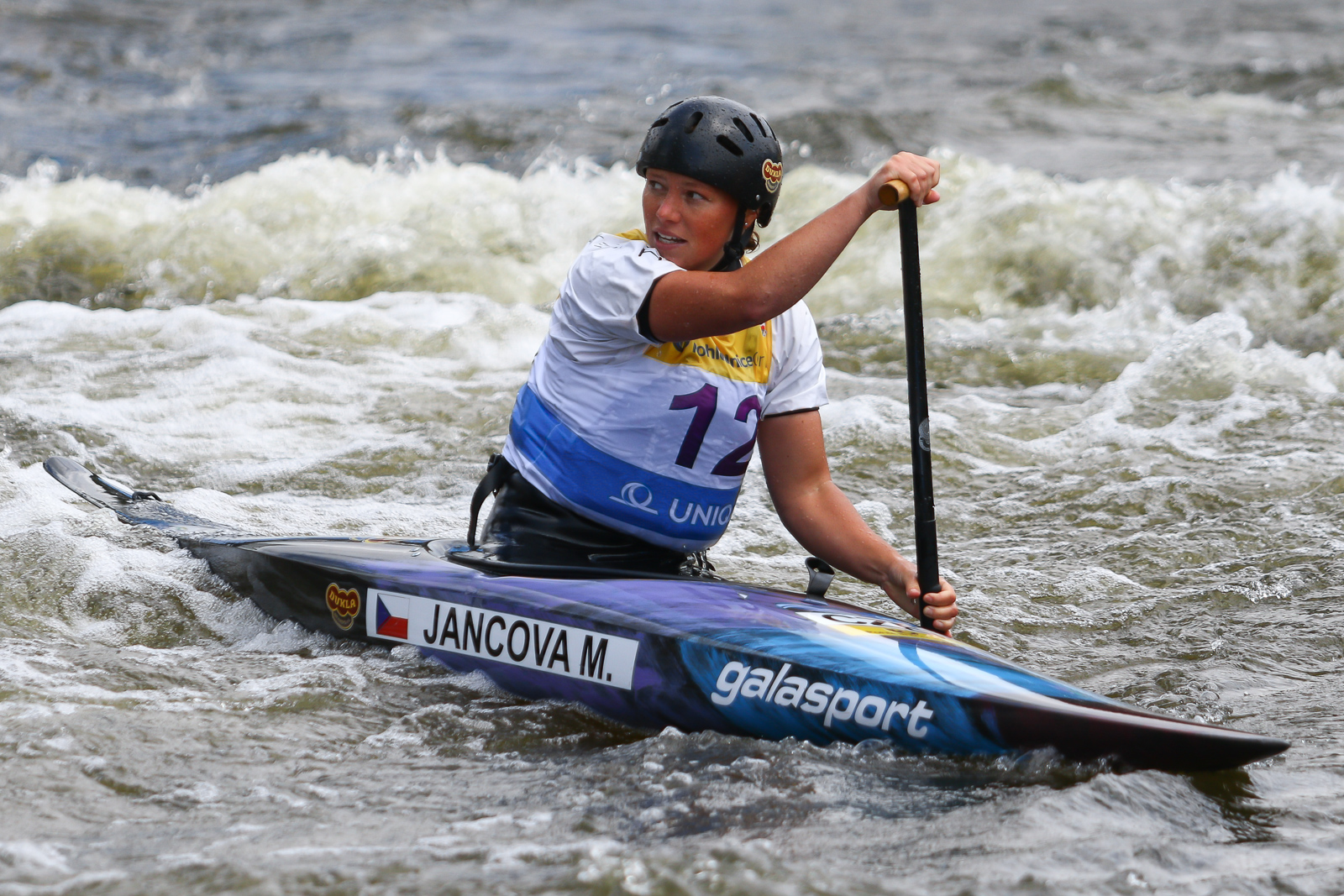 was not too bad in the end. The crowds pushed me to the rest of the course. I am very thankful for theis because the fans helped me a lot," said third Monika Jančová.
Kimberley Woods (GBR): "It was very challenging course, I am so happy, that I won. Course in Prague is always very hard. I needed to flow as much as I could, control every step. And also needed to be also very technical because of the wind, so I had to do best as I could to keep it clean at the end. This winning can bring be definitely more confidence to other races in this season."
Photo: Jan Homolka