Green light for the 2020 ECA European Championships in Prague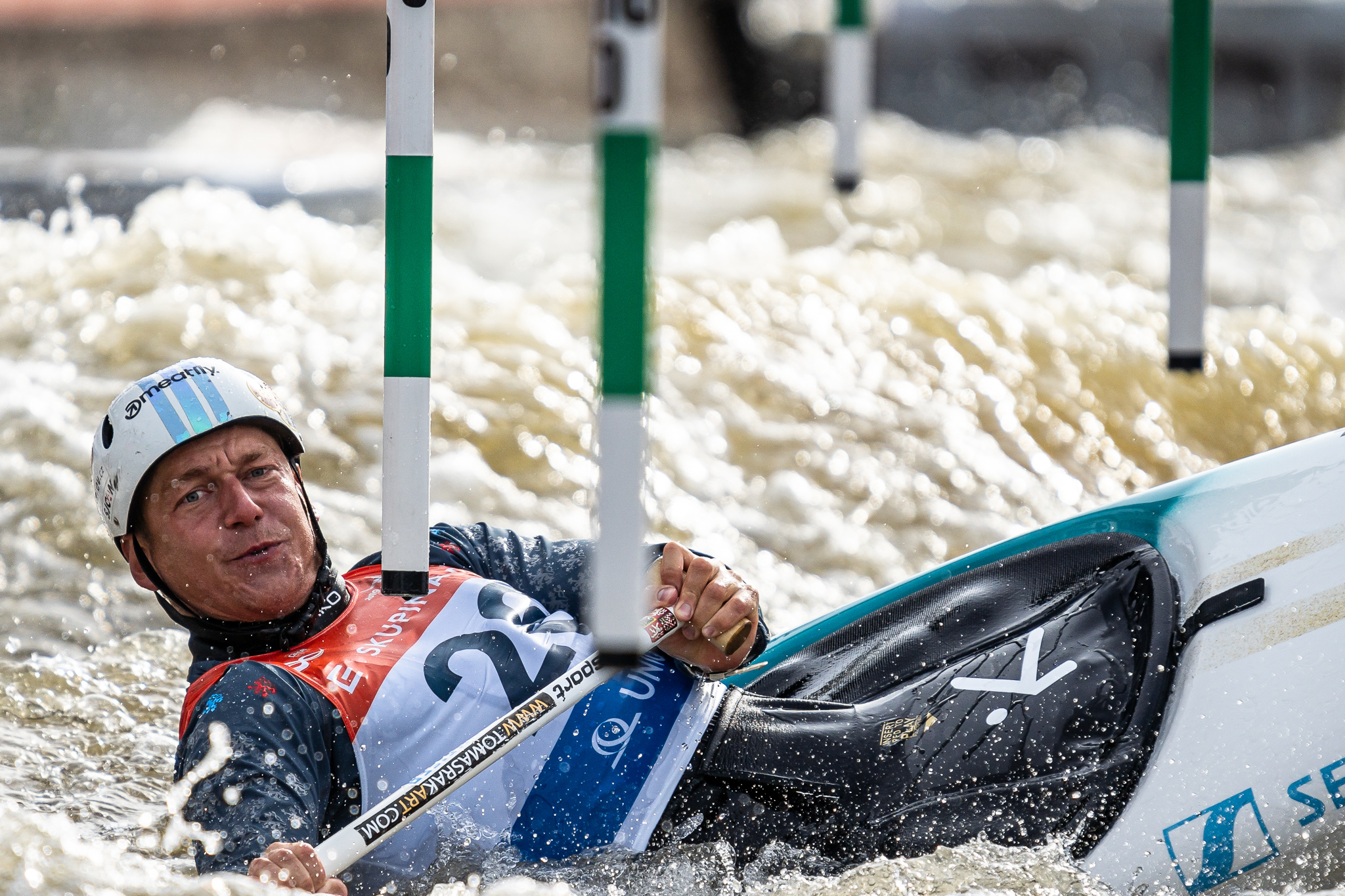 Official ECA Press Release: ECA's Board of Directors confirmed the 2020 ECA Canoe Slalom European Championships in Prague. The Championships is scheduled for 18 - 20 September 2020.
"We would like to inform you that after monitoring the actual health situation in Europe 60 days before the competition the ECA Board of Directors took the decision to continue with the preparation of the Canoe Slalom European Championships in Prague as official Championships. This decision is subject to the health situation in the time of the Championships and recommendation of the World and Local Health Organisation, so as the Czech Government."
Czech Canoe Union stepped in as the new organiser of this year's senior European Championships after London cancelled the sporting event due to Covid-19 pandemic. On Friday, 18th September, all heats are scheduled, on Saturday semi-finals and finals as well as team events in men's K1 and women's C1 will follow, and on Sunday the championships will close with women's K1 and men's C1 semi-final, final and team runs.
In any case the championships will have to be organised under special requirements and protocols to protect all athletes, coaches, staff and others who will attend the competition in order to prevent any health risks.