The 2022 ICF canoe slalom world cup will start in Prague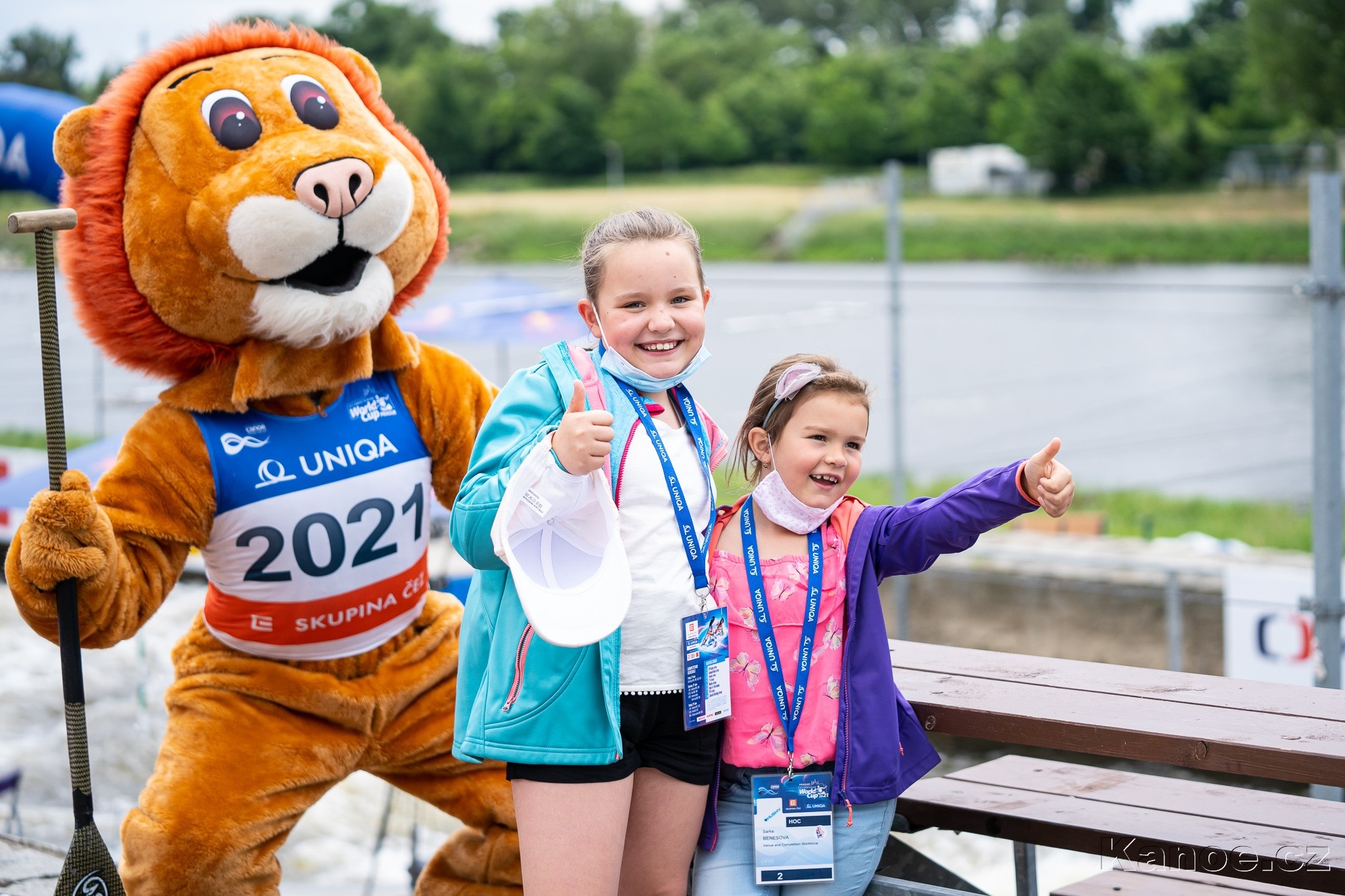 The ICF Canoe Slalom World Cup races should start this year in Prague's Troja on June 9, 2022. The races of the highest international series will return to the Czech Republic exactly one year after the last World cup race in Prague. We will have the opportunity to welcome the first medalists on the Vltava river, which will be decided at the European Championships in Liptovský Mikuláš, Slovakia on May 26-29.
This season marks its peak at the World Championships in Augsburg, Germany.
Race calendar:
9 – 11 June 2022 Prague - Troja
17 – 19 June 2022 Krakow, Poland
24 - 26 June 2022 Tacen, Slovenia
26 - 28 August 2022 Pau, France
2 - 4 September 2022 La Seu - FINAL, Spain
On July 26-31, the world champions will be decided in Augsburg, Germany.
Picture: Jan Homolka, kanoe.cz