How, where and when to follow the ICF Canoe Slalom World Cup in Prague?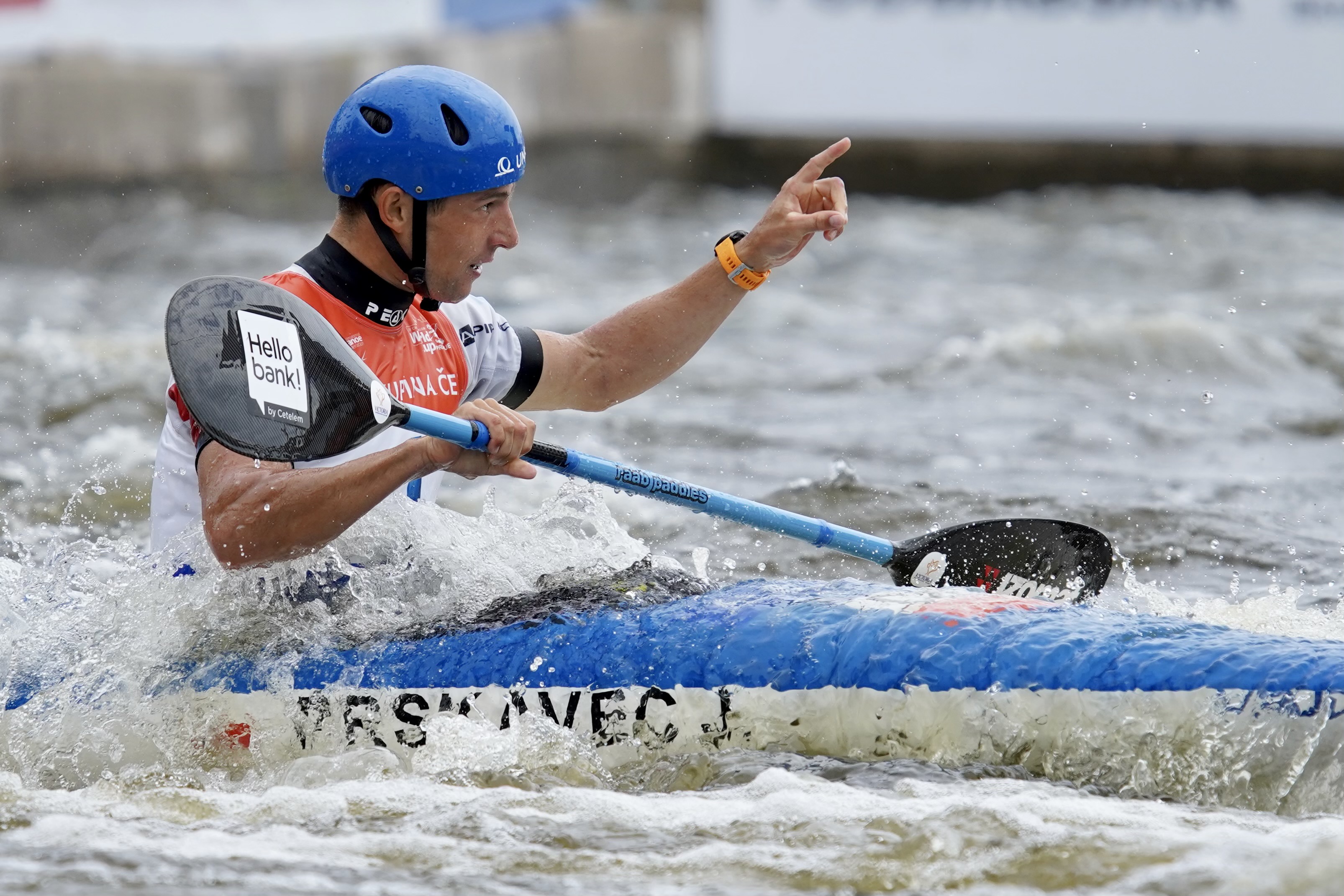 The ICF Canoe Slalom World Cup starts the entire series of ICF events on Friday, June 10 at 9 am with qualifications for all categories of competitors (kayak, canoe). The Tokyo Olympic winners will not be missing at the start, including the best kayaker from Tokyo, Jiří Prskavec. Here you can follow online results, photos or current events on social networks.Vstupenky na závod Světového poháru jsou stále k dispozici i v místě závodu. V pátek je vstup zdarma.
Tickets available at the TICKETPORTAL.
RESULTS live: 2022 ICF CANOE SLALOM WORLD CUP PRAGUE | ICF - Planet Canoe (canoeicf.com)
Social networks:
Facebook Českého svazu kanoistiky
Facebook Canoe Slalom Prague
Twitter: #czechcanoe
Pictures - gallery
Video stream: ICF youtube
From Saturday, live at ČT SPORT