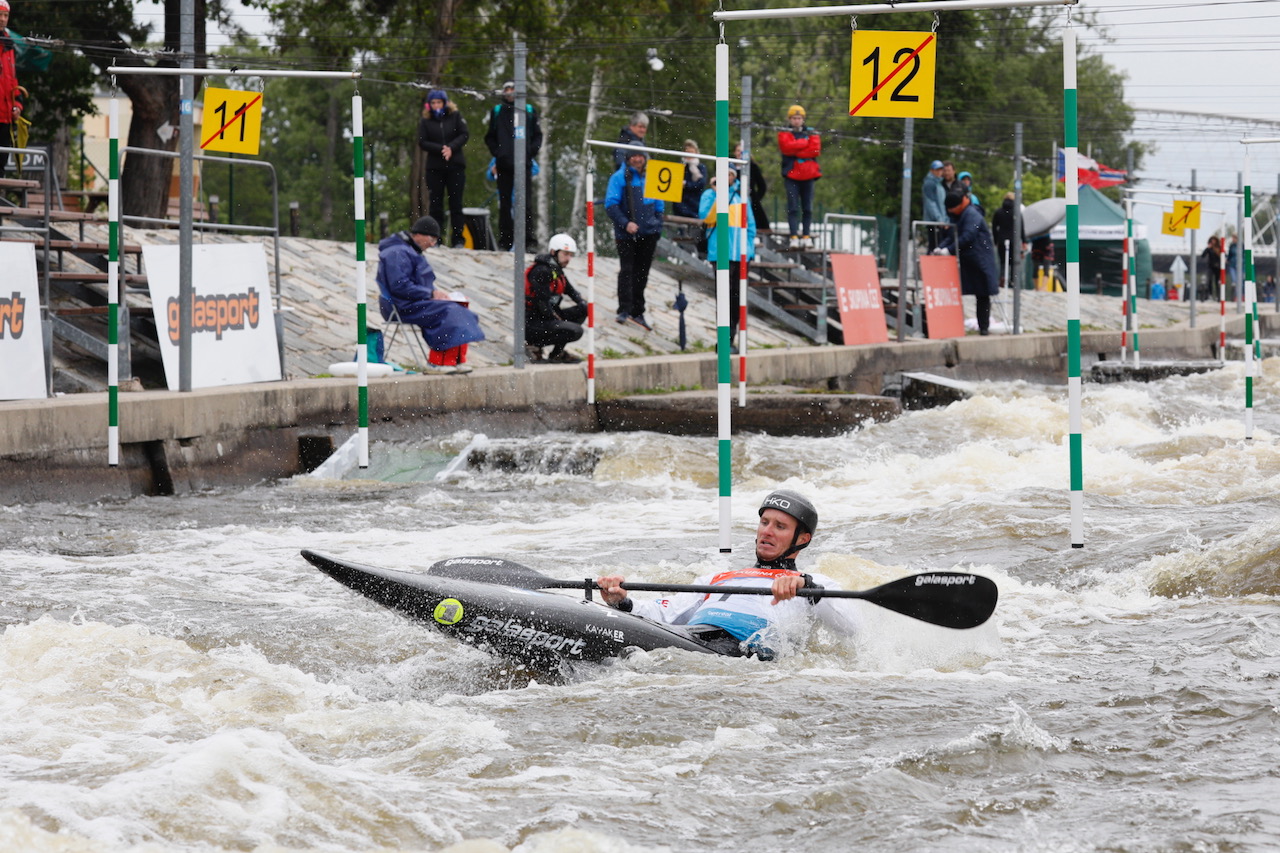 Already at the beginning of September (6 – 8), the sports fans will have a great chance to meet the top paddlers in Prague again. The new European champion Amálie Hilgertová, World Cup leader Jiří Prskavec, the kayak U23 champion Tereza Fišerová and the foreign stars like Jessica Fox will come back to fight for medals in Prague – Troja. Now, the ticket sale starts of the upcoming ICF Canoe Slalom World Cup final and the CSLX World Championships.
The ticket sale has started on 22 July at 10:00 AM. The sale is organised via Ticketportal.
Tickets available: https://www.ticketportal.cz/event/2019-ICF-Canoe-Slalom-World-CupPrague
Kids up to 150 cm and the disabled – free entry. On Friday 6 September, the entry is free. Tickets on site 100 CZK/Day, in pre-sale 90,-CZK/Day.
Visitor´s information: http://www.slalomtroja.cz/cz/navstevnici/informace-pro-navstevniky
Program: http://www.slalomtroja.cz/cz/informace-k-zavodu/program-zavodu