Applications for Press Accreditations will be be accepted via the accreditation application form.
You will receive an acknowledgement for your application and confirmation that you accreditation has been accepted.
Official press conference: 31 May 2018 at 10 AM.
Place: Hotel Jalta Praha - saloon Jalta II, (Hotel Jalta, a.s., Václavské náměstí 45/818, 110 00 Praha 1, http://www.hoteljalta.com/contact/).
Media and Public Relations Officer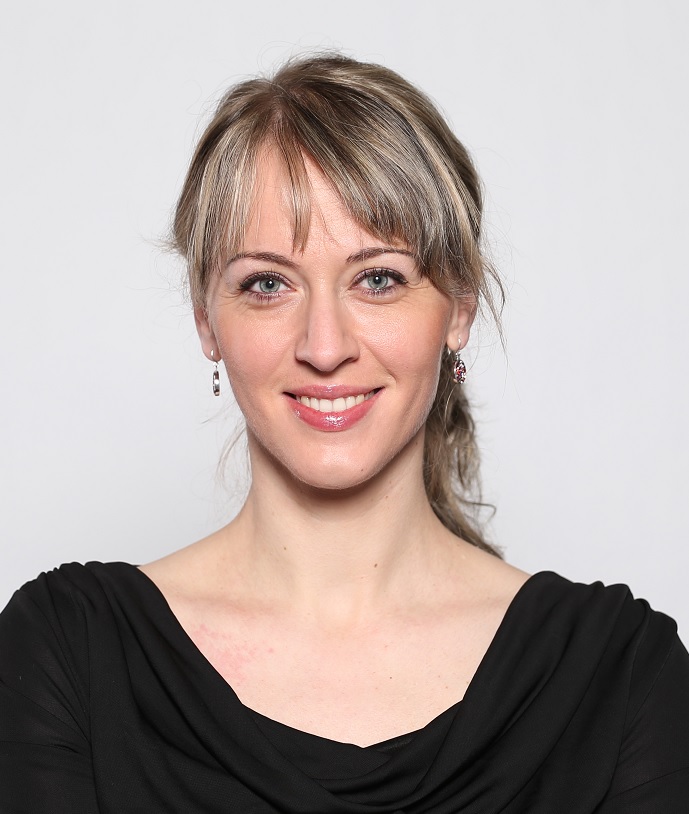 ZUZANA TROJAKOVA
Cell Phone: +420 608 277 872
Mail: This email address is being protected from spambots. You need JavaScript enabled to view it.