During the ECA Canoe Slalom European Championships 2020 in Prague there will be a Media Centre working. Media representatives will receive all up to date information and news relevant to the competition itself as well as the information about the individual competitors and teams in Media Centre.
Media information (Doc.) towards 2020 ECA European championships and COVID-19 situation.
The Media Centre will operate between THU 17 Sept untill Sunday 20 Sept. Press centre will be situated in a boathouse right from the restaurant.
Media centre opening hours
Thursday, 17th September 14.00 – 18.00
Friday, 18th September 8.00 – 18.00
Saturday, 20th September 8.00 – approx. 2 hours after the end of the events
Sunday, 21th September 8.00 – approx. 2 hours after the end of the events
International Media Centre will provide following:
Information Counter - press kit, press release, other useful information
Journalist Working Area
Internet access
Photocopying services
TV set (with a signal of live coverage)
Media and Public Relations Officer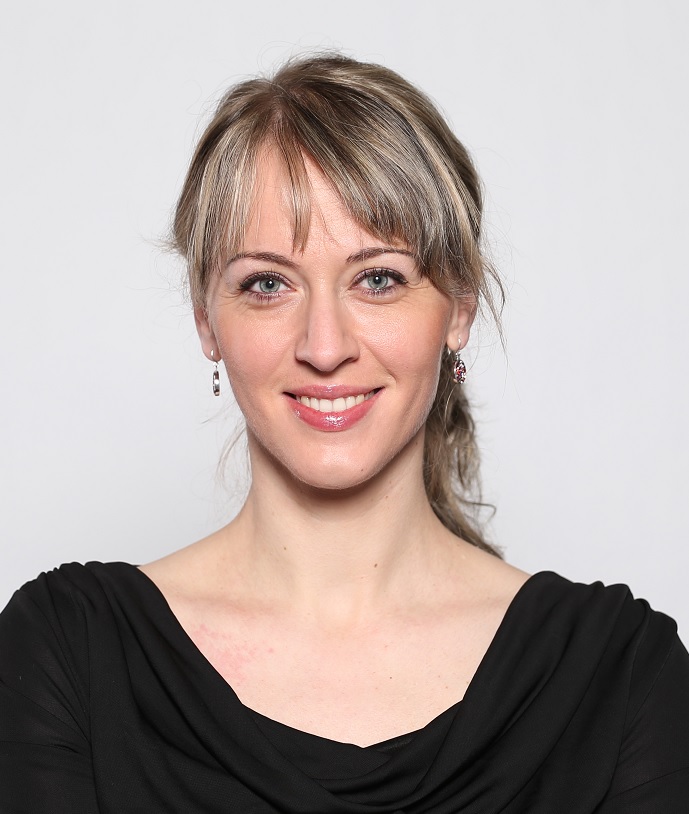 ZUZANA TROJAKOVA

Cell Phone: +420 608 277 872
E-mail: This email address is being protected from spambots. You need JavaScript enabled to view it.