Přindiš and Tunka won gold and bronze in the CSLX extreme slalom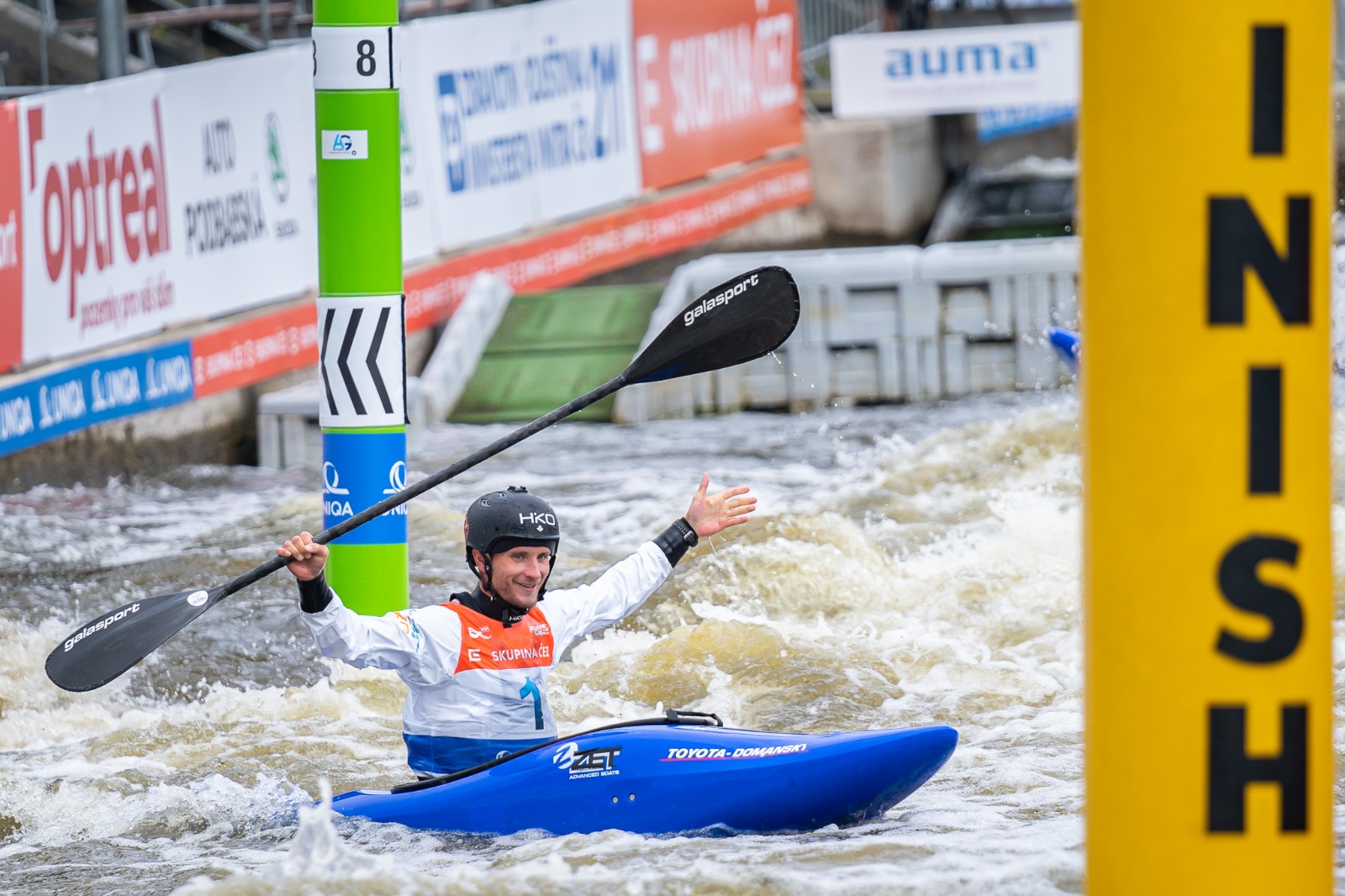 The ICF Canoe Slalom World Cup in Prague-Troja ended with the final of the CSLX extreme slalom race. Home star Vít Přindiš confirmed the current dominance in this discipline and after the European title from Ivrea he also added the victory at the World Cup in Prague.
"I like this discipline. I enjoyed it, I thought I'd try to ride it. It was terrible improvisation, but I had a slightly different tactic. I was able to choose the starting track because I won the qualification. I always wanted to enter the front gate first. But it's all about luck," said Přindiš after the medal ceremony.
Finn Butcher from New Zealand took second place and Ondřej Tunka takes bronze.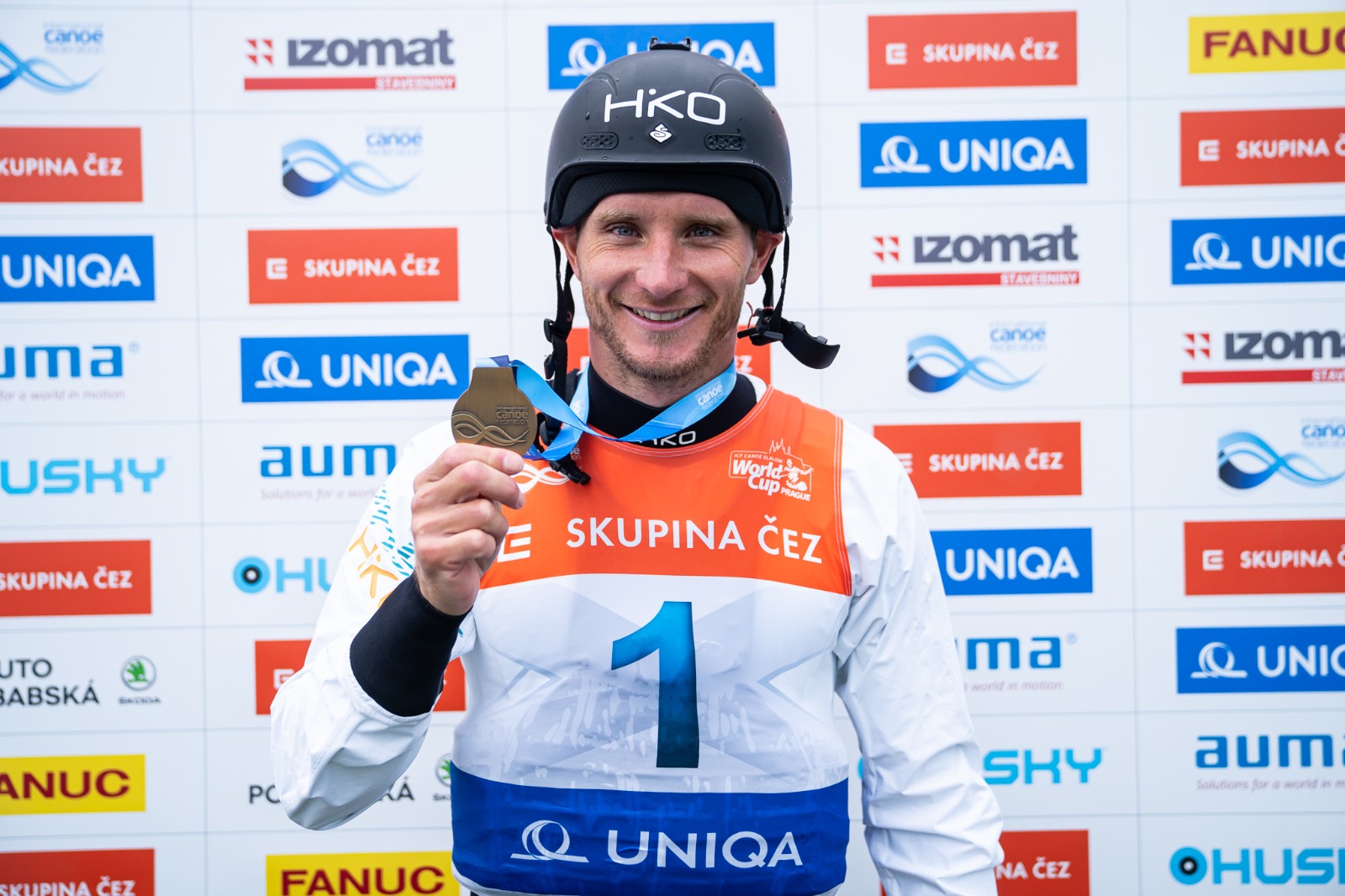 The women's race was won by Corinna Kuhnle from Austria, silver by British Fiona Pennie and bronze by Russia Krylová.
"This is my first season competing in this category, I finished second at the World Championships, which is nice. It's a very exciting race, a lot of fun and it's a new challenge for me after all the long time I've been racing a classic kayak, and I really like it. It was a difficult race, competing with other girls was difficult. I started right next to Fionna, so I knew it would be very tight and once she was in front of me, I would only have one chance to go in front of her at the first gate. So I tried to push myself in front of her and it worked out. To be honest, I'm very exhausted now, but also happy. It's something other than a classic canoe slalom, for example, when you cross the finish line, you know right away that you are the first, and that's great," laughed the winner Kuhnle.
At the World Cup in Prague-Troja 2021, the Czech competitors won a total of five metals - gold in the men's K1, men's C1 and men's CSLX and bronze in the women's C1 category and men's CSLX. The World Cup should return to Prague -Troja exactly in one year 10-12. 6. 2022.