Czech titles distributed on Lipno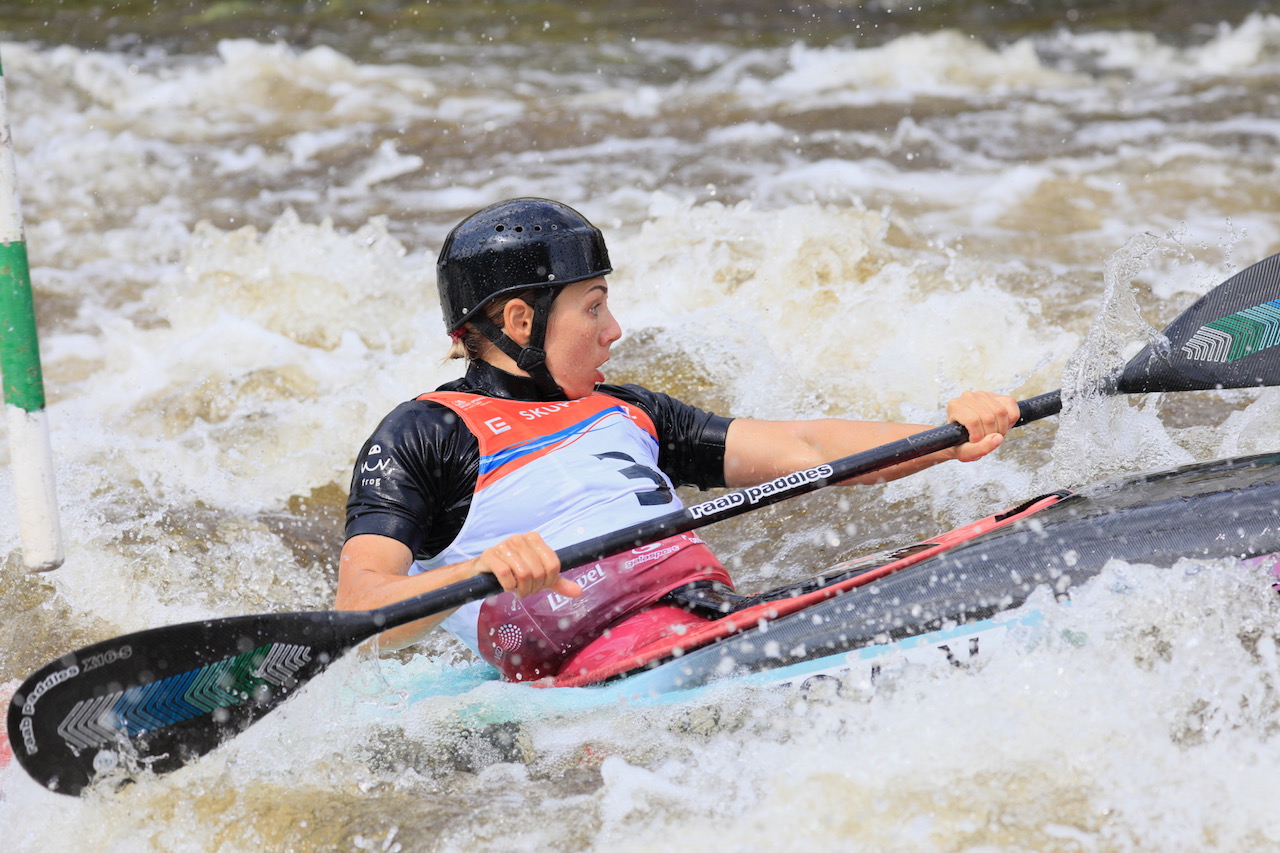 The sixth Canoe Slalom Czech Cup closed the series of the canoe slalom events for this year in Lipno on 25 August. The overall victory went to kayakers Vít Přindiš, Veronika Vojtová, and canoeists Lukáš Rohan and Tereza Fišerová among women.
But the Czech national titles were distributed already on Saturday (24). The 2017 world champion Ondřej Tunka surprised by beating his opponents to get the gold medal, as well as the young canoeist Matyáš Lhota in C1 men. The other two titles went for the Czech Cup winners Tereza Fišerová on C1 and Veronika Vojtová on K1 women.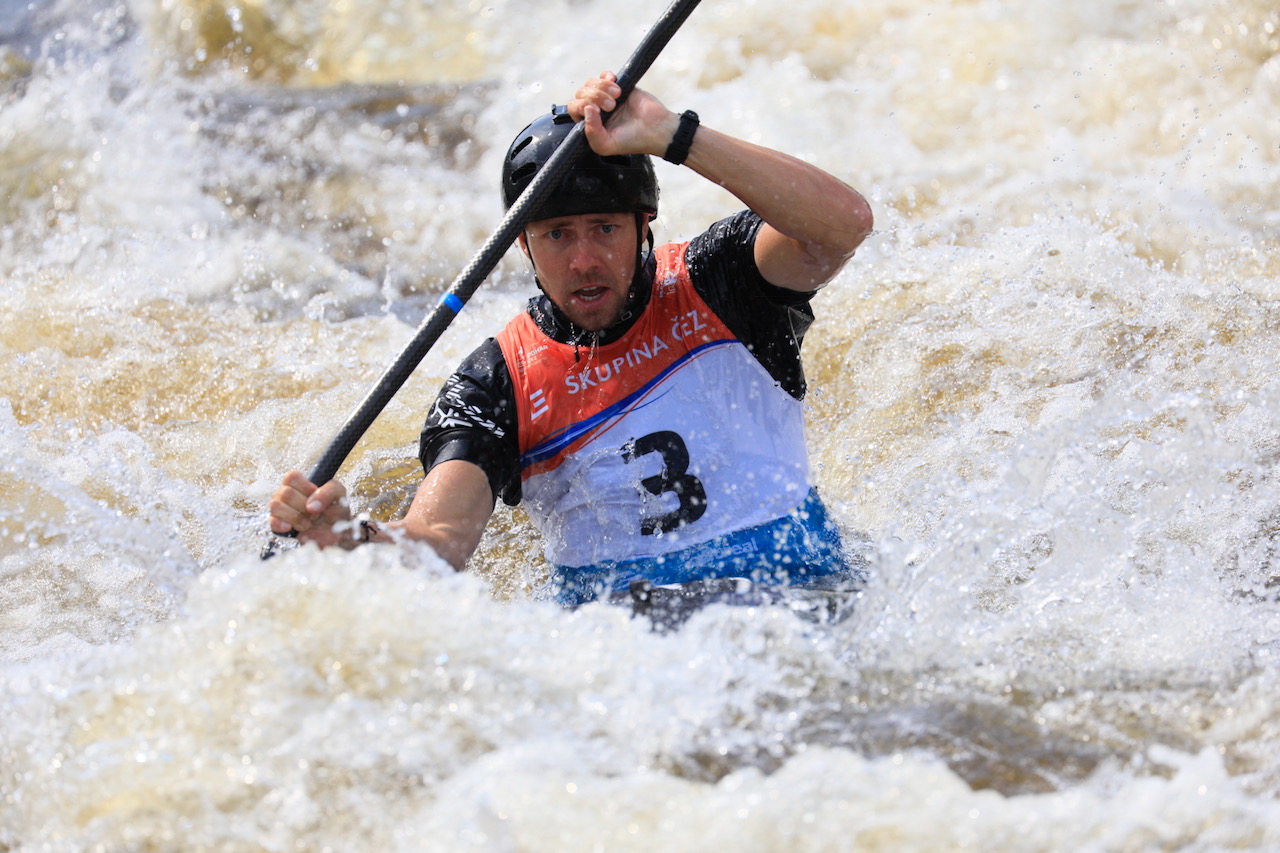 Veronika Vojtová is really having a wonderful season so far. She won the national title, the Czech Cup and also the overall ranking in the competition for an Autotraid car for one year together with Jiří Prskavec.
"I felt great on Lipno depite the fact that it was mentally very difficult for me. The track was very tricky and tough again. It was a bit more about paddling today comparing to yesterday. Now, the last two World Cups ahead of me but I will go from the full training. We really want to time the shape for the worlds in Seu," said Vojtová, who collected 412 points altogether. Kateřina Kudějová and the European champion Amálie Hilgertová followed her with 369 and 365 pts.
In the women´s C1 category went the overall victory to the fresh national champion, Tereza Fišerová.
Among men, the victory in the Czech Cup defended by Lukáš Rohan, but the national title for the young Matyáš Lhota.
The national title among kayakers went to Ondřej Tunka who was pleased after the unsuccessful start of this season. But 348 pts secured the overall victory to Vít Přindiš with only one point ahead of Jiří Prskavec.
Now, the canoe slalomers will compete in German Markkleeberg. Then, they move to Prague for the final stage of the ICF World Cup 2019 (6. – 8. 9.).
Links Czech Cup 2019
https://www.slalom-world.com/slalom-cesky-pohar/
Lipno results: https://live.results.cz/schedule.php?event=201941CPSlipno
Photo: Martin Hladík