Prague will welcome 320 competitors from 39 countries this weekend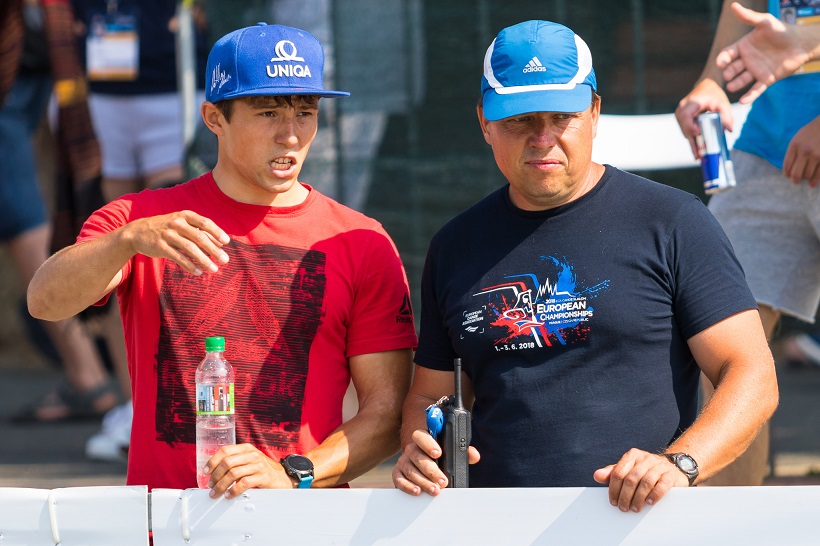 It will already be the 16th time when the Czech capital city welcomes the major sport event on the canoe slalom artificial course in Troja. The ICF Canoe Slalom World Cup returns after two years and it will host up to 320 athletes from 39 countries. The organisers are hoping for the massive support from fans coming to the area.
The World Cup returns to the Czech republic after two years but the final of the ICF seriels will happen for the first time in Prague. So far, Prague hosted 15 years of the competition 1995, 1996, 2000, 2001, 2002, 2004, 2007, 2008, 2010, 2011, 2012, 2014, 2015, 2016 a 2017. Twice it organised the World Championships 2006 and 2013, the European championships in 2018 and the University world championships in 1995.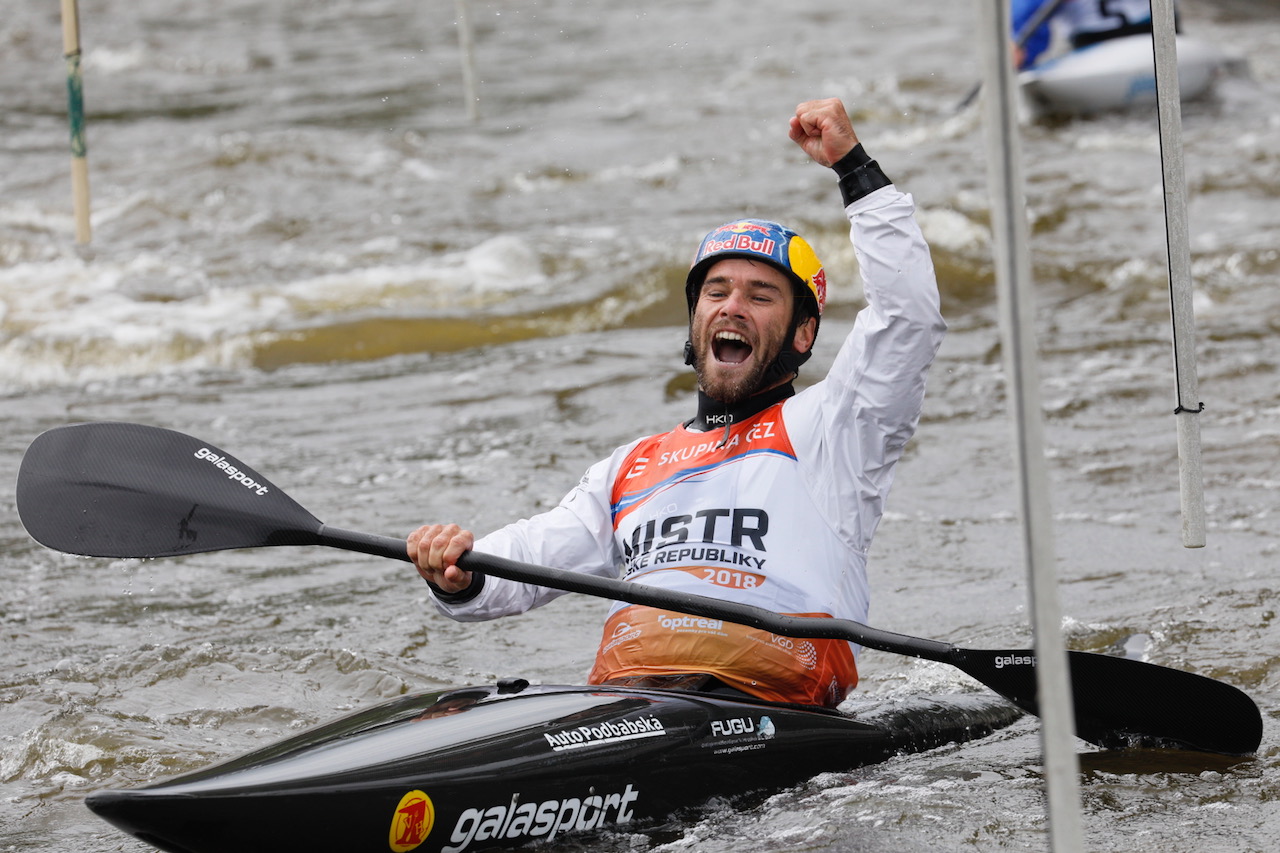 The CSLX extreme canoe slalom champioships will be organised for the first time and it will be only its third event in the history.
Prague already organised the extreme canoe slalom event in 2017 as a part of the World Cup competitions.
Titles will be distributed in seven events
The final result of the whole ICF ranking will be distributed in 7 events altogether (men´s K1, C1, K1 CSLX, women´s K1, C1, C2 mix, K1 CSLX).
The competitors are already looking forward to the unforgettable atmosphere in Troja created by thousands of fans. Depending on the weather, the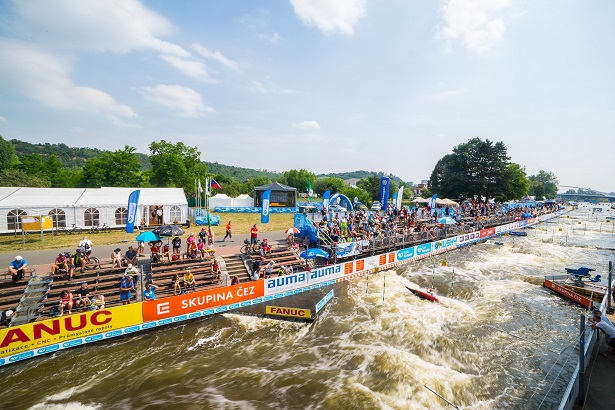 organisers are expecting up to 6000 fans in Troja. They will be warmly welcomed by the traditional mascot Lion Vena.
Did you know that…?
The World Cup event is a part of the ICF official calendar and the organisers send their proposals to organise such event already 4 years before the event?