Czech spectators saw first qualifications runs. Kudějová and Westley won the race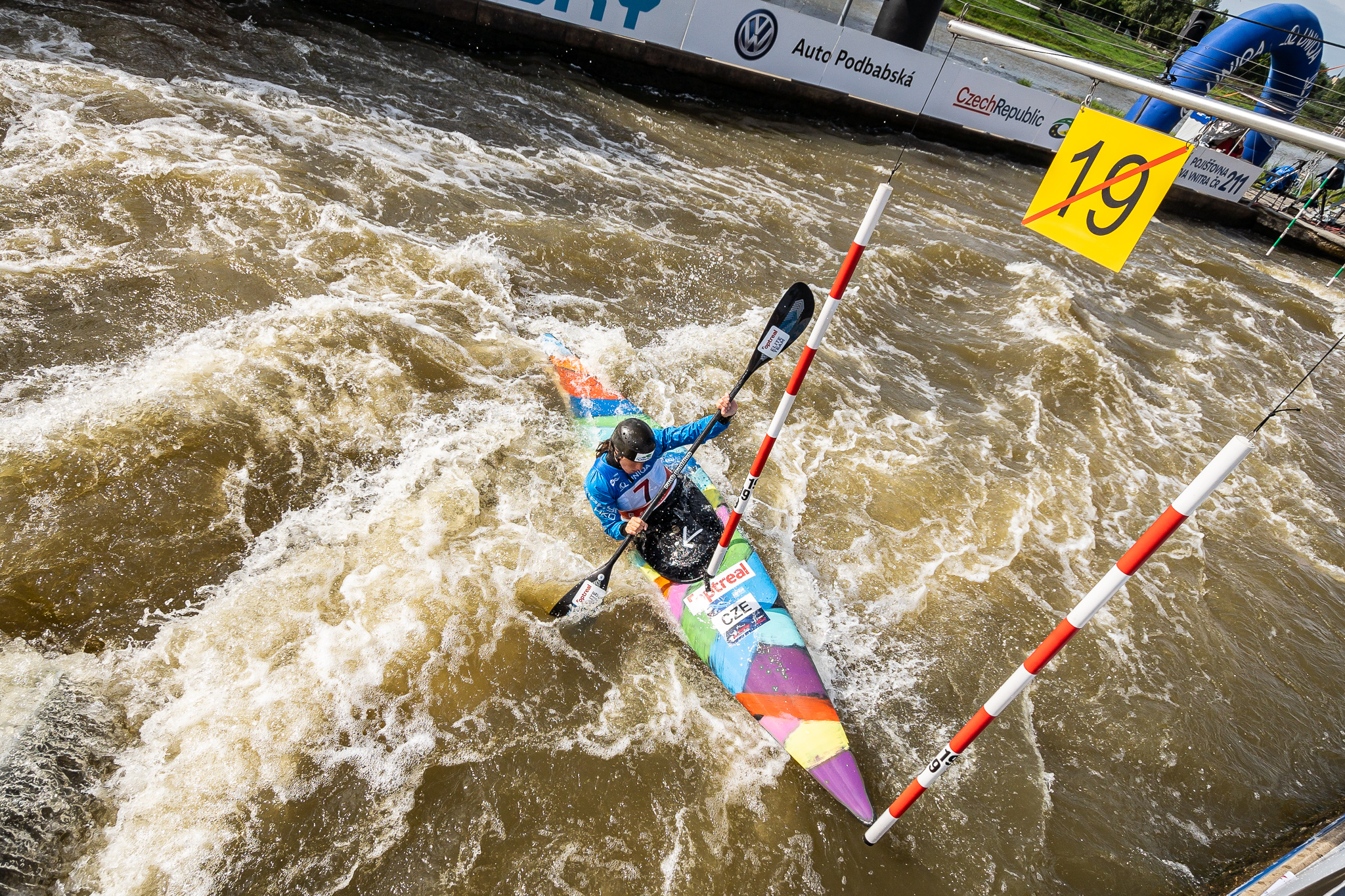 Male canoists (C1M) and female kayakers (K1W) fought for the semifinal sessions. The winner of the first qualification became Brit Ryan Westley, kayakers 'were ruled' by Kateřina Kudějová from the Czech Republic. In total 55 canoeists took part in a two-round qualification. First twenty of them ensured a direct advance to the Saturday´s semifinal. Among the successful ones was the Czech duo Vojtěch Heger and Tomáš Rak.
"My ride was good with a bit of luck at the top part of the track. My goal was to qualify for the semifinal and perform the best possible ride. I am glad I succeeded," said Heger, who finished sixth. Just three positions behind him completed slalom Tomáš Rak. "The atmosphere was great. It is always an amazing experience to compete here in front of the crowd. I did not take a bigger risk today, but I am glad it was enough."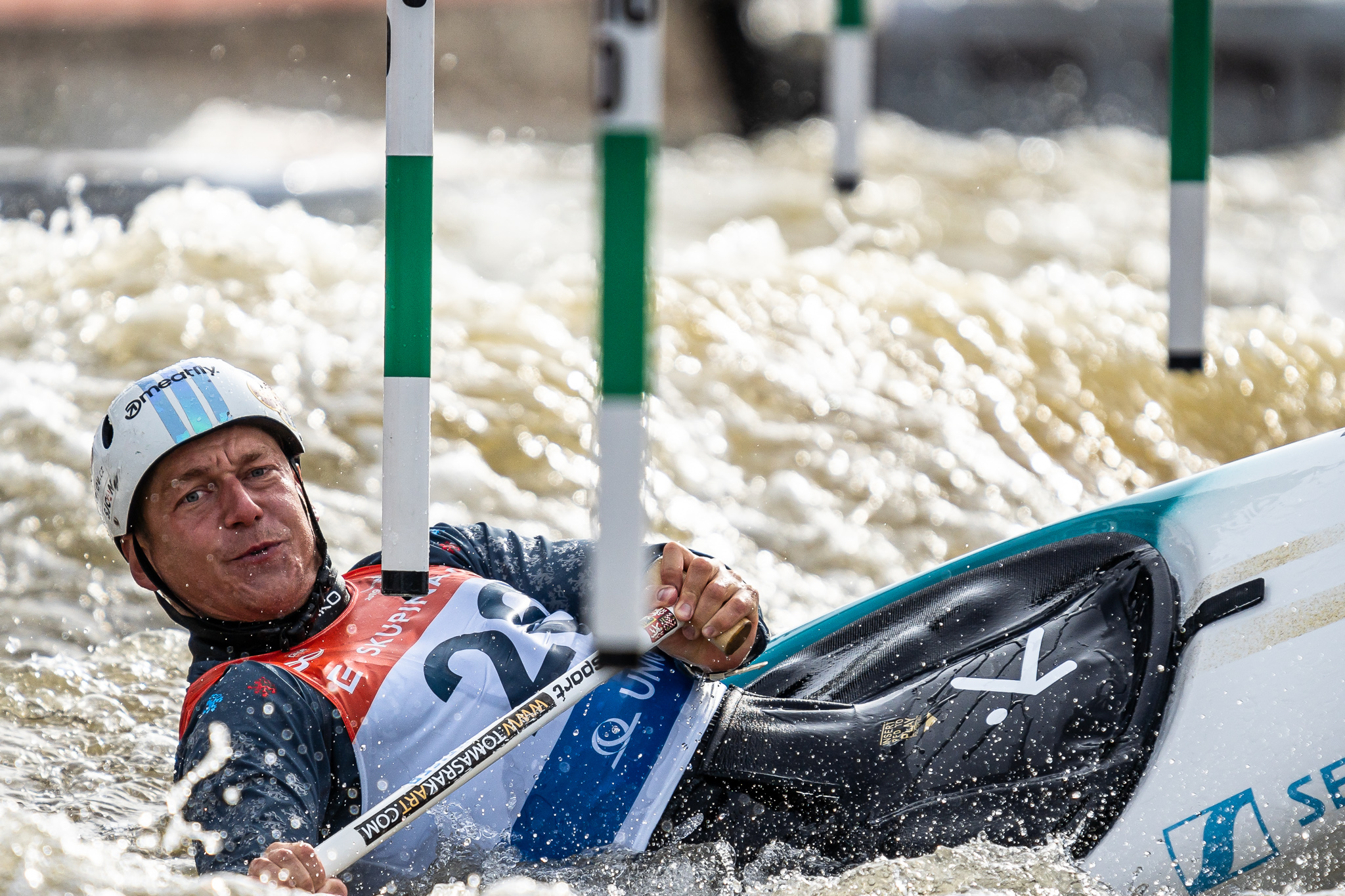 Great run performed Ryan Westley from Great Britain who finished first in 95.45 s. The second place took Thomas Koechlin from Switzerland (+1.47) and third was Italian canoist Roberto Colazingari (1.66).
The starting field of female kayakers consisted of 59 competitors. All three Czech representatives qualified during the first run for the semifinal. The fastest race performed Kateřina Kudějová (101.84 s). Second was Kimberley Woods from Great Britain (+1.48) and third finished Italian athlete Stefanie Horn (+1.65 s).
"My run was great, so I am very satisfied. The track was quite difficult but I managed well even the biggest challenges. Now I am excited for tomorrow´s race and a great support from the spectators which we always get here," said Hilgertová.
Just one position behind the current Eropean Champion was Ana Satila from Brazil. "Prague has one of the most wonderful slalom track in the whole world. I always enjoy to compete here. Fans are great and very close to the water, so the atmosphere is very special. I definitely would like to win a medal here."
Photo: Jan Homolka