Tests, sanitation, max 1000 participants - the ICF World Cup starts on Friday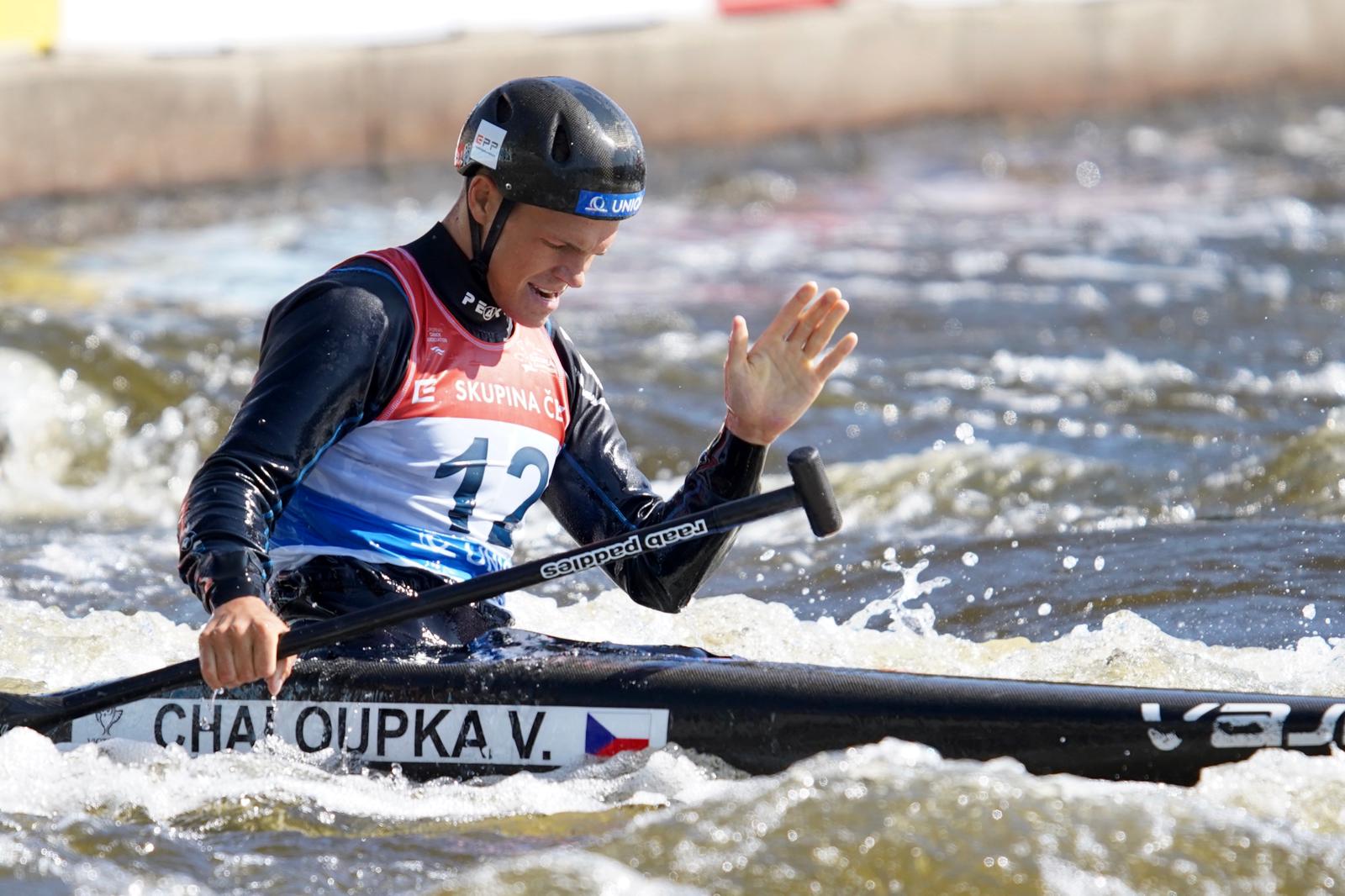 Already on Friday, June 11, the ICF Canoe Slalom World Cup will start in Prague - Troja (June 11 - 13, 2021). Even in the current epidemic situation, the organizers believe that the event will be able to take place at least to a similar extent as last year's European Championships, despite the necessary restrictions. All Czech Olympians who are going to Tokyo will perform, as well as the recent three-time European kayak champion Vít Přindiš. The security and compliance with anti-epidemic measures will be taken care of this year again by covid manager Filip Jančar together with covid manager of the International Canoe Federation (ICF).
Like last year's European Championships, the organization of this year's race will be significantly affected by "coronavirus" measures. These will be reflected not only in the absence of spectators in the area and also in the forced closure of the canoe area - Vodácká Street. The event was granted an exemption from the organization by the National Sports Agency and the Ministry of Health.
"We apologize to all visitors and residents of Prague - Troja for closing the passage and passing through Vodácká Street (within the scope of the canoe area). The granted exemption for the organization of an event from the Ministry of Health does not allow us to keep the operation in the usual mode due to anti-epidemic measures. At the same time, we must comply with the regulations of the International Canoe Federation (ICF) for organizing international competitions, and I must comply with the so-called bubble - that is, the separation of competitors from the public. We believe that you will understand our reasons and in the period from 7 to 13 June 2021 you will use the detour and detour marked route along the flood barrier with a beautiful view of Troja and other parts of Prague," says Jiří Rohan, Director of the 2021 Organizing Committee.
The operation of the complex should be fully resumed from Monday, June 14.