Results, photogallery and thank you to all fans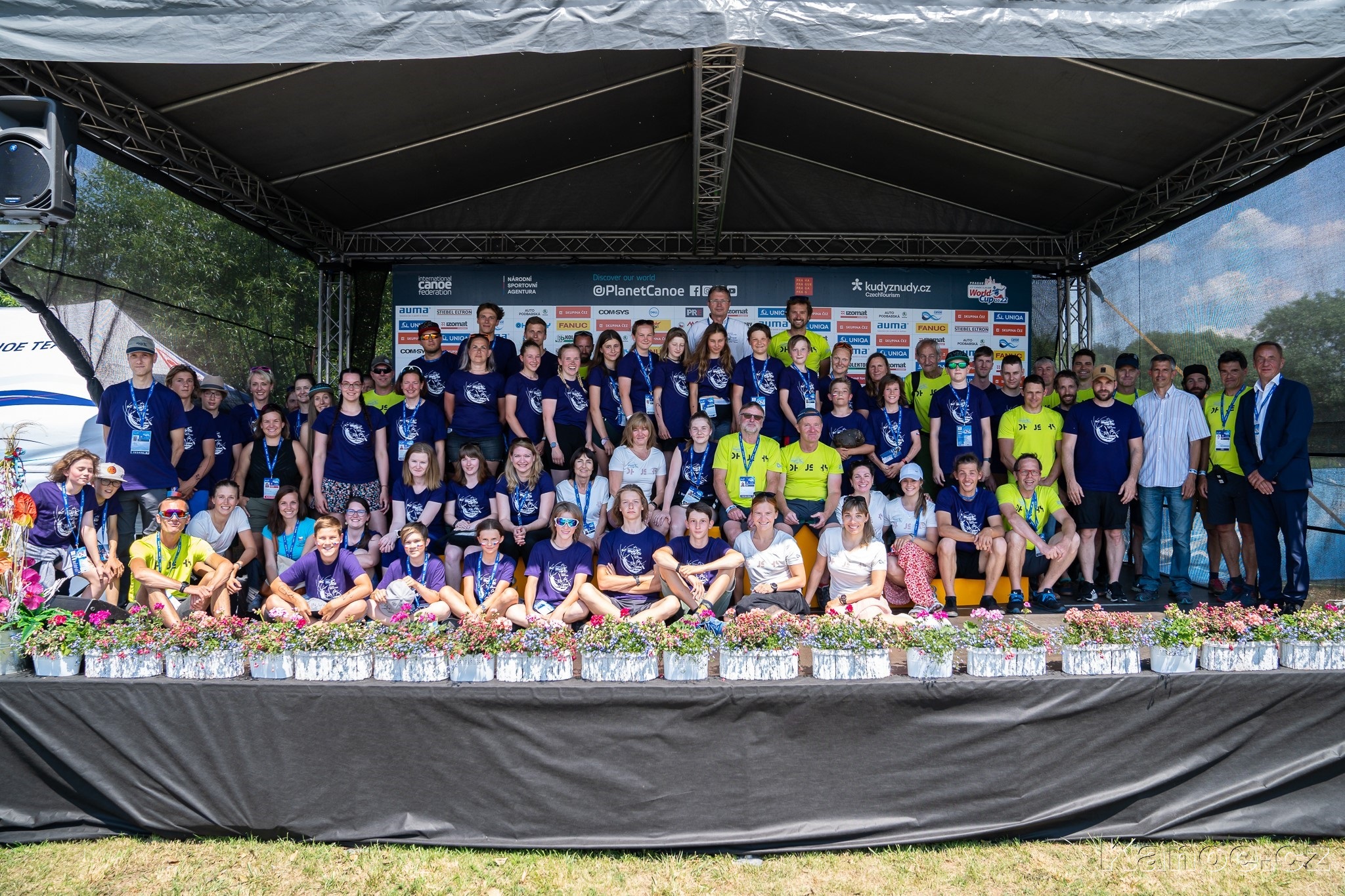 Thank you to all fans, organising commitee, volunteers and all partners, who helped with the organisation of this year´s 2022 ICF Canoe Slalom World Cup in Prague - Troja. We are already looking forward to the next edition, which is the start of the World Cup 2023 in similar date 9-11 June 2023. See you in Prague!
Results to download: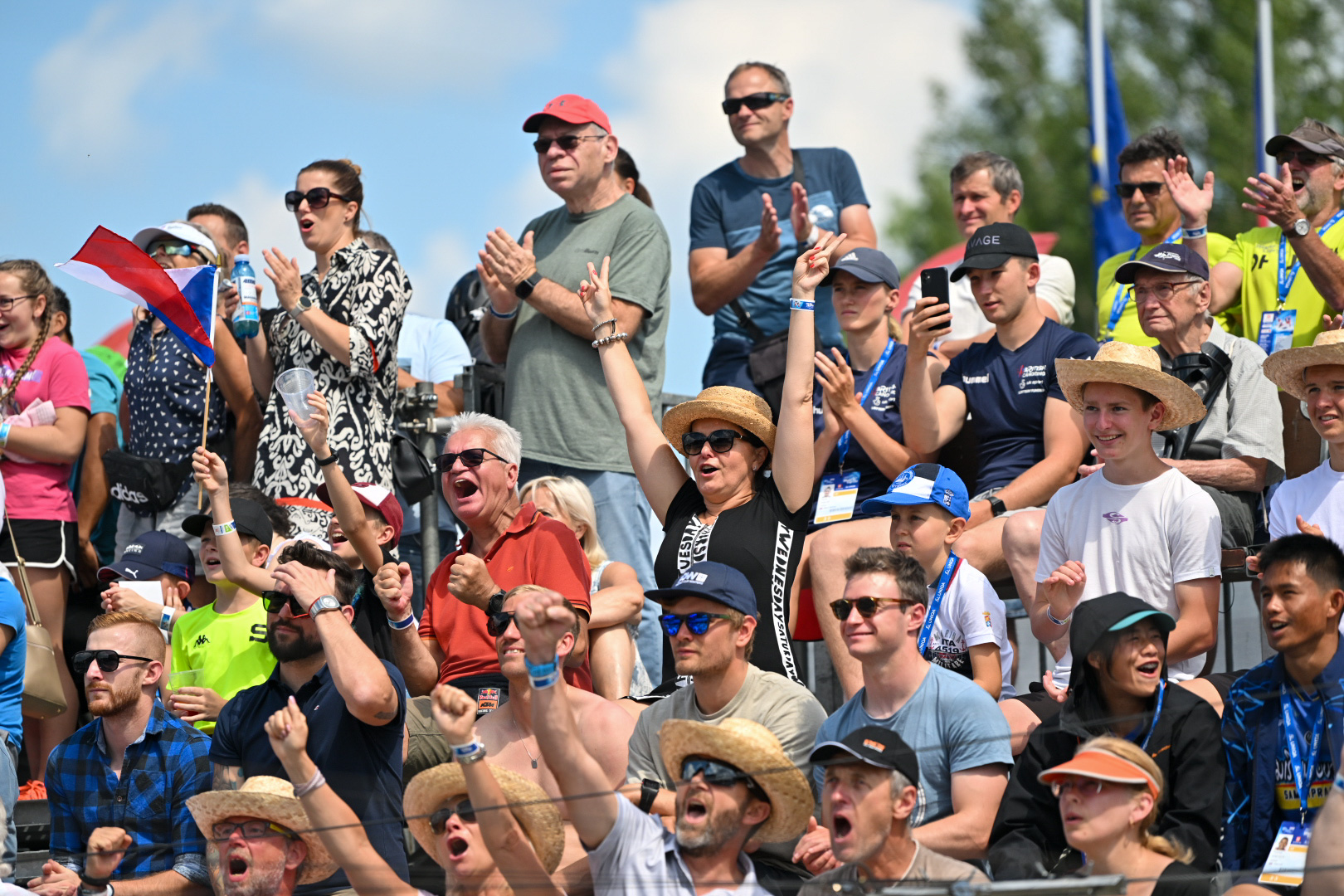 K1 ženy
K1 muži
C1 ženy
C1 muži
CSLX muži
CSLX ženy
Online results: 2022 ICF CANOE SLALOM WORLD CUP PRAGUE | ICF - Planet Canoe (canoeicf.com)
PHOTOGALLERY is as usually available at Zonerama.
Social networks:
Facebook Českého svazu kanoistiky
Facebook Canoe Slalom Prague
Twitter: #czechcanoe
Video: Planet Canoe
We are looking forward to the next competition on 30.-31. 7. 2022, which is the WRR race in Prague-Troja.