Favourite on a drip, champion on a couch and cooking premiere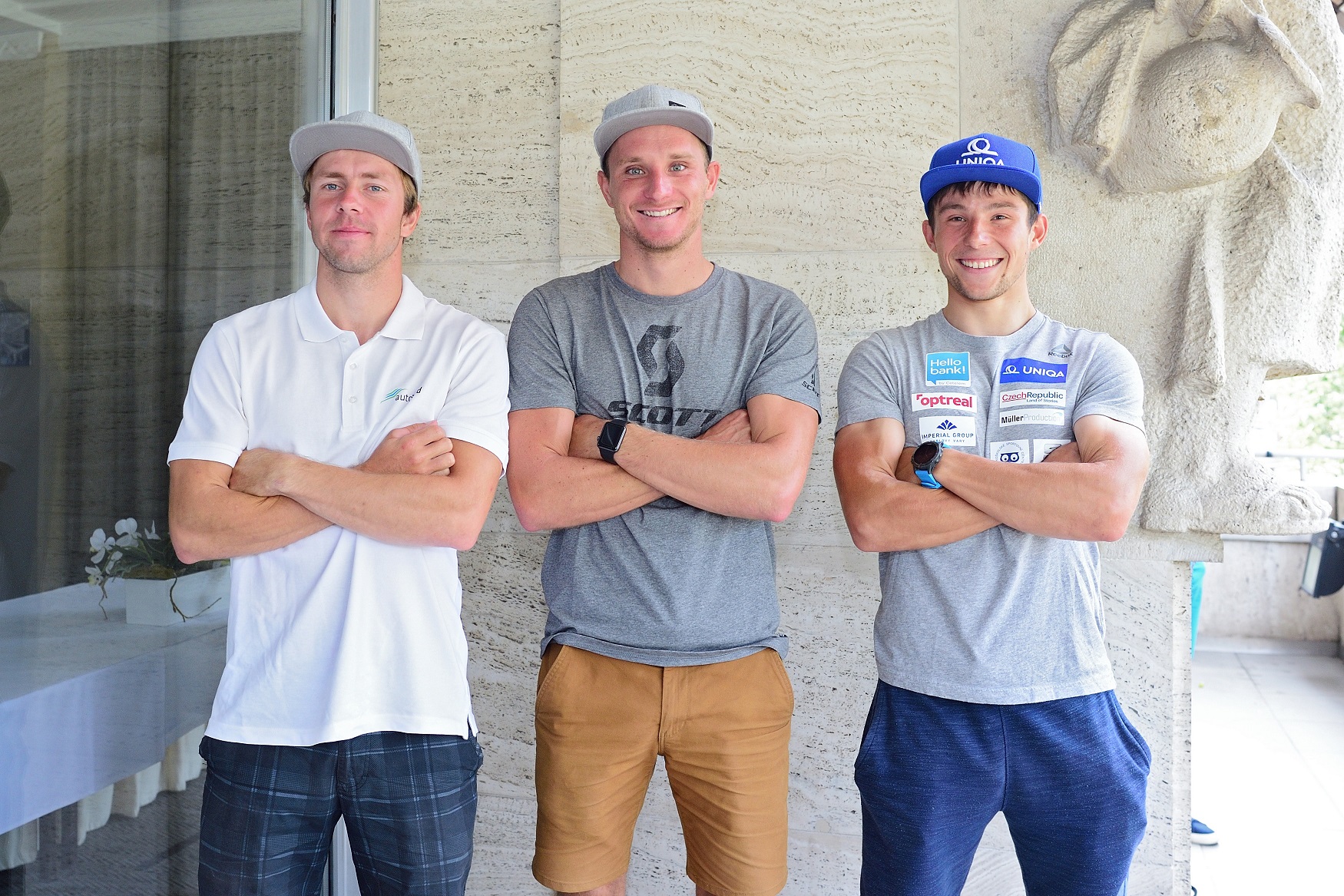 The biggest Czech stars of the upcoming European Championships will fight for medals in category K1. Two guaranteed spots have Ondřej Tunka and Vít Přindiš, the last spot took triple European champion and Olympic medallist Jiří Prskavec. Who will win in Troja? Will the European champion be from the Czech Republic at all? We will find the answers by the end of this weekend.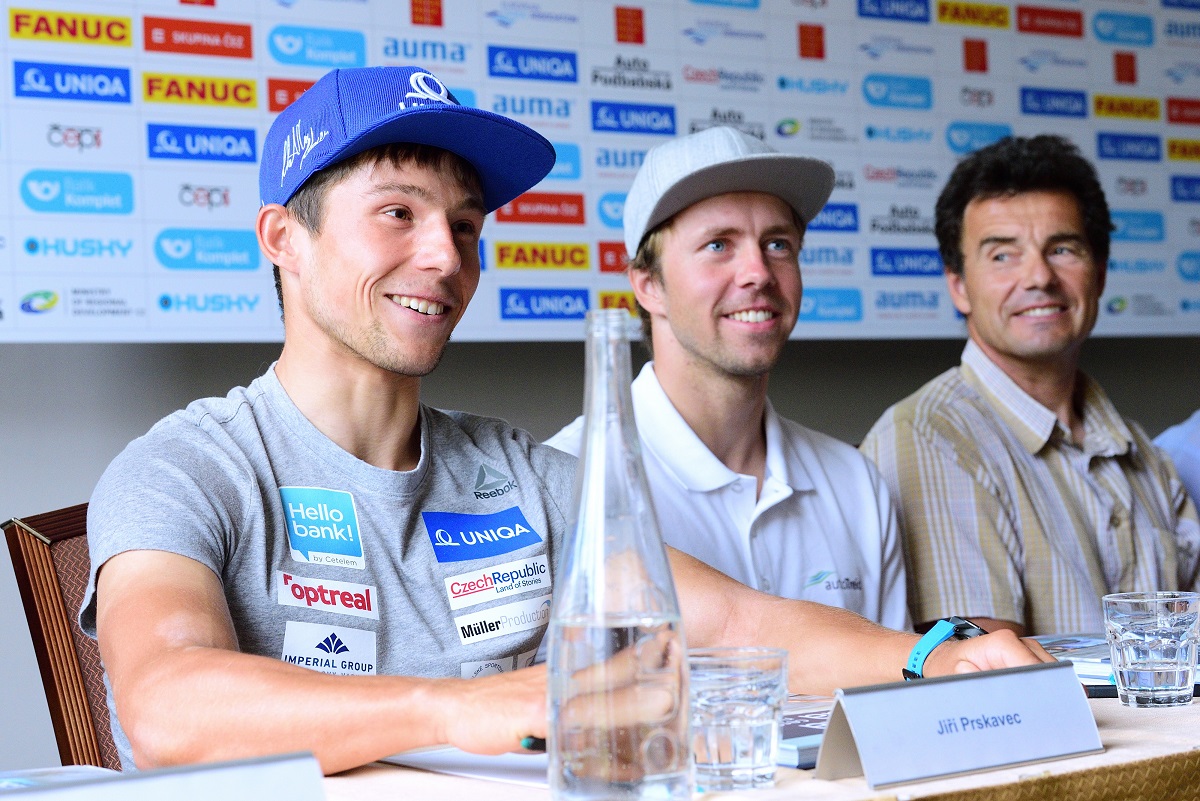 Last year, it was a life season for Vít Přindiš. We wanted the racing comfort to continue. However, a week before the championship he blocked his back. Vít was lying in a bed on a drip and barely moved himself. Fortunately, he feels better these days. "I'm looking forward to the race very much, I'm positively tuned," he said at the Thursday's press conference.
Ondřej Tunka, the world champion from Pau 2017, admitted that he is an introvert which surprised many of his colleagues. However, he added that he likes to rest very much. "I have a big beanbag at home and I just lie often in there and do nothing." Well, even the world champions can have a nap.
The traps of the organization of the European Championships are also recognized by Jiří Prskavec. His girlfriend is working for the organizing committee, so Jířa must take care of himself – even in things as common as the food. "Well, I took the cooking spoon for the first time, I guess," he laughed.
Photo: Irena Vanišová