Paddleride starts on Sunday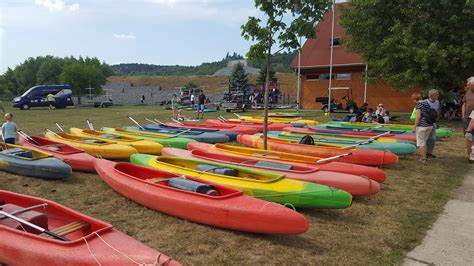 The best invitation to the ICF Canoe Slalom World Cup in Prague – Troja (10 – 12 June 2022) is the traditional Paddleride. This year, the paddlers start from the boathouse in Troja this Sunday 5 June.
The start of the race is traditionally from the boathouse eat 13:00 and the finish at Kampa is scheduled to 16:00 followed by small refreshment. You can book the boat on the link below.
We are looking forward to seeing you on the water again together!
Link: https://bit.ly/padlojizda2022
For more events you can also check the portal Kudy z nudy.
See you in Prague - Troja!