Tickets will go on sale in early May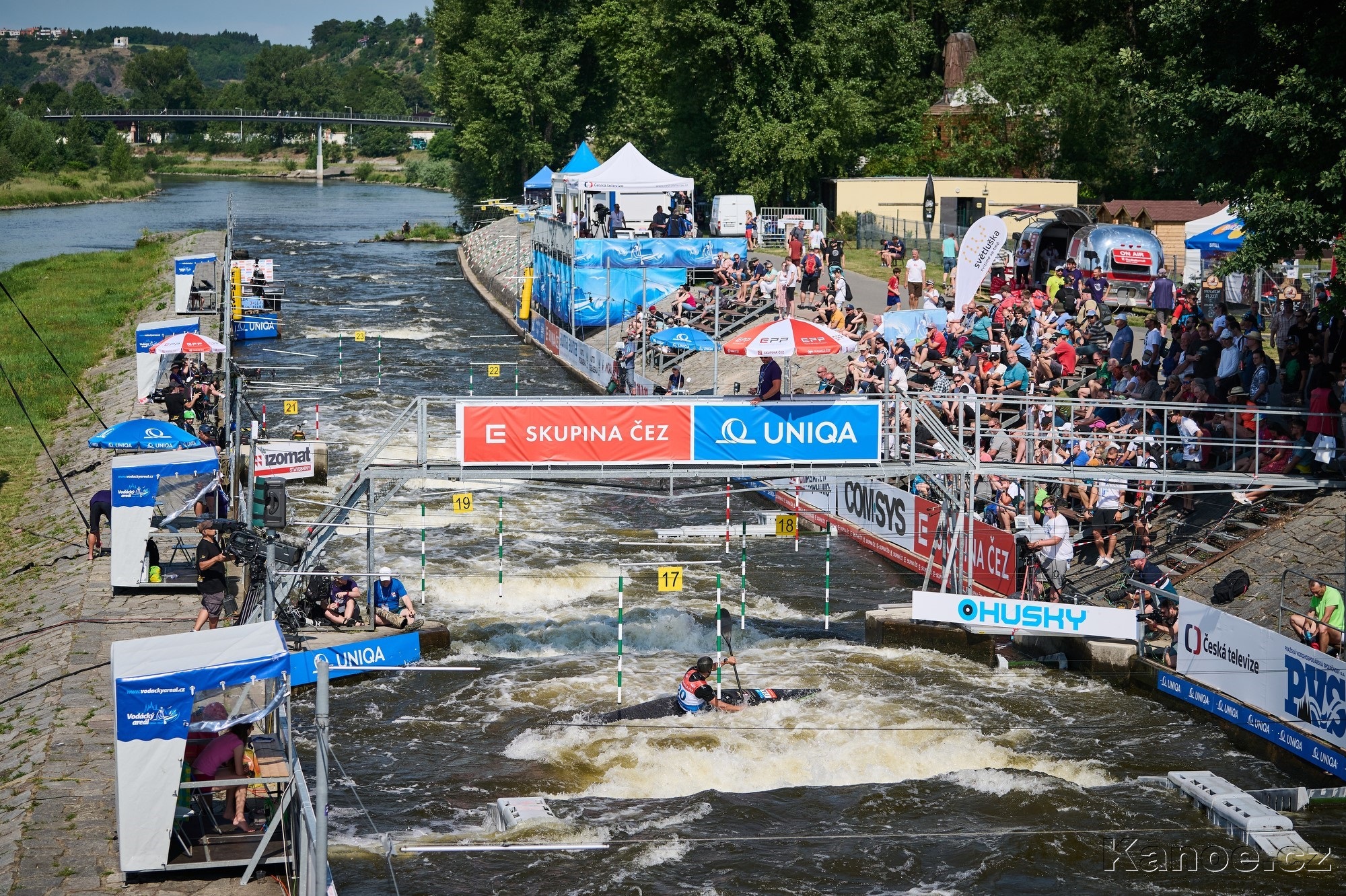 The scheduled start of the tickets sale for this year´s Canoe Slalom World Cup In Prague is at the beginning of May. The organisers will inform about the ticket sale on the social media and on the web site.
Price in the pre-sale: 400 CZK/Friday, Saturday and Sunday, price on the spot 200 CZK/day.
Admission is free on Thursdays. Children up to 140 cm and the disabled have a free entry.
The experienced organising team is already actively working on preparations to ensure a full-fledged race.
"We have several goals ahead of us this year. We want to offer the spectators not only a great sporting experience, but also to entertain and relax them, which is very important at this time. We plan to prepare the best possible conditions and a friendly atmosphere for the competitors as well," adds Jiří Rohan, director of the organising committee.
Photo: Barbora Reichova