Road enclosure during the World Cup in Prague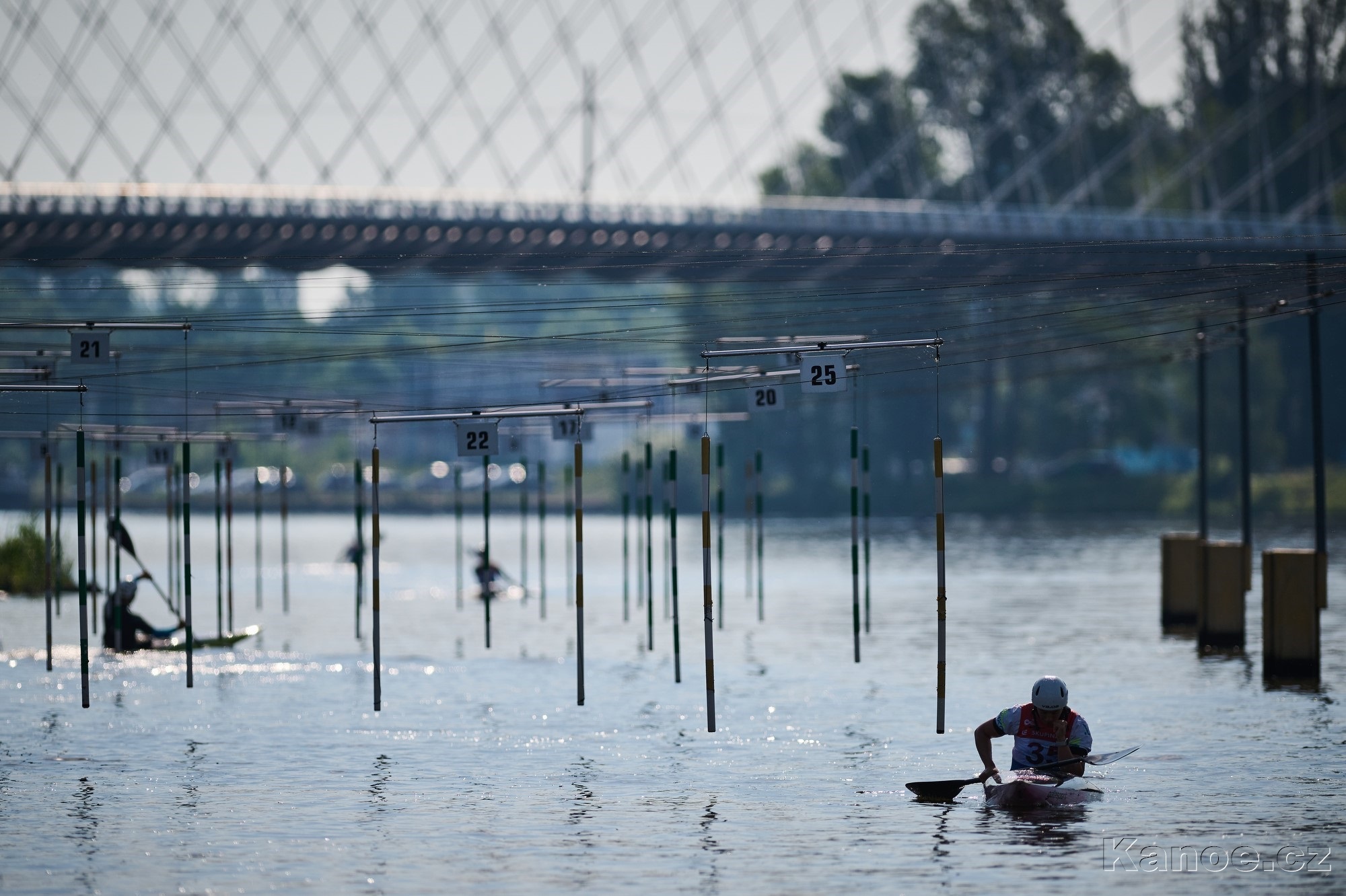 The boat complex in Prague-Troja, like other sports venues, has its own specifics. Due to the 2023 Canoe Slalom World Cup, the Vodácká street in the section of the artificial canoe slalom course (canoeing area) will be completely closed for passing and driving.
The restrictions will be in the following times:
Friday, June 9, 12:00–18:00,
Saturday, June 10, 8:00–14:00,
Sunday 11 June, 8:00–18:00.
Apart from the mentioned days and times, during the duration of the entire event on 8 - 11 June, the passage of cyclists will be regulated at both entrances to the area. We apologize for the restrictions and thank you for understanding the need for regulation or closure for the successful course of the event. All visitors are welcome.
Photo: Barbora Reichová