Prague is getting ready for the next exciting battle on the Vltava River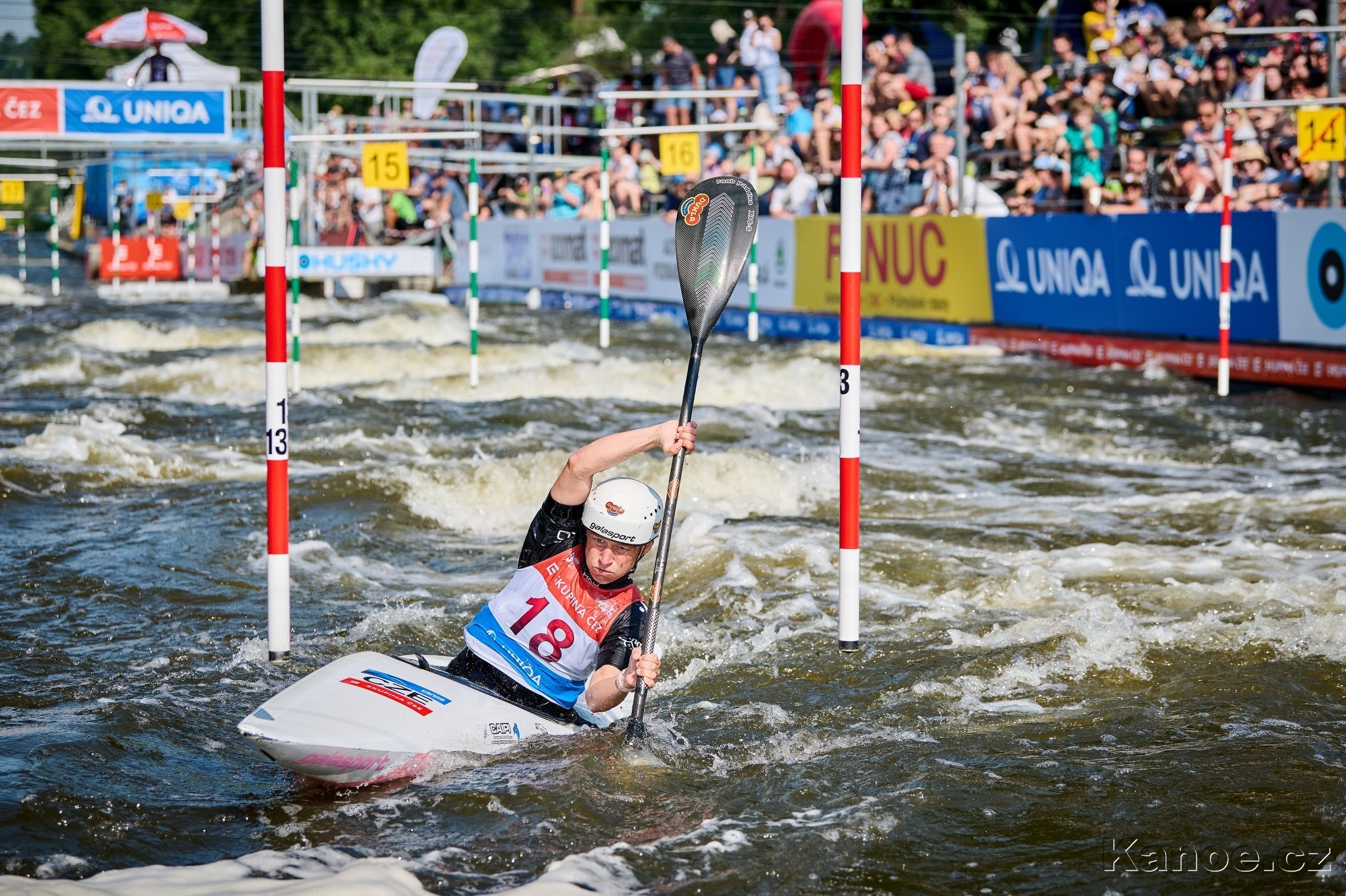 Less than two months remain until this year's start of the International Canoe Federation (ICF) canoe slalom series. The World Cup in Prague-Troja will start already on Thursday, June 8, and the races will culminate on Sunday, June 11.
Prague is thus traditionally following up on last year's successful event and a long-standing series of top-level races. The World Cup will be held in Prague-Troja for the nineteenth time.
As a reminder of the significant 110th anniversary, the Czech Association of Canoeists is also planning several accompanying activities. Information about the detailed program will be published before the event.
The series of the Canoe Slalom World Cup races will start this year on the Olympic course in Augsburg, Germany (June 1-4), a week later the competitors will move to the popular track in Prague-Troja (June 8-11), followed by Tacen (June 15-18) and, at the end of the summer, La Seu (31 August–September 3).
The World Cup final will be hosted by the next Olympic track in Vaires sur Marne, France (October 5-8).
The highlight of the season will be the World Championships in London (September 19-24) and the European Games in Krakow (June 28-July 2).
Photo: Barbora Reichova