Links for the results and next information on championships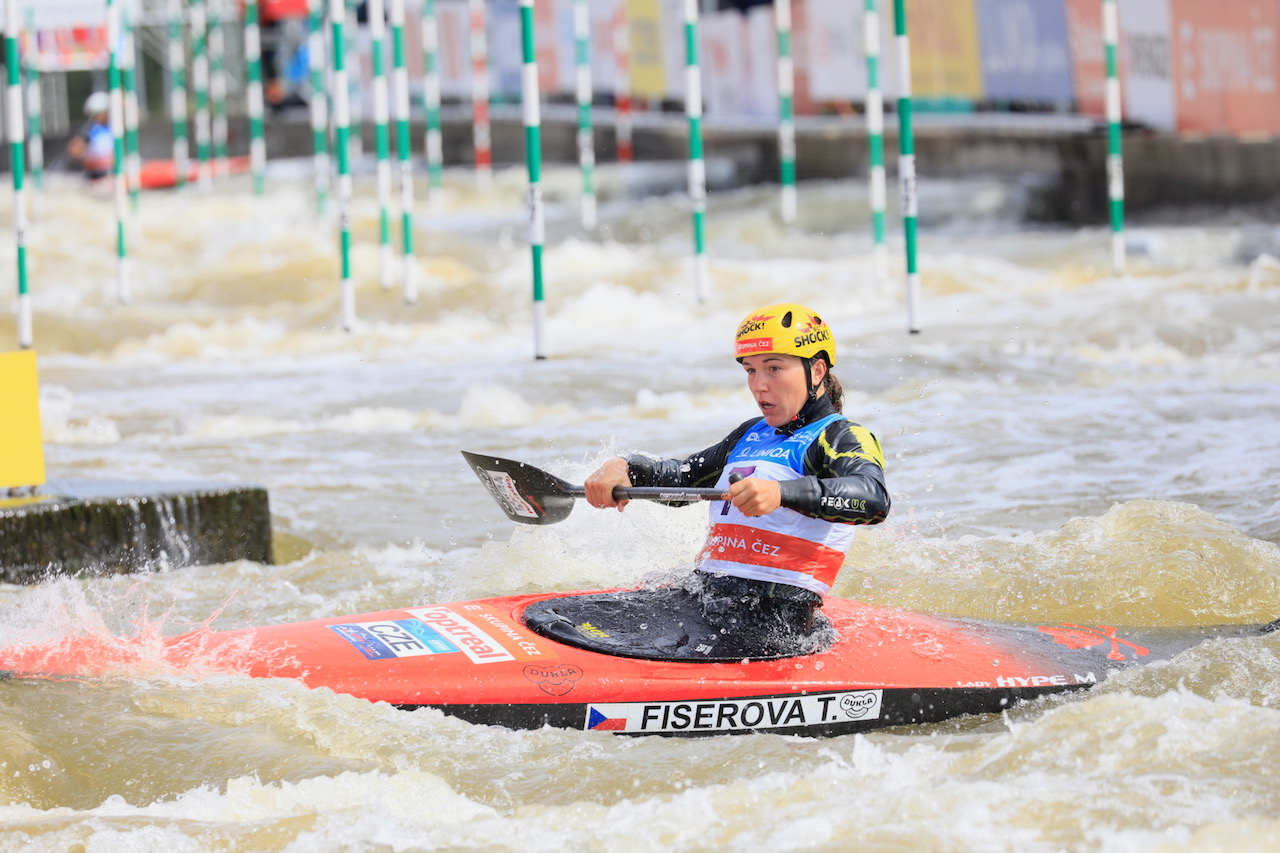 ECA Press Release: Organisers of the 2020 ECA Canoe Slalom European Championships in Prague 2020 are working tirelessly to prepare the best possible championships in the current situation and to provide a safe environment for all participants of this biggest canoe slalom sporting event of the year. Athletes from 20 countries are expected to start in Czech Republic and the championships will be closed for the general public.
Livestreaming of Friday's heats will be available on Canoe Europe Youtube Channel: https://www.youtube.com/CanoeEurope, while Saturday's and
Sunday's races will be geoblocked due to TV rights restrictions. For more info visit our website or Facebook page where we will inform you on all the details before the championships starts.
Live results will be available here: https://siwidata.com/canoelive/#/live/eca/1374