Franklin fastest in the C1 women semi-final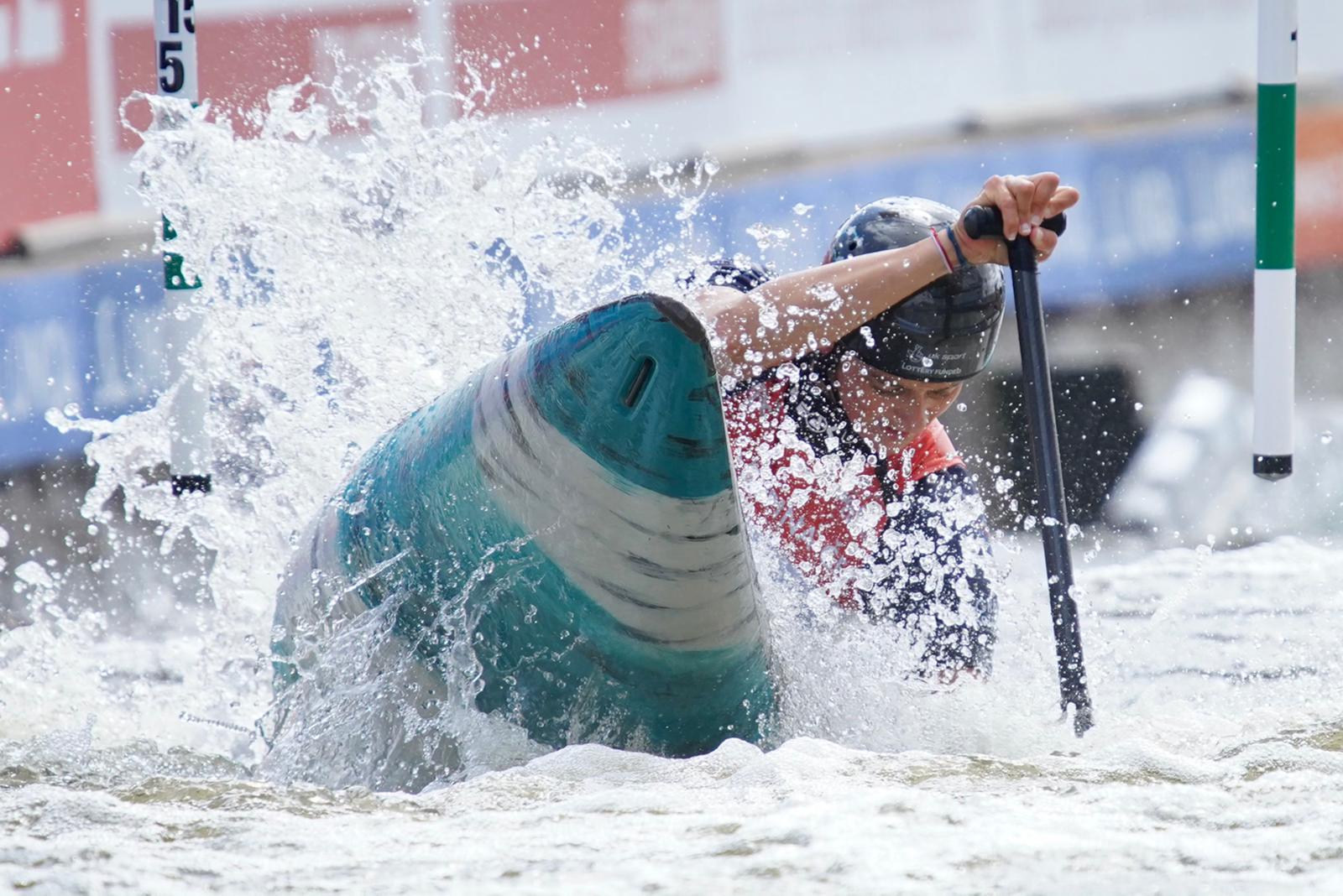 Sunday (13) in Prague's Troja belongs to C1 men and women competitions. In the morning semifinals, the best place for the afternoon finals went to British canoeist Mallory Franklin. Of the three Czech ships, Tereza Fišerová qualified for the final.
There were three Czech boats in the semi-final competition. However, neither Martina nor Gabriela Satková advanced. Tereza Fišerová introduced herself in the last ten and drove a great fast ride. Despite one mistake, she did not miss the procedure. "The track is very difficult, but such tracks suit me. When I saw it, I was a little scared, I felt nervous, my coach reassured me. But in the end it worked out as always. When the track is difficult, I have little time to think about where to do what and then it will come out 100%. I would like to go in the finals just like now," Tereza Fišerová praised her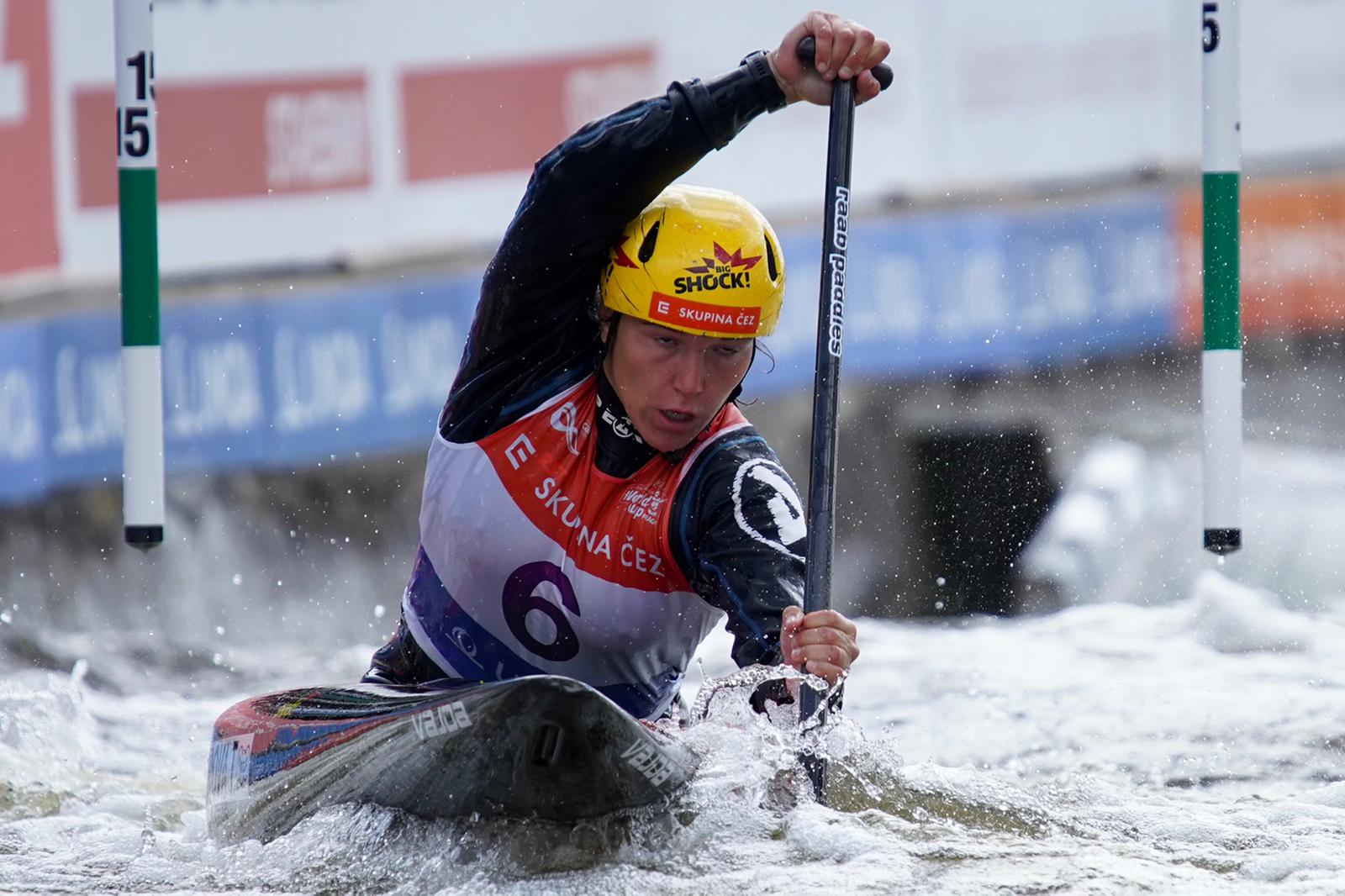 progress.
"I confirm that the track is really challenging, but it should be at the World Cup to test the best and who really deserves the title. I have to say that it tested myself a lot. It turned out that I had something to work on, some parts could have been better. But it happens, it's part of the process. I'm sorry that it didn't work out the way I wanted, especially here at home in Prague. I know only about one touch. But you don't even have to realize it," said Gabriela Satková, who will participate in the World and European Under-23 Championships this year and then the Senior World Championships at the end of the year.