Paddleride and Prague Riverside Cross start the week before the World Cup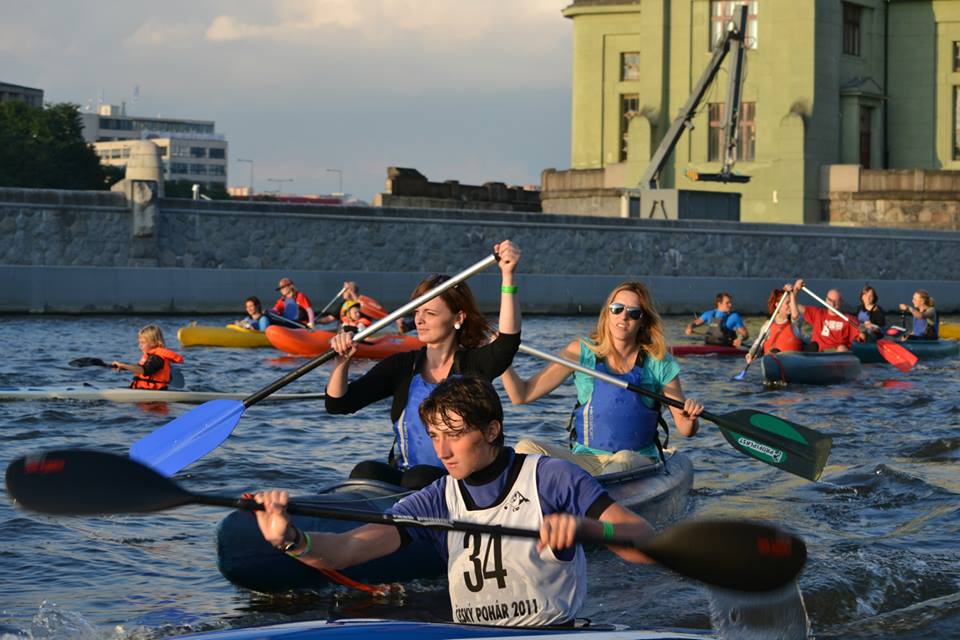 Two traditional events for all sports fans and public will come back to Prague also this year. Just before the start of the main event – the ICF Canoe Slalom World Cup in Prague on Friday 6 September 2019, all fans have a great chance to take part in traditional Paddleride. On Monday, 2 September, the tour across Prague starts at 16:00 from Boathouse in Troja.
One of the main organisers and the 2017 World Cup overall winner Vít Přindiš is looking forward to this special event. "I think we do a lot for our fans and the fans of canoe slalom. On Monday, they have this unique chance to meet some sport stars and also to enjoy a great trip on boats on the Vltava River. Of course, the number of boats is limited but all people can bring their own tools," said Přindiš who is also one of the leading kayakers for the upcoming competition next weekend.
Do not forget to follow the Paddleride facebook to keep updated - https://www.facebook.com/events/2334049613352464/ .
ČEZ Prague Riverside Cross is also well known among public and also other sportsmen. The "Biathlon on water" always attracts not only the paddlers but also personalities from other popular sports. The Tuesday competition (3 Sept) will start at 15:00 on Náplavka in the centre of the Czech capital.