Four Czechs will fight for medals at the Extreme canoe slalom world championships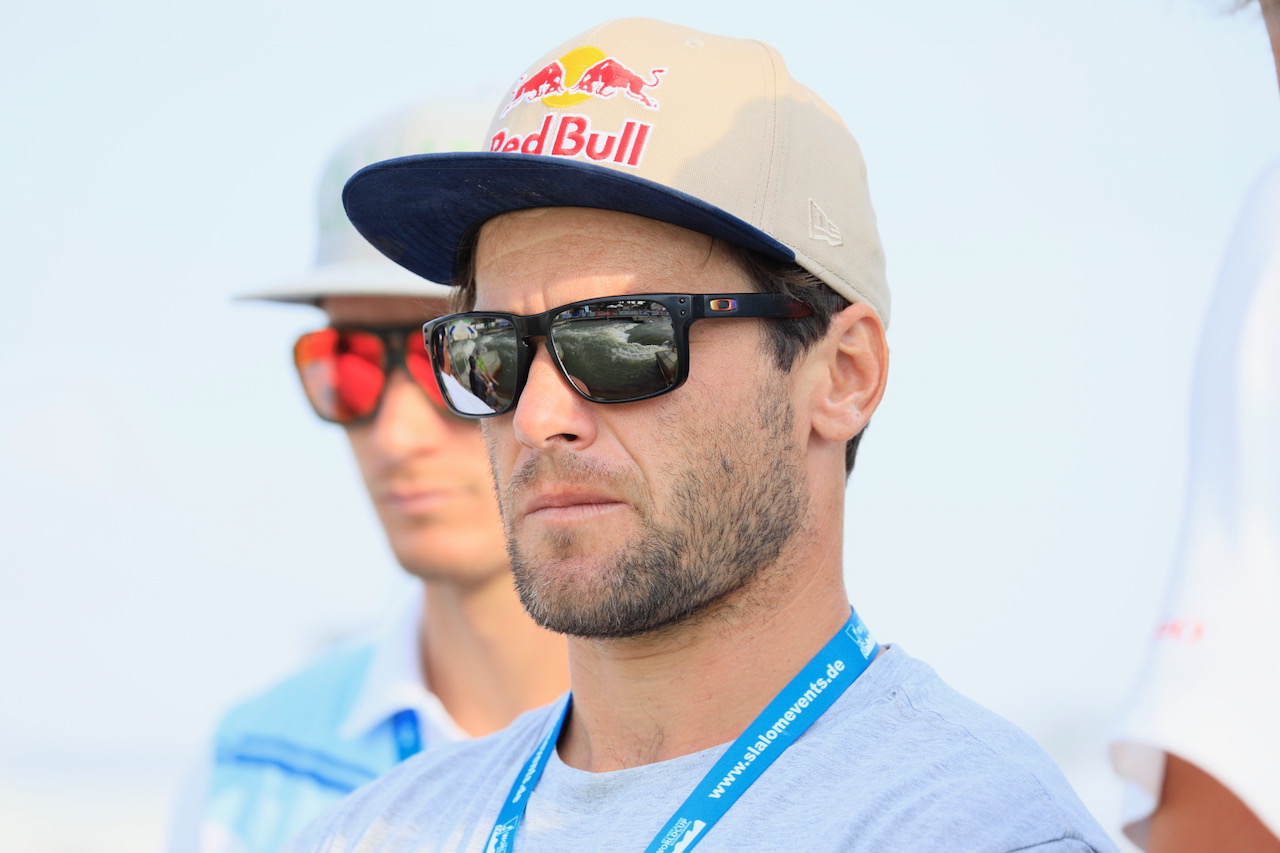 In Prague – Troja the competition week started already on Wednesday (4 Sep) with the Extreme canoe slalom trials of the World Championships in extreme canoe slalom. Complete quartet of the Czech paddlers qualified for the further competition. The fastest time in the qualification was performed by Polina Mukhgaleeva and Pedro Goncalves.
Both Czech women started their competitions well and Amálie Hilgertová stayed only 0,76 behind the winning Russian to take third place. Behind her, Veronika Vojtová and only second Caroline Trompeter of Germany went better on Wednesday.
Also Czech men went very well. Vít Přindiš was beaten only by one opponent Pedro Goncalves of Brasil. "I did not train different nor had any special training for this event. But the competition is definitely stronger than during the last World Cups. It will be hard. Nothing will be for free," stated Přindiš. From Wednesday competition also Vavřinec Hradilek to the Sunday´s next rounds.
The world titles will be distributed in Troja on Sunday. The first runs of the categories will star at 15:00 and the final is scheduled at 17:30.