Canoeist Savšek and kayaker Fox won their semifinal runs and are ready for the final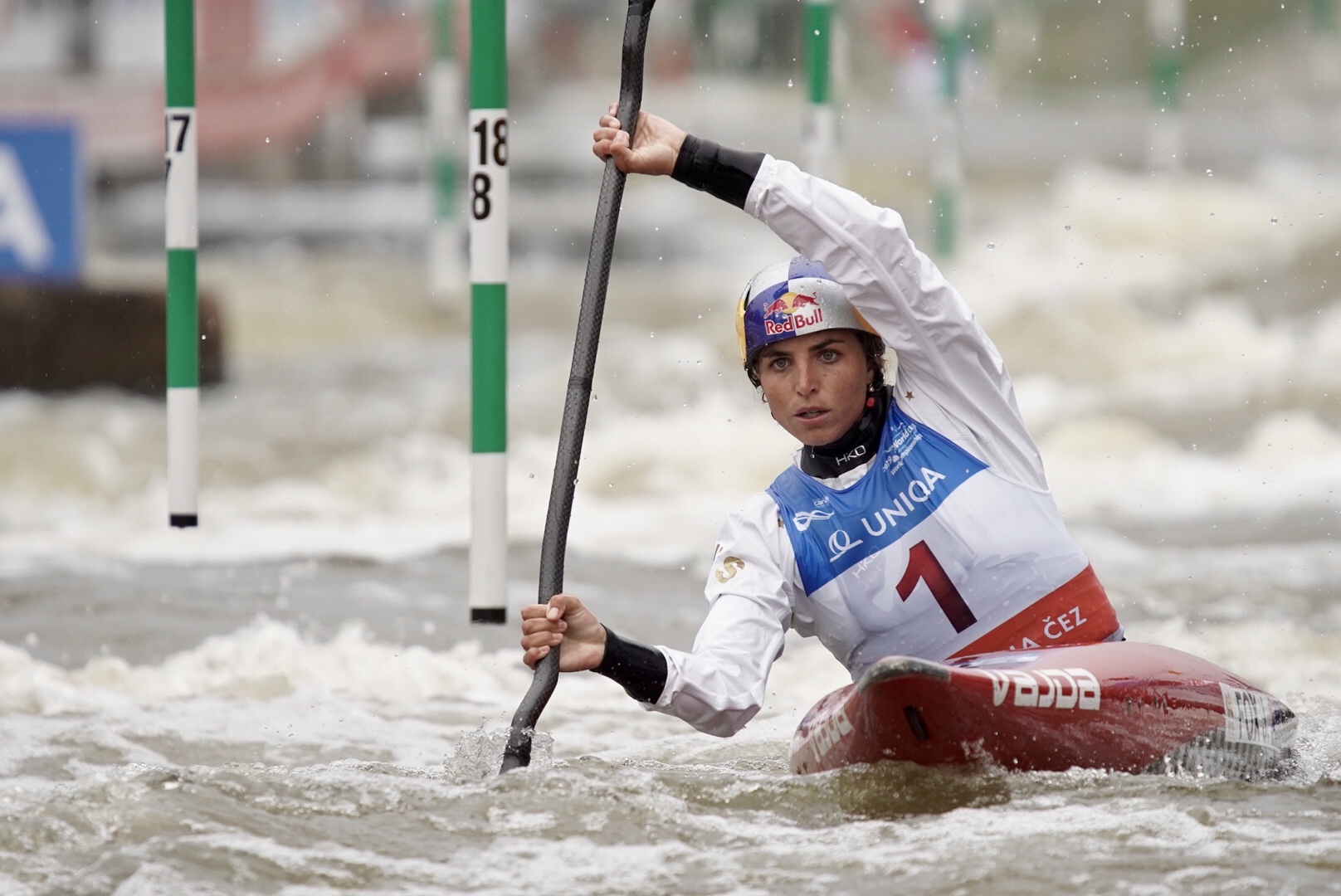 The best twenty male canoeists and female kayakers faced Saturday morning (7) the semifinal runs in Prague - Troja. The fastest performance by Benjamin Savšek of Slovenia and Jessica Fox Australia. Second Alexander Slavkovský and Eva Tercelj. Third were two British representatives Adam Burgess and Mallory Franklin.
All three men performed a clean run without any touches. Slovenian athlete Savšek defeated Slavkovský, the last winner of the World Cup in Germany,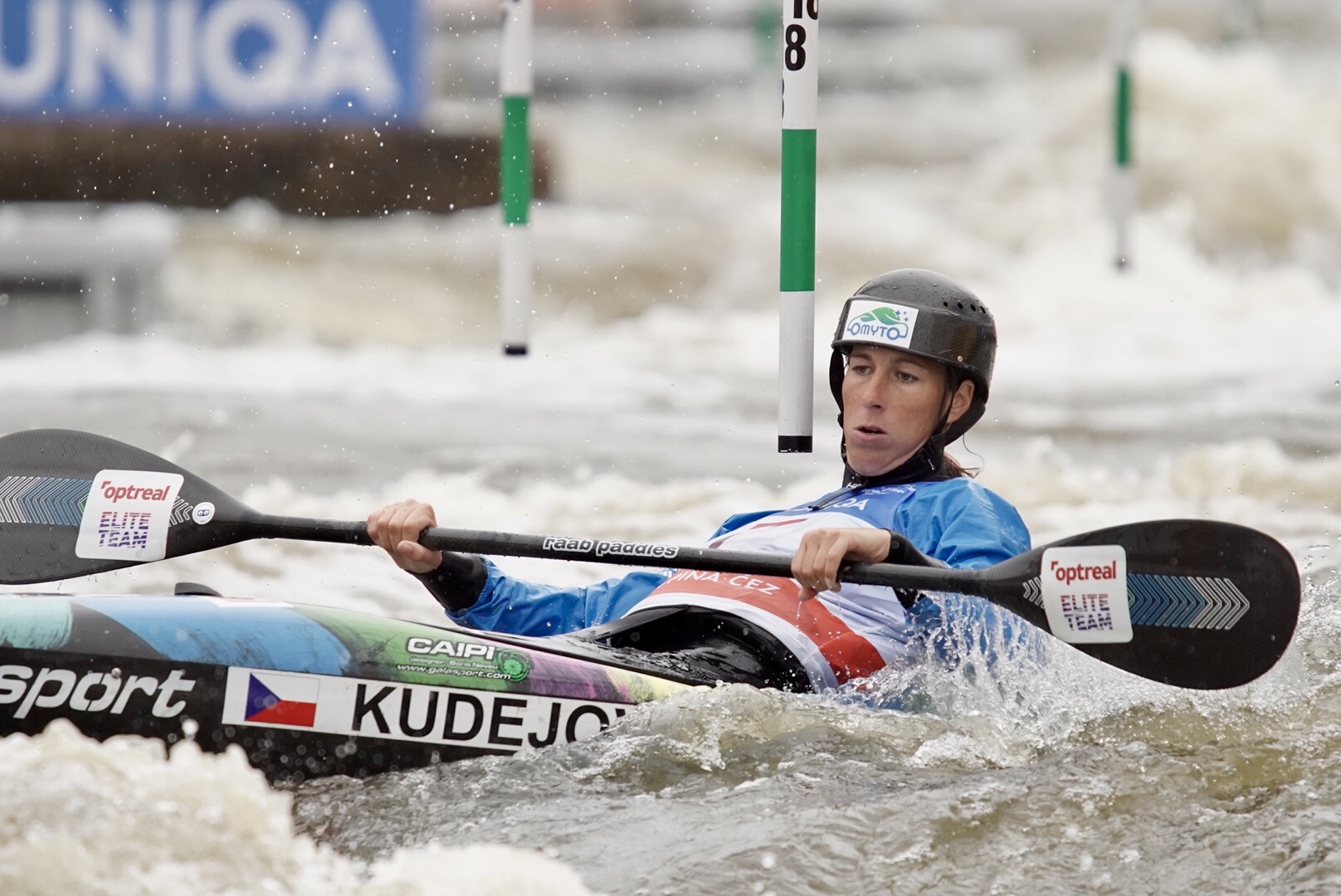 by 1.96 s. Slavkovský will definitely be one of the biggest favorites for an overall victory as he is currently on the third position of the World Cup ranking. At the beginning of the season, he had to take a short break due to the healthy problems. However, at the last competitions, he is getting faster and faster.
A great show put on Jessica Fox who won between female kayakers. She performed a clean run without any touches and secured the first position by 0.78 s.'I am happy to be in the final and get a chance to improve some mistakes from the semifinal. I am excited to see as many people here as we can, it should be very exciting closure.'
Foto: Jan Homolka