The overall winner of the World Cup series became canoeist Beňuš and kayaker Fox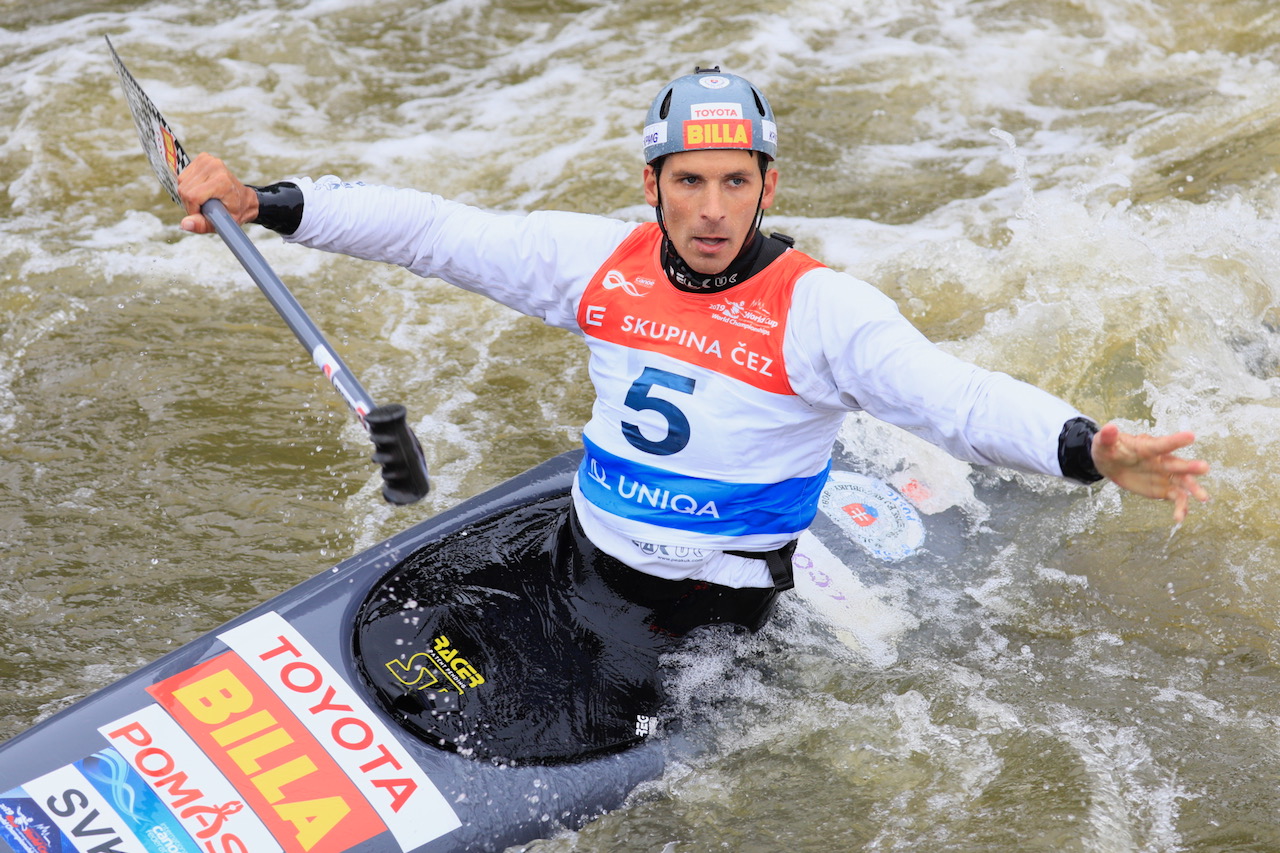 Slovak canoeist Matej Beňuš won the final run of World Cup in Prague and became overall winner of the prestigious series. 'I am maximally satisfied. Due to the fact that this run was also Slovakian qualification for the Olympic Games, it was mentally very heavy competition,' explained Beňuš.
As second fastest finished Russian Kirill Setkin, third was Slovenian athlete Luka Božič. 'It is my first medal from the World Cup. Like usually, there was a great atmosphere. I have never expected I could get a medal today, so it was a nice surprise for me,' said Setkin.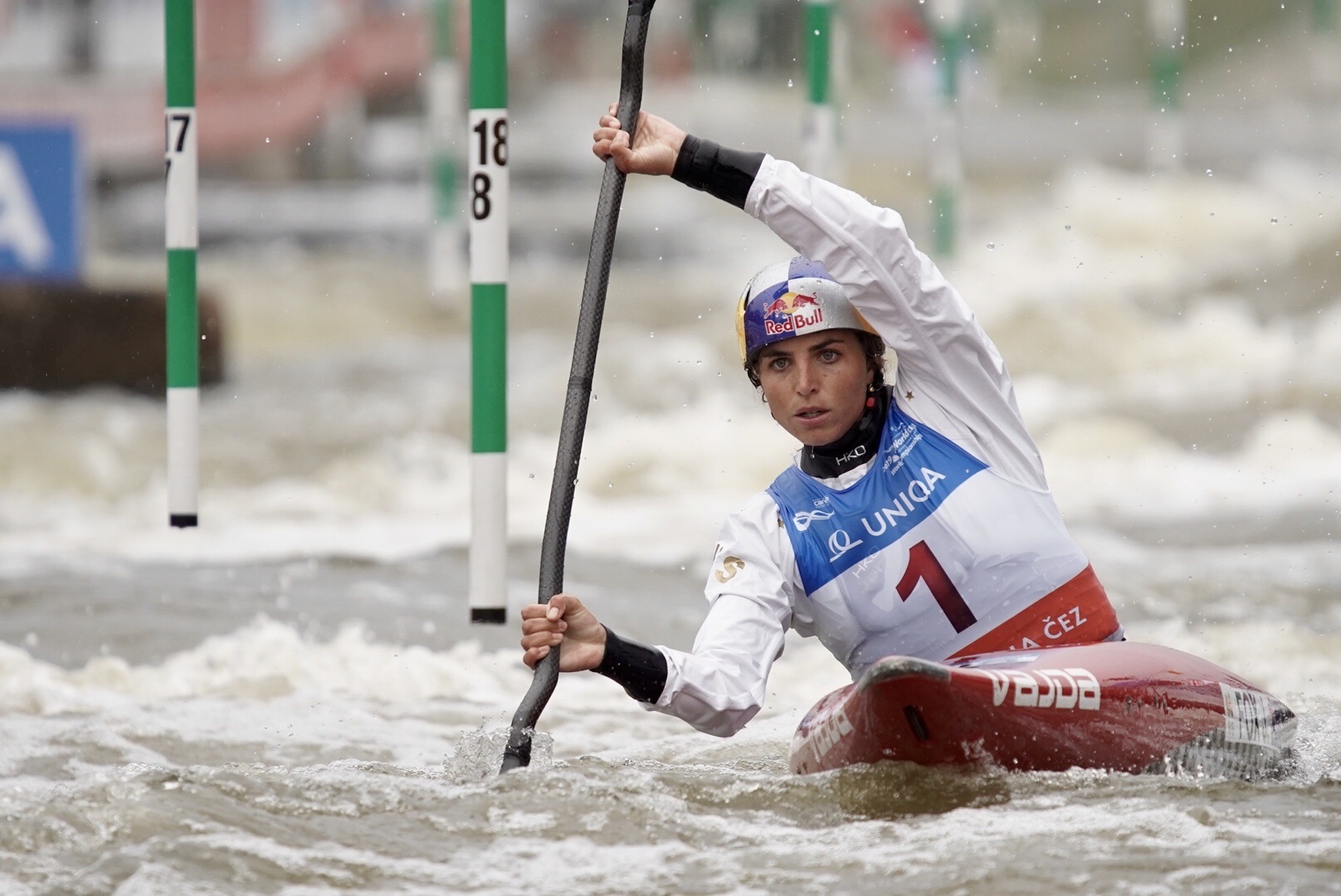 In front of the crowd of Czech spectators reached Beňuš finish line at 100.26 s. Followed by his team mate Michal Martikán. However, one touch and slower pace eliminated Martikan from the podium. The great performance of Beňuš became unbeatable even after the runs of Alexander Slafkovsky and Benjamin Savšek.
'I knew that once I get to the final, I would like to gain a medal. It is a great bonus that with this victory I also won the overall World Cup series,' said Beňuš.
Fox finished a great World Cup season with the title
A stunning run performed Jessica Fox who defeated Brazilian kayaker Ana Satila in the final by 2.87 s. 'I had an incredible feeling on the water during the final. I wanted to prove I can win and now I am very satisfied,' she said after crossing the finish line. Slovenian athlete Eva Tercejl became third.
'I am so happy with my final performance. I felt very good about everything and managed to put this great feeling into my final run. I love Prague, it is my favorite place in the whole world, so I am glad I got silver medal here,' said Satila.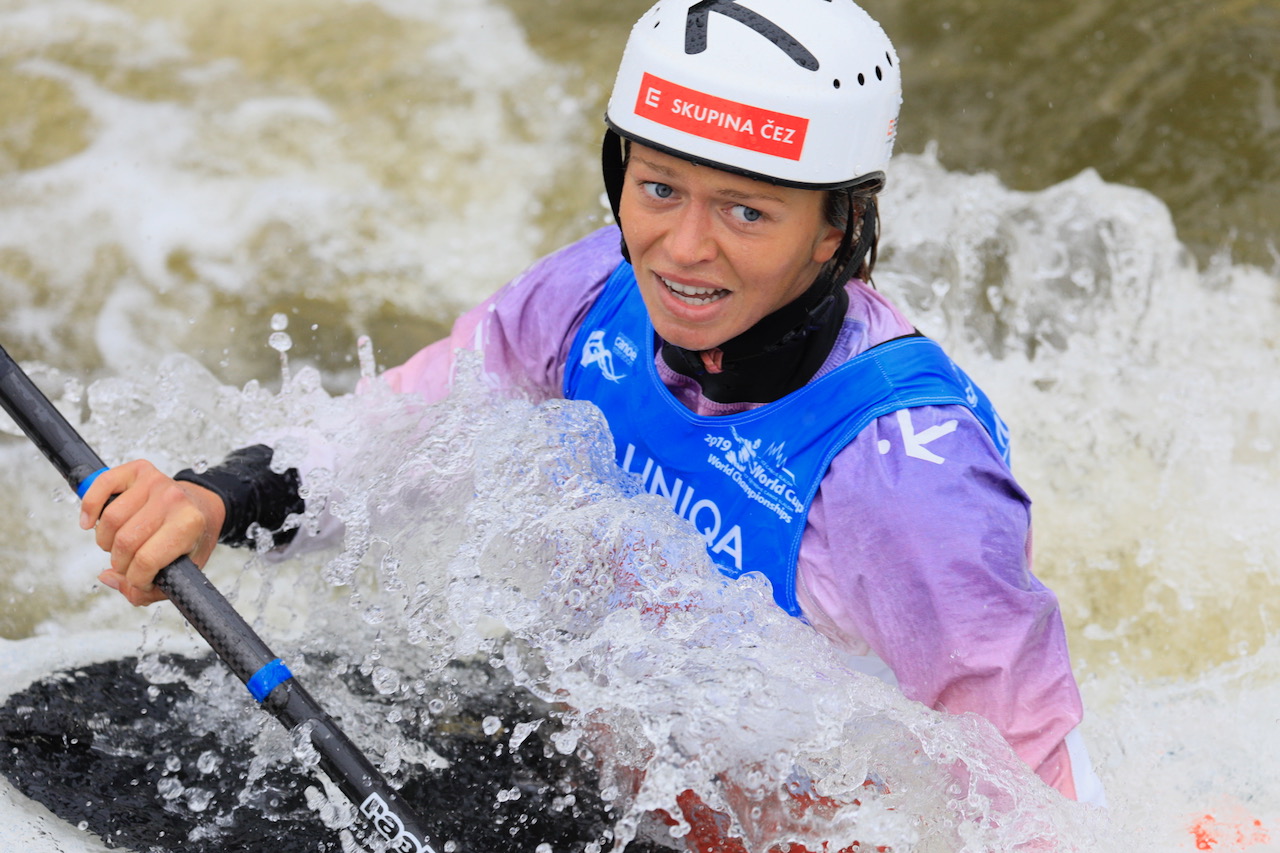 Incredibly fast from the beginning to the end. That simply could be described the final run of Fox. She did not do any touches; she did not struggle at any gate. Australian kayaker confidently went through the whole course and finished first with a huge time difference. The great performance made from her an overall winner of this year's World Cup series.
'I was not aware of the overall points. However, it was pretty stable and successful season. This success will definitely boost my confidence before the beginning of the World Championships.'
Overall results of the World Cup series can be found on https://www.canoeicf.com/canoe-slalom-world-cup/prague-2019/results