Two months to the start of the World Cup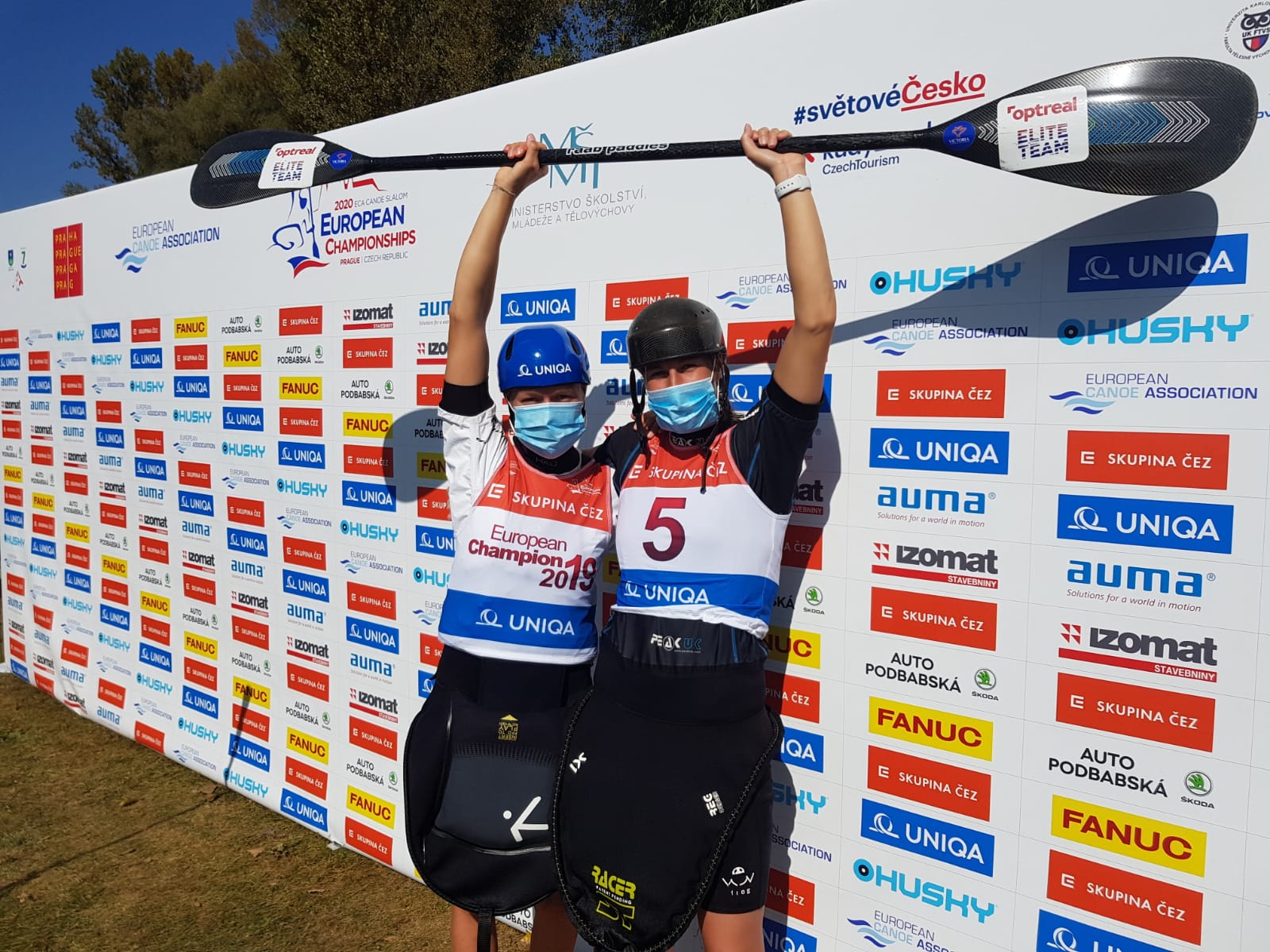 Only two months left until the planned start of this year's ICF CanoeSlalom World Cup series. It will start on June 11, 2021 in Prague - Troja. After the September European Championship in Prague, a large international event returns to the artificial slalom course in Troja again under strict anti-epidemiological measures, but in a pre-Olympic mood.
"We returned from winter training, when part of the team was on the island of Reunion and part in Pau (France). The season has already started with international races in Solkan, Slovenia, two weeks ago, and this weekend (April 10-11), we will start with an international race at the venue of this year's European Championships, hosted by Ivrea, Italy in May," said Jiří Prskavec sr.
Now the representatives are preparing for the European Championships in Ivrea on May 6-9. The Olympians then have a training camp planned in Tokyo on May 17 - June 3. "Unfortunately, it is in the terms of four Czech Cup races (Trnávka and Troja). Originally, three camps were planned, but due to the COVID-19 epidemic, there is only one three-week camp," adds Jiří Rohan, coach and director of the organizing committee of the World Cup in Prague - Troja.
The World Cup will start in Prague's Troja on June 11-13, followed by another World Cup event in Leipzig, Germany, a week later. "It was originally supposed to be a week before Troja, but due to a change of camp in Tokyo, it was postponed," explained Rohan, who believes in the participation of the complete world top class in Troja.
The calendar this year includes four stops of the prestigious series, culminating in Pau, France. "Despite the cold weather, the athletes are all healthy and looking forward to the races," added Prskavec.
Canoe Slalom World Cup 2021:
11. - 13. 6. Prague - Troja
18. - 20. 6. Markkleeberg
3. - 5. 9. Seu
10. - 12. 9 Pau
Calendar of international water slalom competitions (ICF update): https://www.canoeicf.com/event-calendar