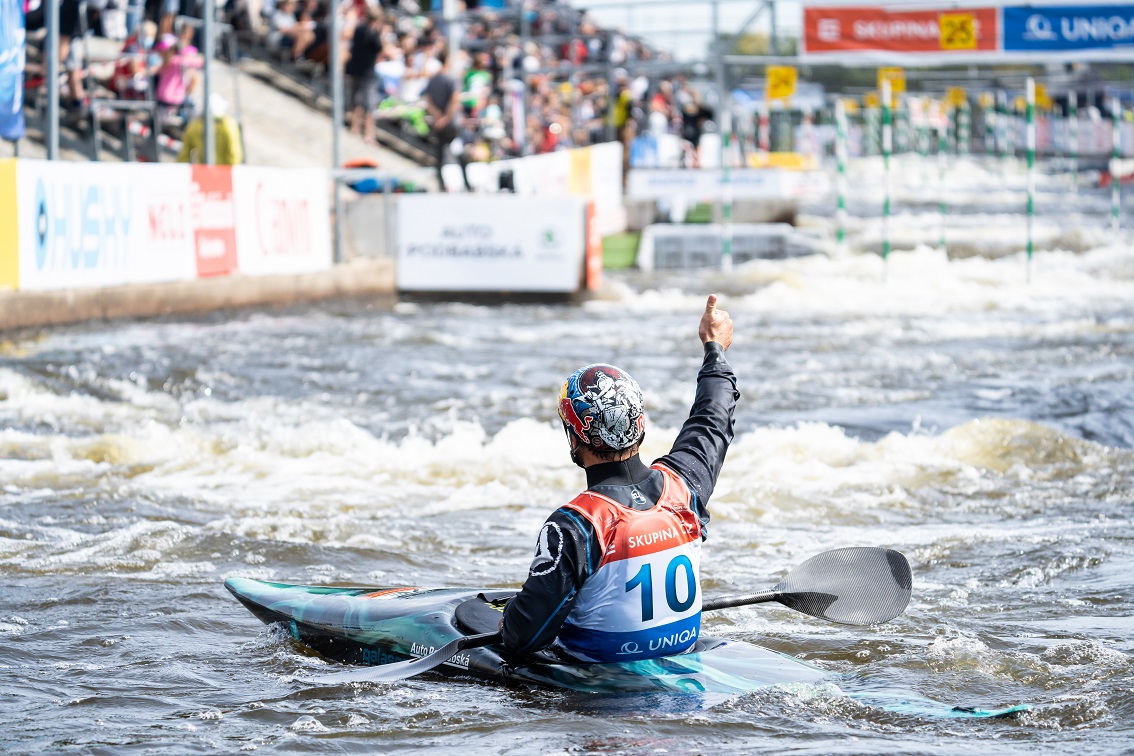 Only one month is left until the start of this year´s ICF Canoe Slalom World Cup in Prague – Troja (11–13 June). We will see all Czech Olympians ready for Tokyo as well as the new triple European kayak champion Vít Přindiš.
The successful Canoe Slalom European championships in Ivrea, Italy, proved that the competitors are in great shape also this year and they want to show off at the international level. The concrete names of the Czech team will be decided only after the Czech Cup planned following two weekends on Trnávka and in Prague. But even now it is clear, that we will also see except the nominated Olympians also actually the best European kayaker Vít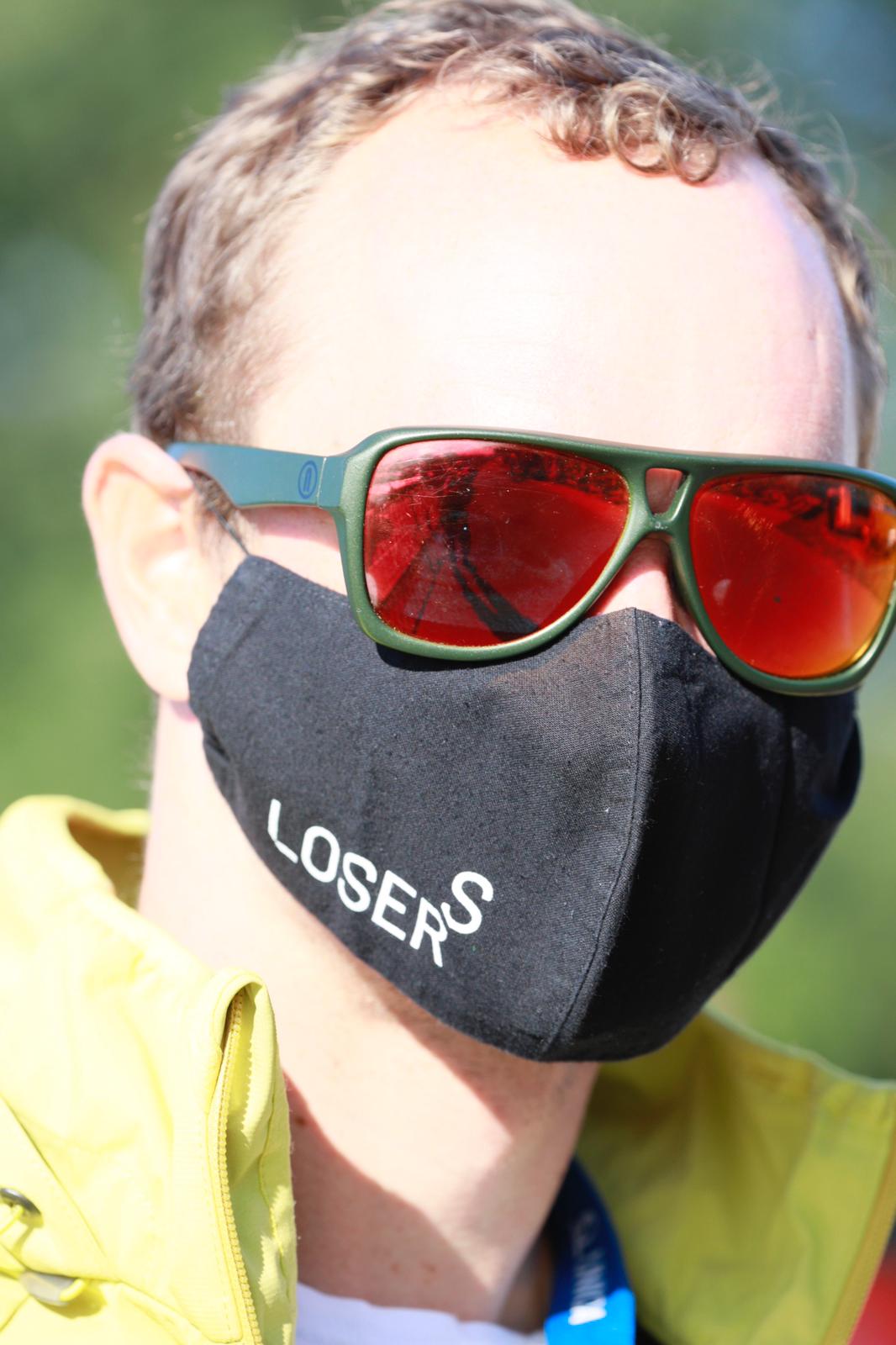 Přindiš.
"It is great that this year´s World Cup starts in Prague – Troja. We love paddling on the home water. After the unbelievable European championships, I believe I will sell out the shape also on the home channel. I really look forward to it," said Vít Přindiš.
The organisation of the event is again strongly affected by the actual pandemic situation in the world. The organisers, same as at the last year´s European championships, have a smaller budgets available as well as no visitors in the venue were allowed.
"Despite the gradual loosening of the covid restrictions in the Czech Republic and the permission of a limited number of spectators at outdoor events, we must also comply with the COVID protocol of the ICF, which strictly requires the separation of competitors from spectators. Despite such a great will, we will not be able to fulfill this in such a specific environment as the Troja slalom course and the entire area. That is why we will have to do without fans for the second year in a row," describes the director of the Organizing Committee 2021, Jiří Rohan. Large costs represent mandatory testing of all participants in the event, which was not required last year.
"A maximum of 1000 people can move in the area, but they must prove a negative RT-PCR test before entering. Furthermore, all competitors, teams and organizers will be tested with an antigen test during the week, which is all extra costs," adds Rohan. Hygiene measures will have to be observed not only by competitors and accompanying persons, but also by all accredited World Cup participants, including media representatives.