Two covid managers in charge in Prague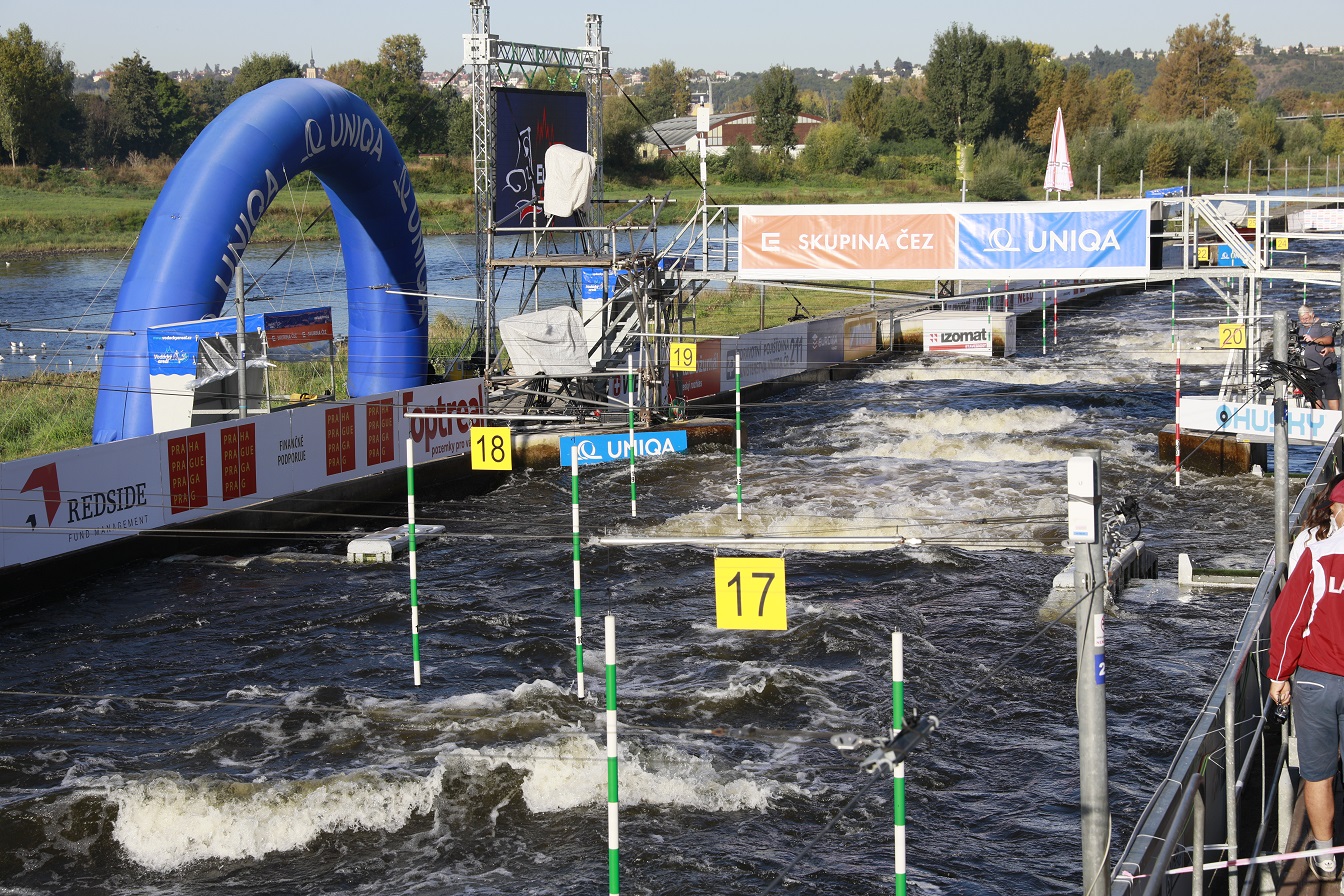 Safety and adherence to anti-epidemic measures will be taken care of this year in Prague-Troja during the World Cup by covid manager Filip Jančar together with covid manager of the International Canoe Federation (ICF). He has already tested this function at last year's European Championship.
Filip Jančar, the so-called covid manager, will be in charge of security and compliance with anti-epidemic measures this year as well.
He himself is a former competitor and knows the specifics of the area and the necessary measures to reduce the possible risk of infection.
"Basically, I am in charge of all health and hygiene measures, testing, disinfection, disinfection gates at the entrance and compliance with all established measures. We cooperate with the company Weroservis, which in this direction helps us to provide the necessary equipment and performs professional disinfection of the complex and its equipment. Compared to last year, we have added testing, when at the entrance to the premises we will require confirmation of the negative result of the RT-PCR test, a completed self-reporting form and we will check the temperature of the entrant. This year we will have only one entrance gate," describes Jančar.
We will inform you about the necessary measures on the website and each participant of the event will be properly instructed before arriving in Troja.
Photo: Jan Homolka