World Cup starts in Prague - Troja in two weeks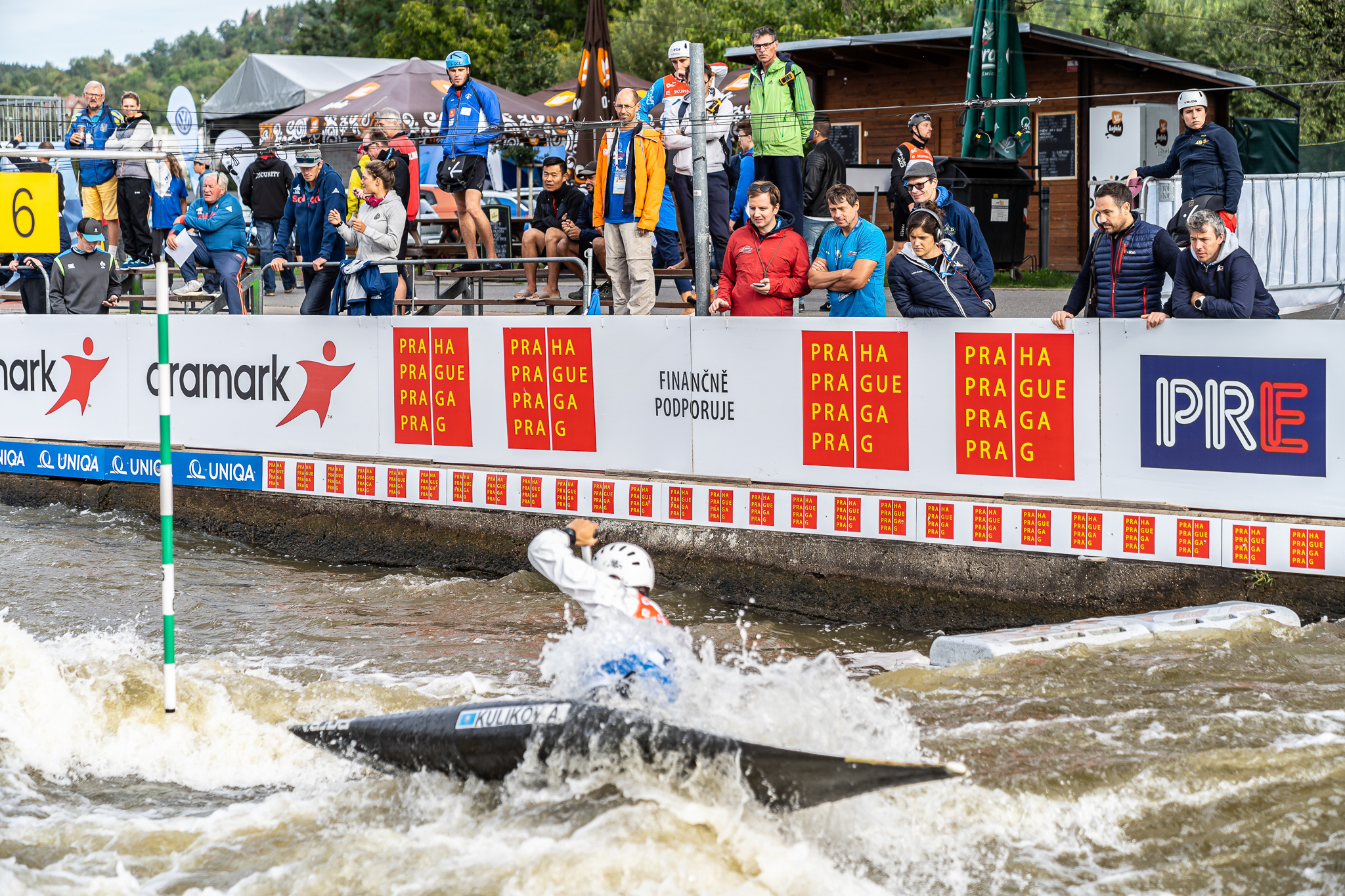 In mid-May, the last places for this year's national team were distributed in Troja, and the Czech senior team will also present itself for the first time in Troja as part of the first of the Canoe Slalom World Cups. In two weeks, the first points and victory in this year's Canoe Slalom World Cup series will be held on the Vltava waves. Our Olympians, led by the bronze medalist from Rio 2016 Jiří Prskavec, will be present at the start.
Only two weeks remain until the start of the first of this year's World Cup series in canoe slalom, which will be hosted by Prague-Troja (June 11 - 13). The event will be held with the financial support of partners led by the general partner - CEZ Group and the main partner - Uniqa pojišťovna and many others.
All Czech Olympians who are going to Tokyo will present themselves at the start, as well as the new national team A. The competition of kayakers Jiří Prskavec, Vít Přindiš and also the silver Olympian from London 2012 Vavřinec Hradilek will traditionally be a big draw. The start of the sisters on single canoe Martina and Gabriela Satková or the great talent of the Czech kayak Antonie Galušková will be interesting.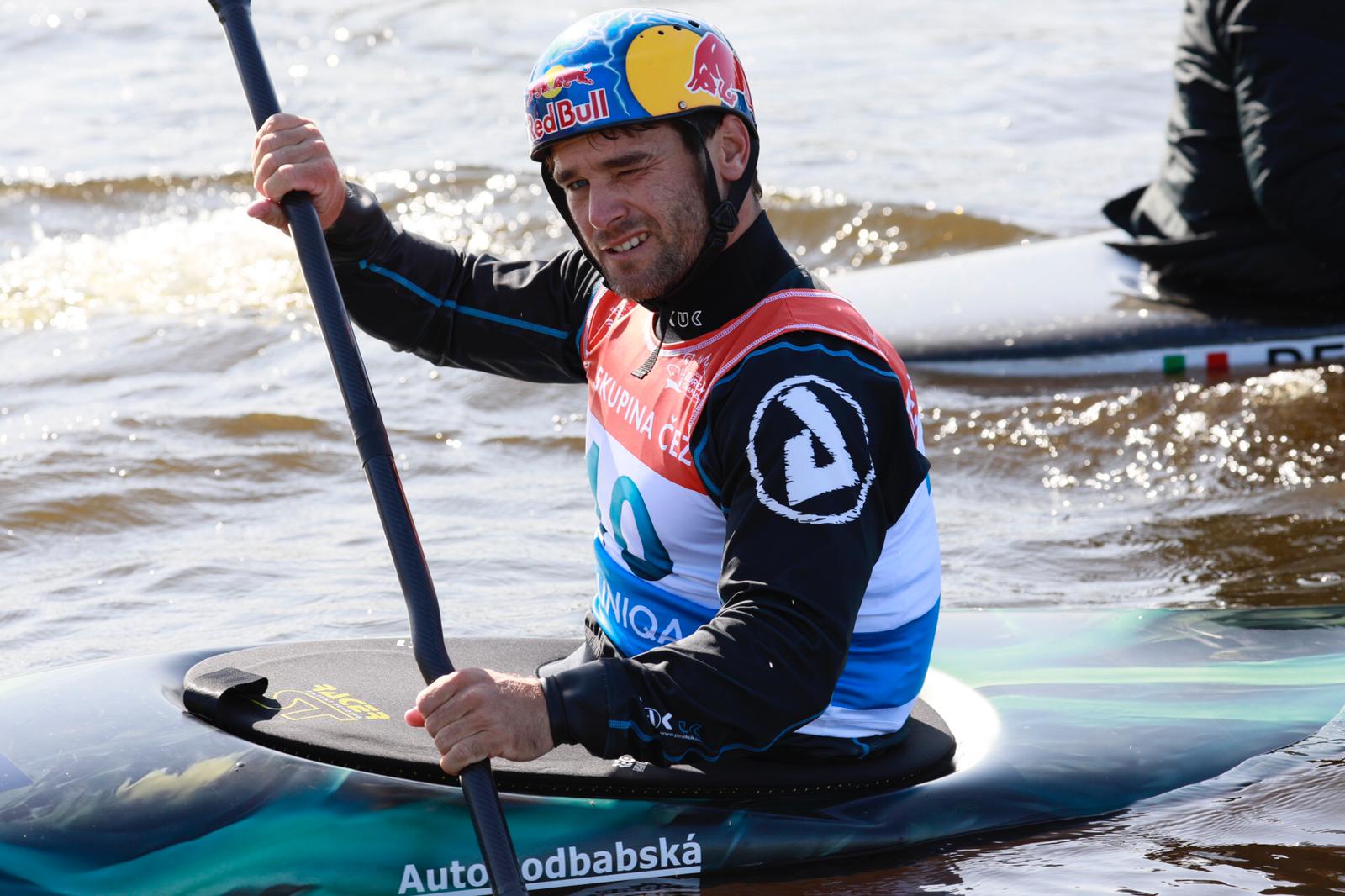 "We are glad that this year we feel a great interest from the competitors, but also from the fans for the World Cup in Prague. I believe that, under normal conditions, we would again have full spectators stands with a unique atmosphere, which, unfortunately, based on the exemption granted and the Covid Manual of the International Canoe Federation, is unfortunately not possible. Despite the current restrictions, I believe that we will be able to prepare excellent competition conditions and we will witness valuable sports performances in a pre-Olympic atmosphere. The World Cup races are still almost as valuable for many competitors in such strong competition as the fights under the Olympic rings," describes the director of the Organizing Committee 2021 Jiří Rohan.
The event will take place with the financial support of the National Sports Agency and the City of Prague under strict hygienic measures. Medals and valuable prizes will be handed out after the final race on Saturday from 12:00 for the fastest kayakers, and on Sunday the best single canoeists will sing at 11:30.
The culmination will be the final races of the new Olympic discipline (2024 Paris) extreme canoe slalom from 2:45 p.m.
The event will also include the popular Paddle ride this year, which will take place untraditionally on Sunday, June 6, 2021 from 1:00 p.m.