Meet our moderators: Dan Stach and Mira Lenc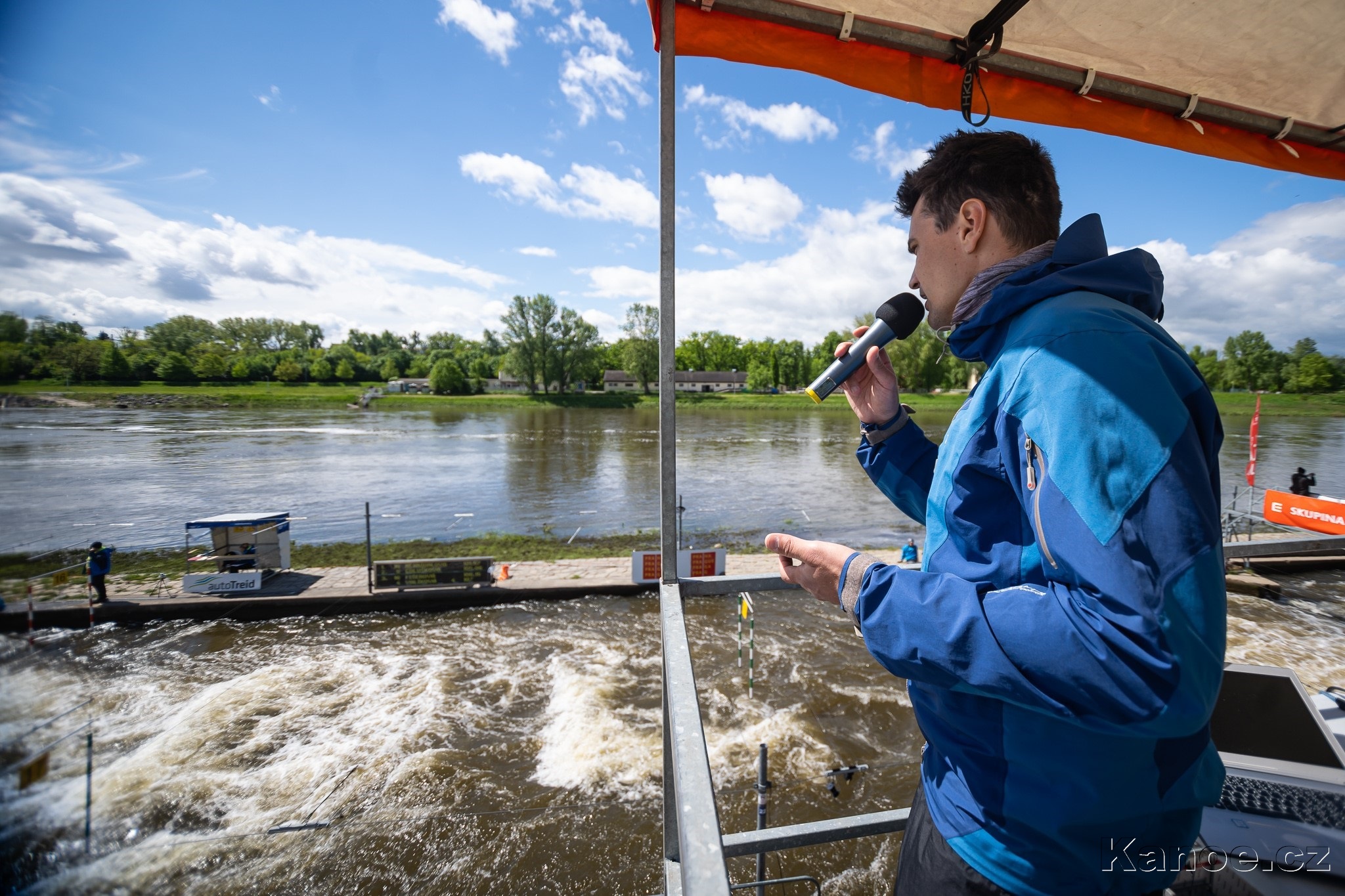 Traditionally, the moderation of the races in Prague - Troja will be performed by an experienced and popular pair of commentator stars Miroslav Lenc and Daniel Stach. Despite the non-participation of spectators, these moderating aces are able to conjure up a unique atmosphere on the artificial slalom track, which drives the competitors to the finish. They both told us how they feel when commenting the competitions in Troja and what they would like to experience here sometime in the future.
How do you like the moderator´s work in Prague - Troja?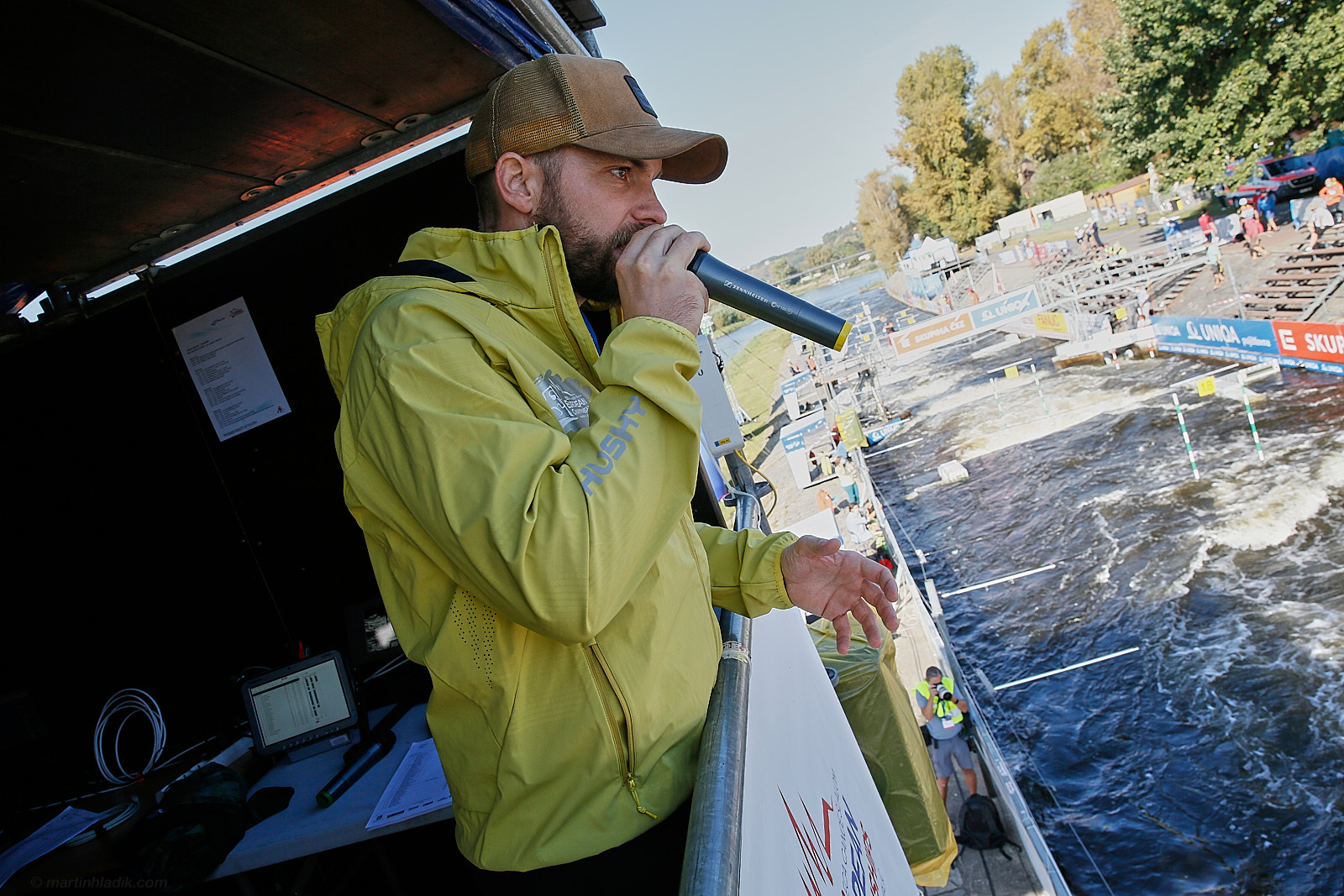 Dan: It is amazing. Thirdly, because we have an excellent overview of what is happening. We can see the whole course without any problems and the technique helps us to do that, thanks to which we can add various attractions to the spectators. Secondly, because there is a great team that works throughout the race and we have excellent support. The fact that we can rely on the whole team is very important to me. And first of all, because I think we have the best fans in the world. And I'm not saying this because these lines are being read by these fans now, but because I'm convinced of that. Our spectators can not only have fun with water and experience tension, but they can also play racers to the finish line. In addition, not only Czech competitors, and this is something that foreign paddlers appreciate again and again and emphasize again and again when they come to Prague - here is a great atmosphere not only for locals. This is a celebration of water slalom.
Mira: The races in Prague are a matter of my heart. I will never forget how the head of the organizing committee, Jiří Rohan, chose us in 2008 to comment on the Olympic nomination. He could have chosen certainty, but he saw our taste and commitment and gave us his first great joint opportunity. I will always be grateful to him for that.
What else would you like to experience in your career as a slalom commentator?
Dan: Commenting on the last rider of the final race at the World Championships in Troja, who will be from the Czech Republic and the top will do great, will make a small mistake in the middle and we will be tense until the last shot, which will show that we can celebrate the world champion title again.
Mira: Experience the World Championships once again in Troja as a commentator.
Photo: Jan Homolka