Paddleride attracted a hundred of paddling fans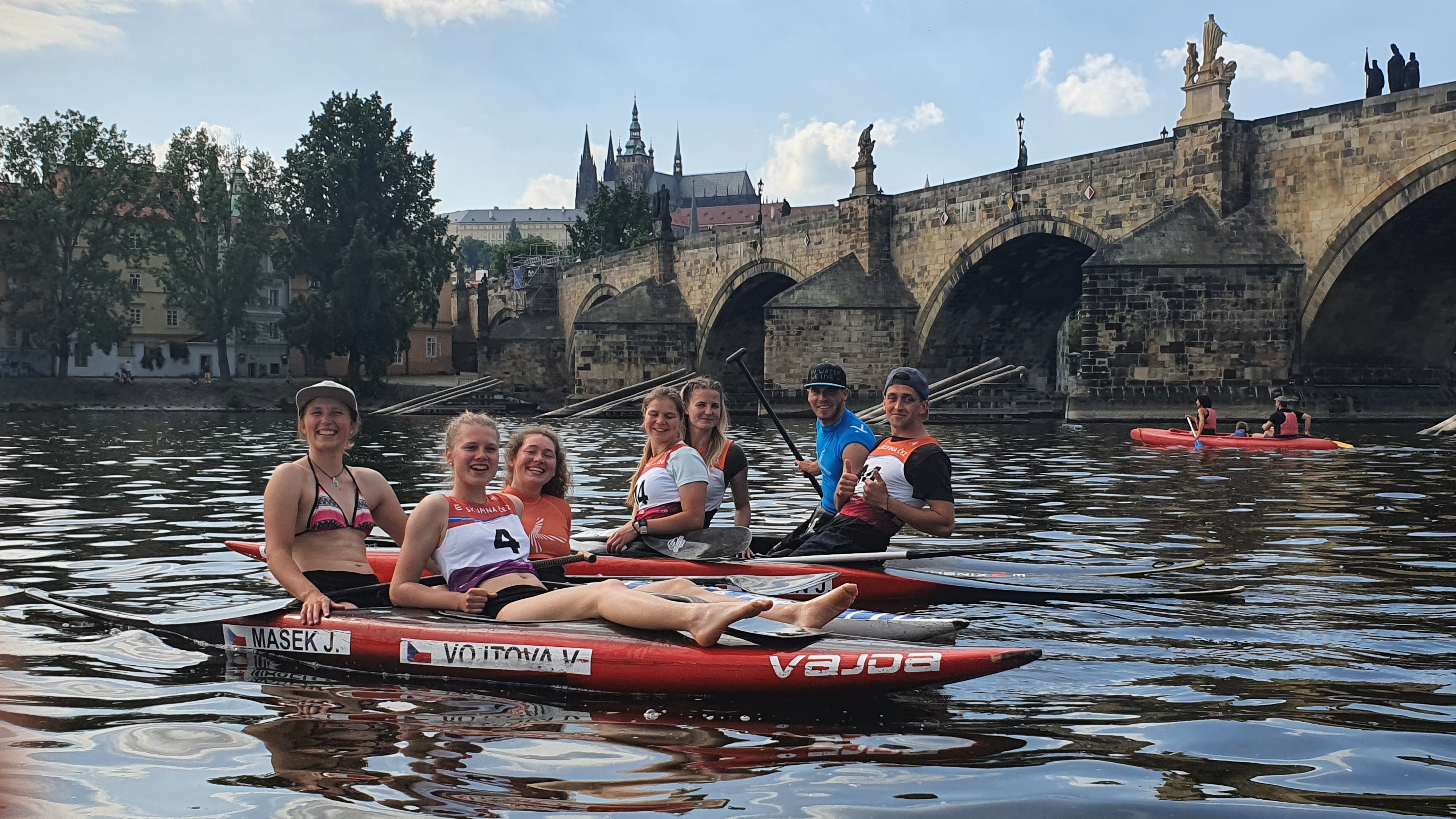 The boating area in Troja comes to life again. Almost a hundred paddlers set off this year for the popular Paddleride, which regularly takes place as a harbinger of international canoe slalom competitions. A number of canoe slalom fans went on the eight-kilometer section, including Czech competitors - Olympian Lukáš Rohan, debutant in the senior national team Lucie Nesnídalová, kayaker Ondřej Cvikl and canoeist Eva Říhová.
"The event has changed a bit in recent years. While in the past "Pádlojízda" was absolved by a lot of Czech and foreign competitors, nowadays a lot of people from outside and fans of canoe slalom also take part," describes the Czech representative Vít Přindiš, one of the organizers of Paddleride. "The interest was really huge this year and more people came than ever before. In the end, we had to reject some applicants, which we regret, but in short, there were no ships for everyone."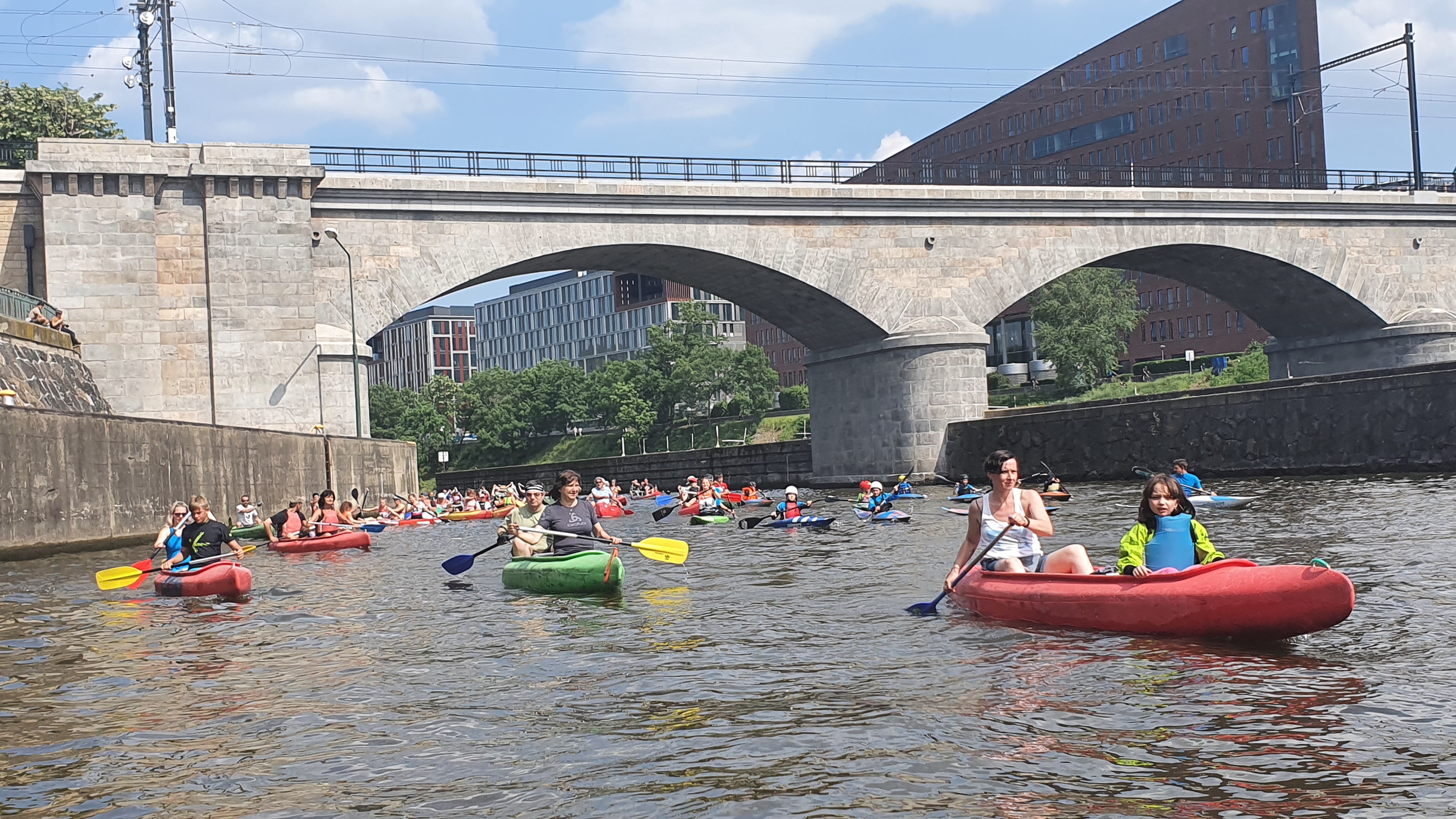 In the end, less than a hundred water enthusiasts took part in the ride from Troja to Kampa. The older of the sons of the Olympian Jiří Prskavec also sat in the ship. Little Jiřík went to Paddleride together with his grandmother and grandfather. "I probably wouldn't go otherwise," laughed the national team coach Jiří Prskavec senior, whose team includes, in addition to his son Jiří, also Olympian Kateřina Minařík Kudějová. "I took part in one of the first years before the World Cup, when it was a little more intimate," Prskavec recalled.
While waiting in the locks at Štvanice, a popular song about a goat with a red trick was heard again, this time the participants were sung by canoeist Eva Říhová. Sunday's sunny afternoon continued even after landing at Kampa - the boaters gathered in the premises of a nearby kindergarten, where refreshments and toasting were waiting for them.
The ICF Canoe Slalom World Cup, which will take place in Troja from 11 to 13 June, unofficially started with a Paddleride. Due to anti-epidemic measures, the event must once again be without the fans present. They can watch live broadcasts of the races via ČT sport, they can find more information on the Czech Canoe social networks.