Prague as one of the top canoe and kayak destinations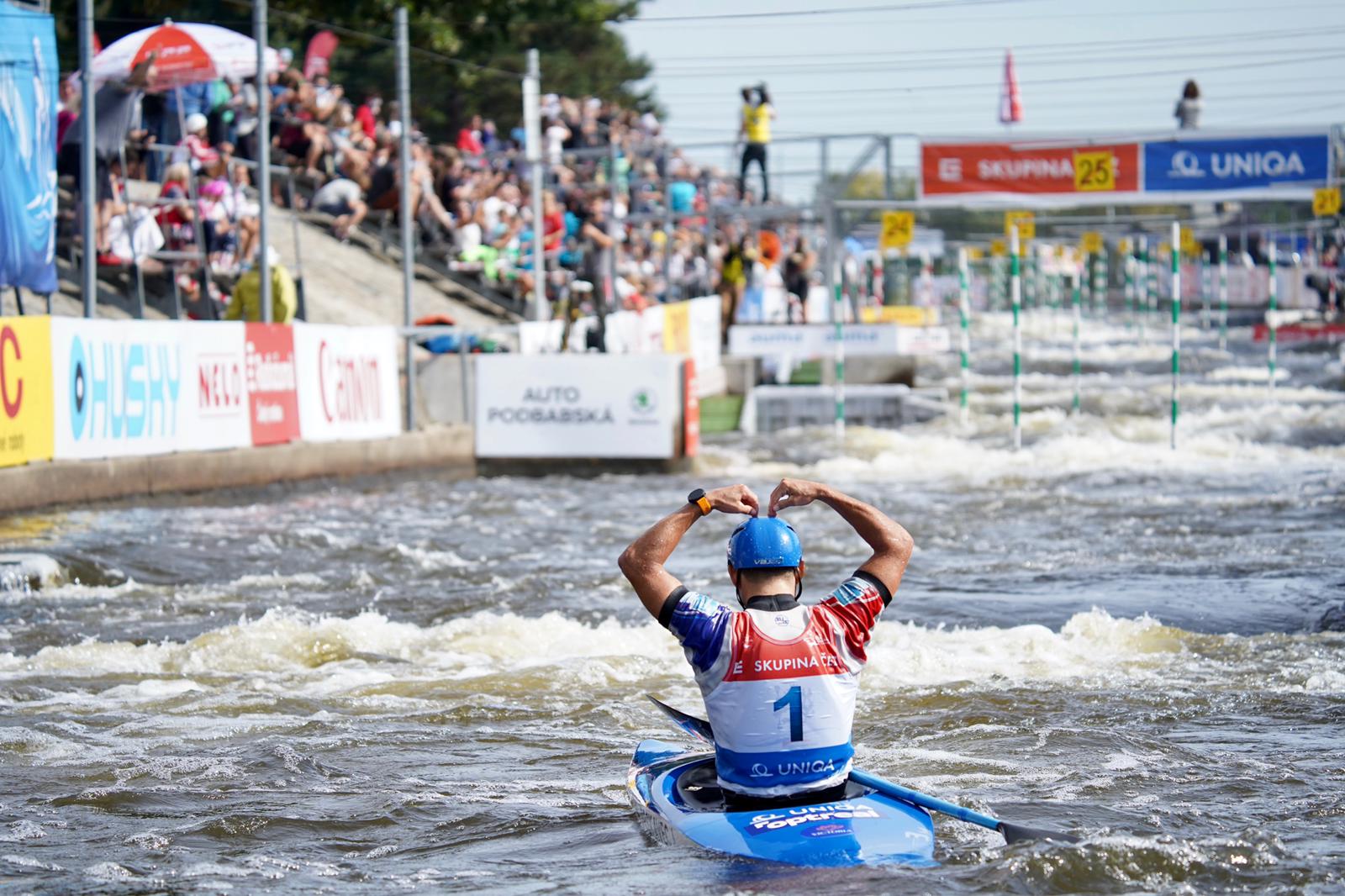 The interest in water sports in the Czech Republic is growing every year and this was seen by this year's record Paddle ride in Prague-Troja. And the artificial slalom course in Prague - Troja is one of the most popular racing tracks ever. This is confirmed not only by Czech Olympians, but also by competitors from all over the world.
Pragues Troja is already hosting the 17th World Cup in the modern history of canoe slalom. In addition, we had the opportunity to see two World Championships and the European Championships. "Paddling in Troja has always been like a holiday. We are incredibly grateful for the possibility that big slalom races return to us every year directly on our home track," says the current European champion from Ivrea, Italy, Vít Přindiš.
Probably the greatest experience not only for the slalom skiers themselves, but also for the visitors to Troja, was the World Championships in 2013. At that time, the Kayakers' race was dominated for the first time in history by the Czech Silver Olympian from London 2012 Vavřinec Hradilek. "I probably won't experience the World Championships at home again, so being the world champion from Troja is a wonderful feeling. Rather, it is beautiful to feel the joy from the outside, from people, fans and rivals," he said. "The atmosphere and all the spectators were great. But very exhausting too, "he confided.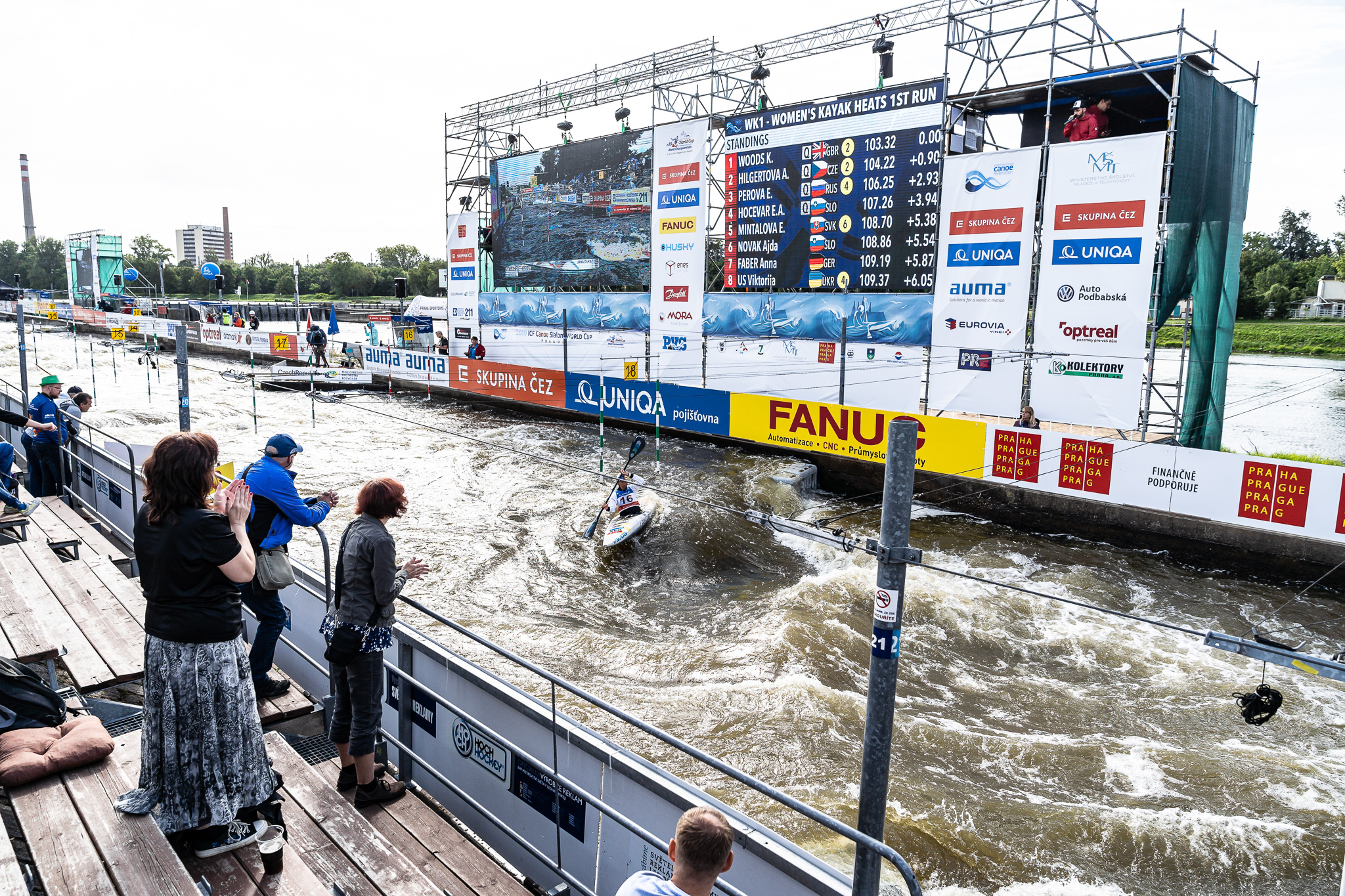 In the Olympic year, the boating area experiences an even greater influx of fans than usual, despite pandemic measures. This is one of the reasons why it is a great disappointment for the spectators that the Canoe Slalom World Cup has to do without fans this year as well. At the same time, they broke records here in the last Olympic year 2016. A total of about ten thousand of them arrived at the World Cup in Prague's Troja in 2016 in three days - more of them were in the area near the zoo only at the World Championships 2013.
"It was amazing, I'm excited about it. I always perform best here in Troja, because there is a great atmosphere here. I liked it even more here than at the Olympics. There was a huge grandstand with a lot of people, but it was further from the track than here," says former world champion Kateřina Kudějová.
Some of the fans visit Troja regularly, some are attracted by the Olympic Games and the opportunity to see Prskavec, Kudějová, Rohan or other world stars with their own eyes. In a year's time, the World Cup is to return to Troja in normal mode, even with recent Olympic medalists. Czech canoe slalom skiers will do a lot to return as many of their fans as possible. We believe that in a year even with the audience.