All Czech kayakers in the final. Prskavec the fastest in the semi-final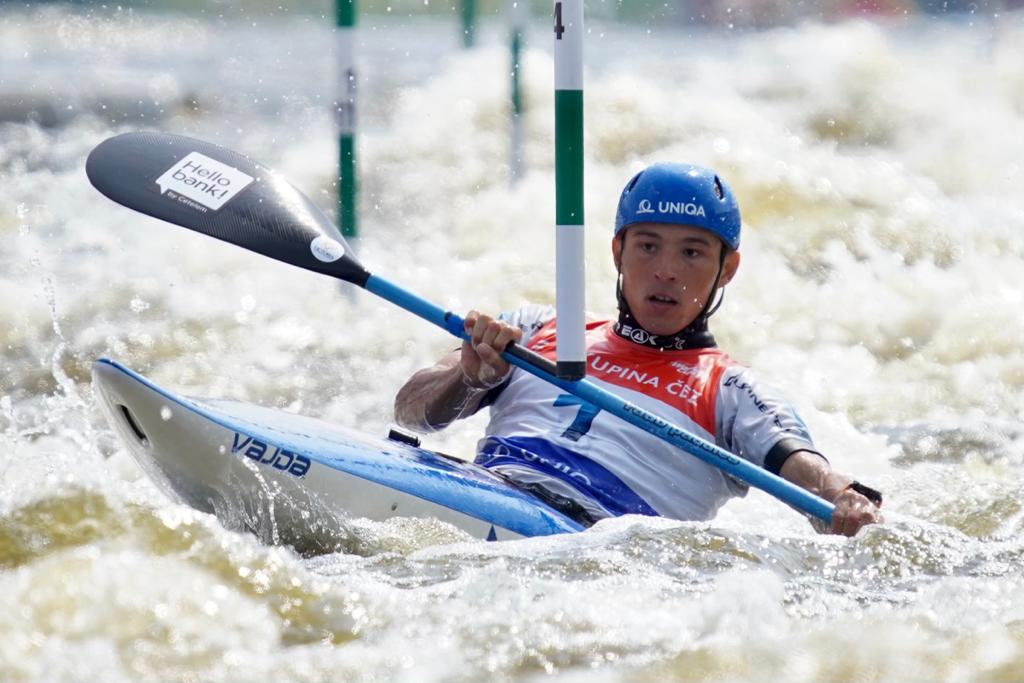 The kayak semifinals also offered interesting moments. The Slovak Jakub Grigar went perfectly right at the beginning, showed a flawless run and settled for a long time in the lead. With a time of 92.39s, he also set the bar very high and will not be missing in the final. Vavřinec Hradilek was the first Czech kayaker to set off on the track, he did not make a single mistake and after a while of waiting for him, two mistakes of the German Aigner definitely sent him to the finals as well as the home winner Jiří Prskavec and Vít Přindiš.
Jiří Prskavec traditionally flew through an artificial slalom course and pressed the winning time to the final 90.69s. He even allowed himself to drop the final meters and the final will not miss him as well as his national teammate Vít Přindiš, who also went cleanly and finished second behind Prskavec. .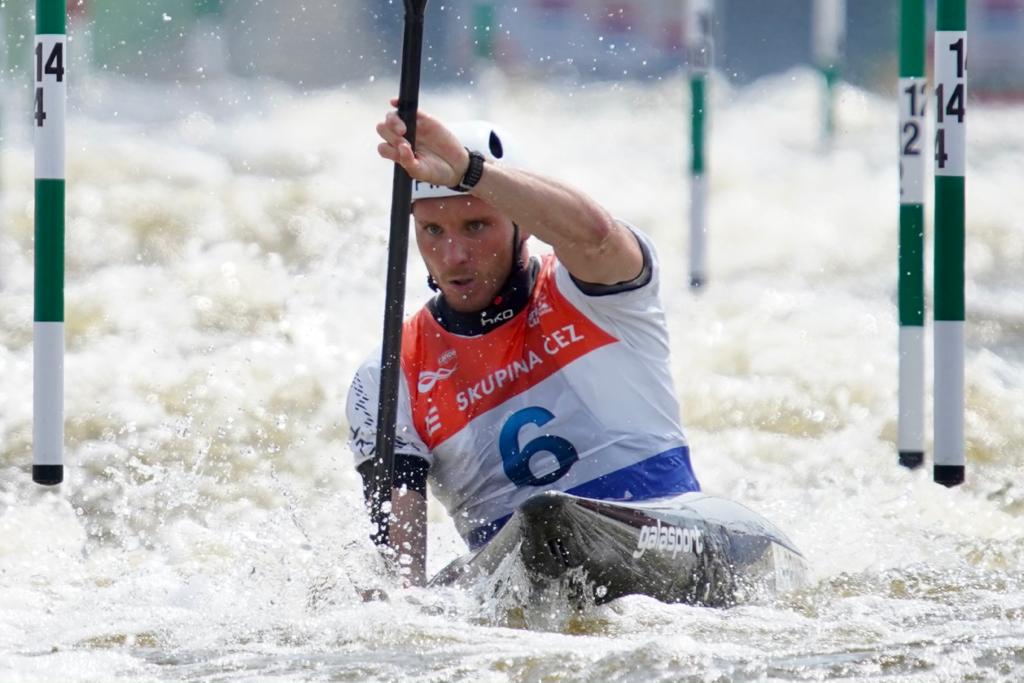 "The course is quite difficult and I really like such tracks. One cannot just cut it down, but you must also wait and run exactly the run ups, then the crossings into the counter through the cylinders. I started very quickly, maybe the nervousness on gate 3 was visible, I had to go differently than I wanted. And then I just slid, I could rest on the straights, because I knew it was going well and cleanly. Then I was surprised at how good a time I was when I arrived at the finish line," Prskavec praised himself.
Boris Neveu made a mistake right away and was unable to withdraw his time. The Frenchman will not start in the final. The second fastest kayaker of the qualification, the Brazilian Desnos, did not pass gate no. 9 again and with a fifty-second penalty the chances for the finals vanished. On the other hand, veteran Peter Kauzer from Slovenia and Olympic winner Joseph Clarke from Great Britain are also in the top ten. Even with one mistake, the last man on the course, the Italian De Gennaro, secured the progress.