Sunday´s semi-finals: Two races, four Czech qualifiers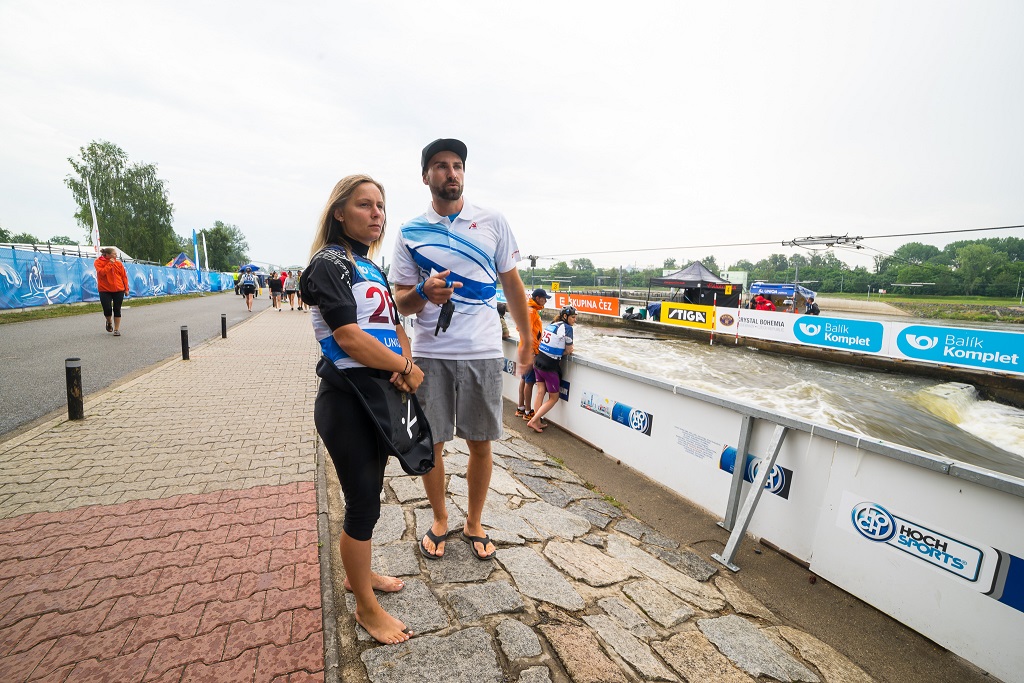 The 19th ECA Canoe Slalom European Championships continued with the K1 women and C1 men semi-finals on Sunday morning. The host Czech Republic had the full team in a battle and the strong field in the final will also be with the four Czechs. And they do want to fight for medals in the afternoon finals.
K1w: Two of the three Czech boats will also perform in the final. Only Veronika Vojtová, coached by Jiri Rohan, did not make the difficult combination of the gates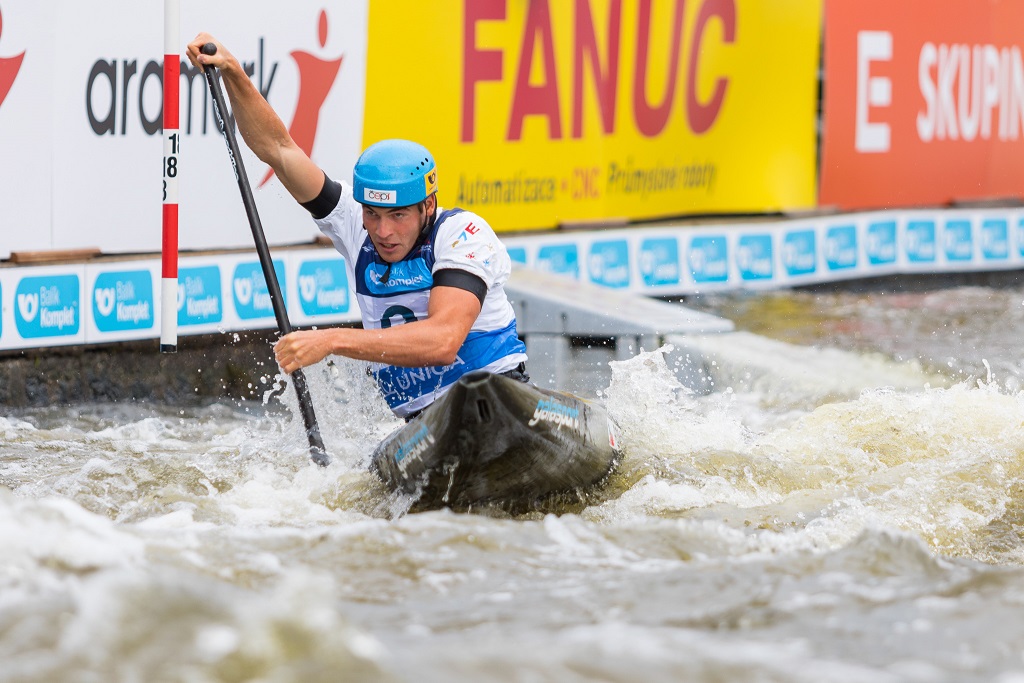 15 – 17, it means the same part where also the world kayak champion Ondrej Tunka crashed.
Positive news for young Barbora Valíková and her premiere in the senior team. Despite two touches, she showed a fast run and ended seventh. "I am happy about the progression but I know there is the space for improvement. I am looking forward to the final," smiles Valíková.
Kateřina Kudějová showed she knows the course very well and made it to the final from the second place behing the title defender Kühnele of Austria. She also showed a clean run. "It was good. I only missed the harder part of the course so I have to push it forward a bit more in the final. The course is difficult but I have to keep the power until the end in the final," said Kudějová.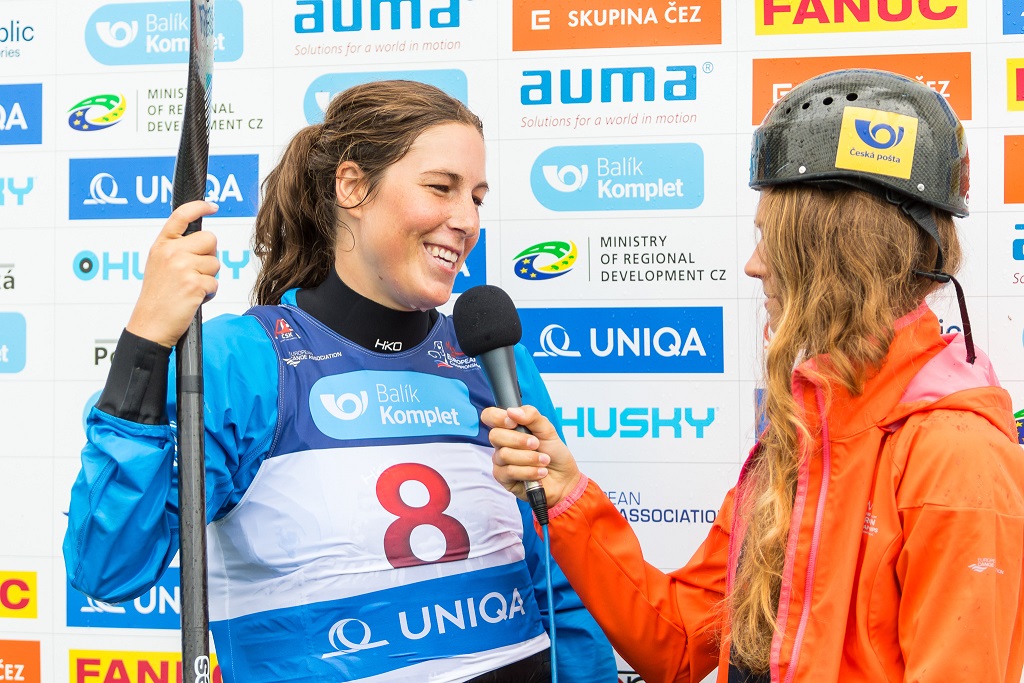 C1: Fourth from the Rio Olympics and the home paddler Vítězslav Gebas will miss the final in Prague despite the fact that he showed the clean run. "There was an extremely tough combination, I guess I have never experienced it before," stated Gebas in the finish who finished thirteenth.
Great run for the next home star Tomáš Rak. He showed very fast and also clean run. Only 0.01 behind the winning David Florence. "I have no special target in the final. I will do my best, try my limits and we will see how it pops up,"said "Rákos". The final top ten will also be added by Lukáš Rohan, seventh in the SF. Next two medal hopes for the home crowds.