Women´s kayak semifinal best for the Pole Zwolinska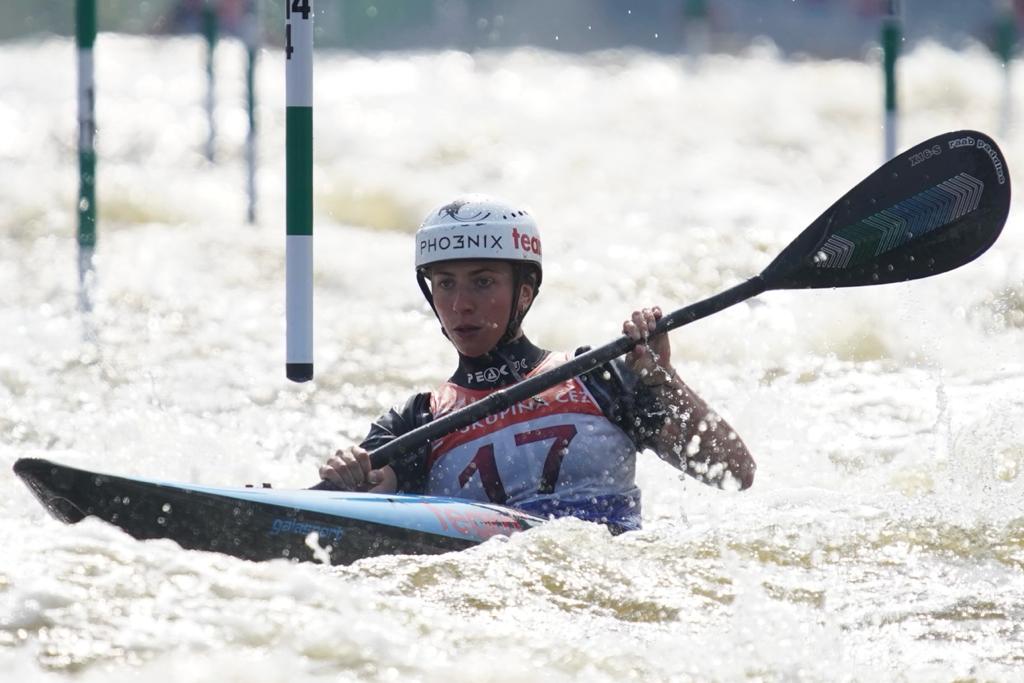 Saturday's program of the ICF Canoe Slalom World Cup was started by women kayakers. Even the experienced British Fiona Pennie did not avoid a mistake, got 50 penalization and her chances for the finals vanished at that moment. Another big competitor, Jana Dukátová from Slovakia, will not show up in the final. However, the home talent Antonie Galušková made it to the top 10.
The French competitor Lafonte scored the first clean run, but even a clean account did not let her go higher than the current fifth place. Even with two penalty seconds, the German Elena Apel took the lead for a long time. The Pole Zwolinská, who even with 4 penalty seconds managed to finish very fast and became the first to advance to the finals, was relegated from the first place. She has already remained on the first place until the end of the semifinal.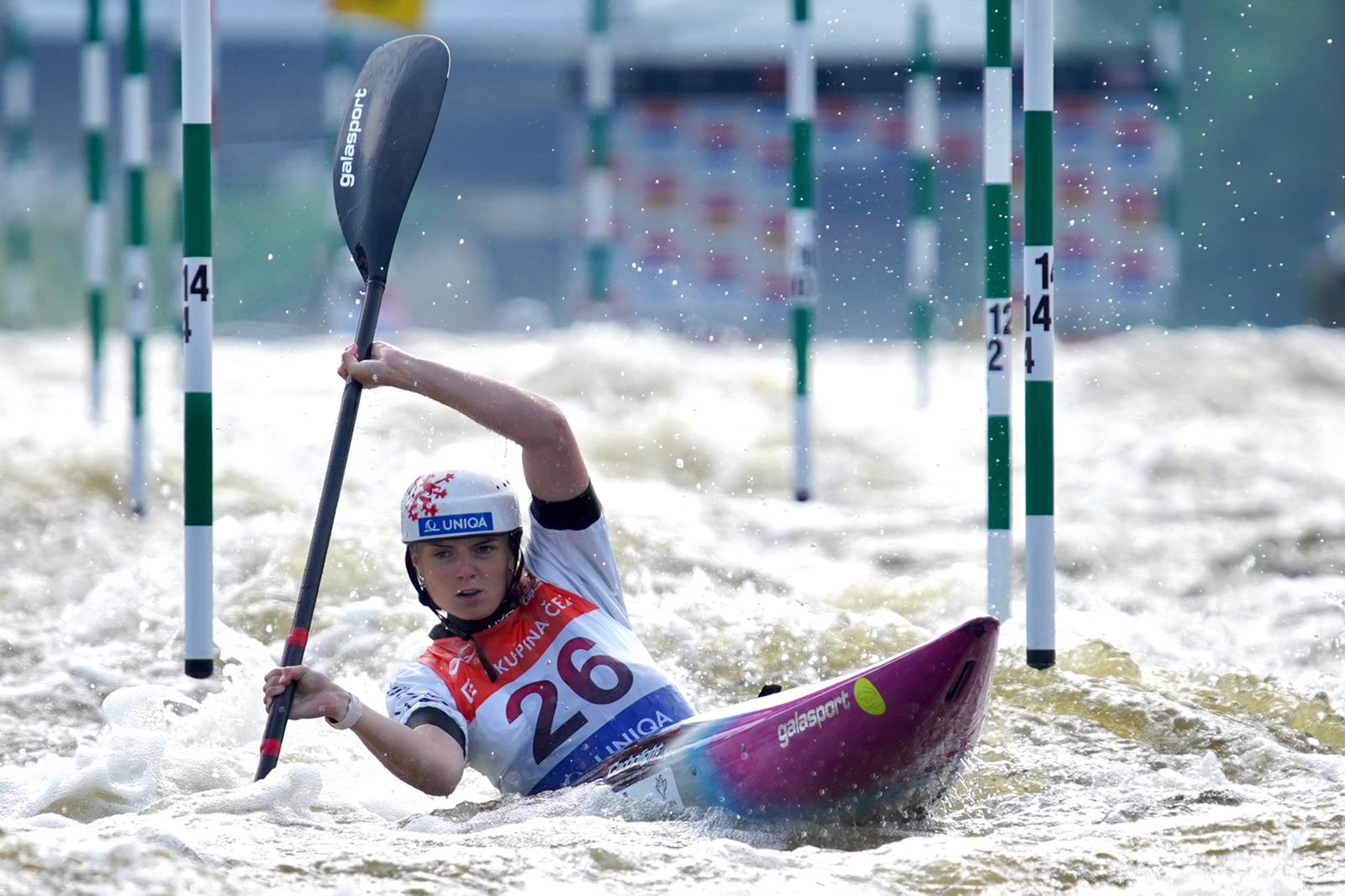 Antonie Galušková made a mistake at the gate number 3, and then she added a touch on the opposite gate 21. However, the Czech Republic´s representative showed a fast ride and went to the third place. The hesitation of the Slovak Eliška Mintalová finally sent this only Czech to the final. "I improvised a lot, I had to look for other ways to pass the course. The course is more tangled than yesterday's, it's more technically demanding, it requires more accurate moves. But even with a mistake, there was a certain chance of getting to the finals," said Galušková.
Kateřina Minařík Kudějová lightly touched the gate 6 with her helmet, but then added a touch on the gate 18, the time loss increased and in the end, she ranked 16th. "I thought the track would be easier. On the other hand, the bars were quite high; it was not so difficult to pass the gates. But I made a mistake elsewhere. Unfortunately, it is still obvious we trained a lot, I feel a little stiff arm, and that's not right for the races. I'm sorry that I didn't succeed, but it was more of a training race for me, which I take as a transfer bridge towards Tokyo," said an Olympic participant, Minařík Kudějová.
Of the final ten kayakers, Corinna Kuhnle from Austria, who took 8 penalty seconds, and Ana Satila from Brazil did not compete well on the Troja course. On the other side, German Ricarda Funk coped well with the difficult course. On the other hand, the British racer Mallory Franklin completed a bitter race, who went well halfway through the track, but then passed one of the gates, had to return and look for the ideal track, and from the gate 18 she scored five fifties. Semi-finals were closed by Jessica Fox, who secured the qualification to the finals despite 6 penalty seconds.